Posted by Chris Ledger, June 23, 2020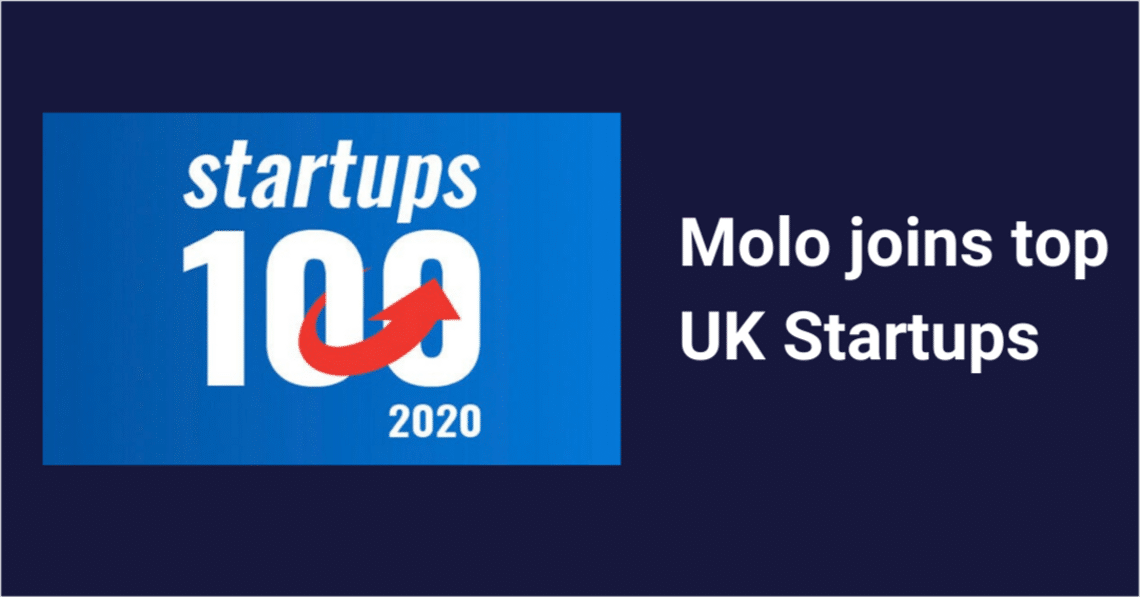 We're delighted that Molo made it into the Startups 100, the longest running index of disruptive new businesses in the UK!
Another win for Molo in our growth journey to change the mortgage experience to better. We're proud of our team for getting us this far and look forward to the future.
Recent articles
Molo turns 3
Go Molo, it's your birthday How time flies! After launching on 23rd October 2018, it's time to celebrate Molo's third birthday. And what a three years it's been on the journey to change the mortgage market and make them accessible to everyone as the UK's very first digital lender.   We're not usually ones to reminisce. …
Posted by Simon Banks
October 22, 2021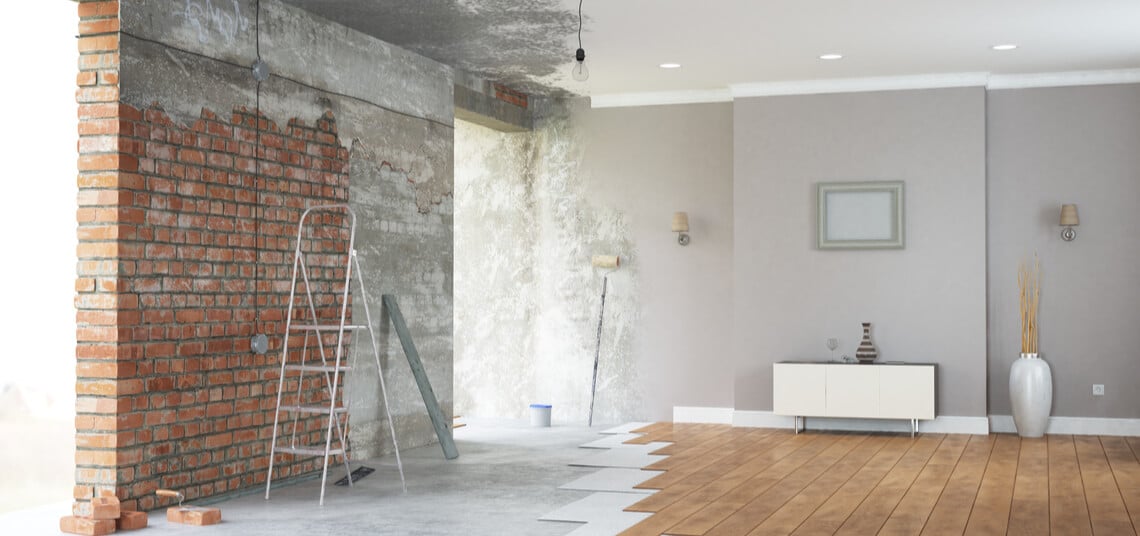 How to increase the value of your property
How to increase the value of your property In an ideal world, your home will increase in value over time. House prices in the UK tend to fare well, but that doesn't mean you should take it as a given that your house will naturally  increase in value. If you want to take actions into …
Posted by Simon Banks
October 21, 2021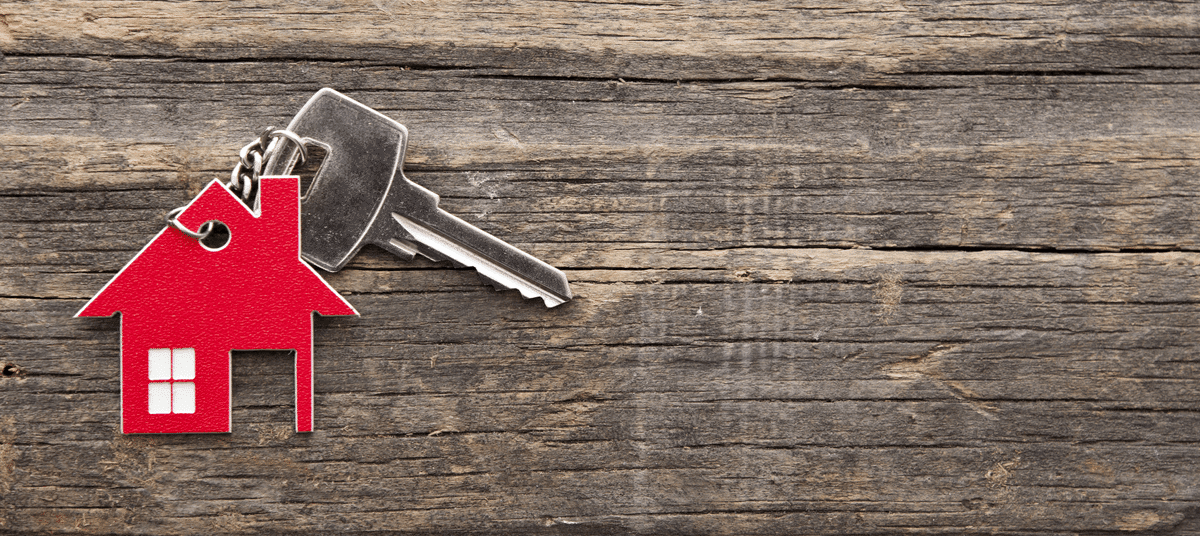 5 first time landlord mistakes
5 first time landlord mistakes Renting out a property might sound simple enough, but there are some common pitfalls to be aware of when becoming a new landlord. Underestimating costs Let's face it, you probably became a landlord to make some money. And there's no shame in that! But it can be easy to get …
Posted by Oliver West
October 18, 2021