Posted by Basak Erten, April 22, 2021

LONDON – 22nd April, 2021 – Molo Finance has announced an exciting partnership with Uinsure to offer digital insurance solutions for the buy-to-let market.
The cross-collaboration gives Molo customers access to Uinsure's tech-savvy platform, which is designed to streamline the insurance process and make getting cover hassle-free. Brokers will also benefit from Uinsure, as they can offer insurance to their clients along with Molo's mortgage products.
Speaking about the partnership, Molo CEO, Francesca Carlesi, says, "This is a fantastic opportunity for two tech-led brands who are innovating their respective industries to come together. As a result, our landlords can transition smoothly from receiving their mortgage to using Uinsure to get cover for their investment."
Uinsure Chief Commercial Officer, Martin Schultheiss, is equally as excited, commenting, "Insurance is a critical part of the buying process and, by integrating our technologies, Molo customers can now benefit from a smoother and more joined-up offering, which is not only extremely quick and simple, but also offers five-star cover and competitive pricing to both new and existing customers."
Existing and new Molo customers will be able to make use of this exciting new service from today. For further details on this partnership please visit https://molofinance.com or contact the press contacts below.
—
About Molo
Molo launched in the UK at the end of 2018 as the first fully digital, direct to consumer, mortgage lender in England and Wales, leveraging a proprietary tech platform to deliver simpler and faster online, paperless, buy to let mortgages. Molo's vision is making home ownership easier for everyone and this includes plans to offer residential mortgages in the future in addition to buy to let. Get a real time decision on your mortgage at https://www.molofinance.com
About Uinsure
Uinsure is a multi-award winning InsurTech, established in 2007 distributing to regulated advisory firms across the UK whom provide insurance products to their  clients.  Their technology platform enables financial advisers to advise and refer home,  BTL/Landlords and Non-standard products in one single location. Uinsure aims to kill the complexity of insurance it believes exists today for its  advisory firms and their clients. For more information please visit https://uinsure.co.uk/ 
Press contacts for Molo
Basak Erten, Molo
basak.erten@molofinance.com
Sam Uden, Hotwire
07443 956 730 // sam.uden@hotwireglobal.com
Recent articles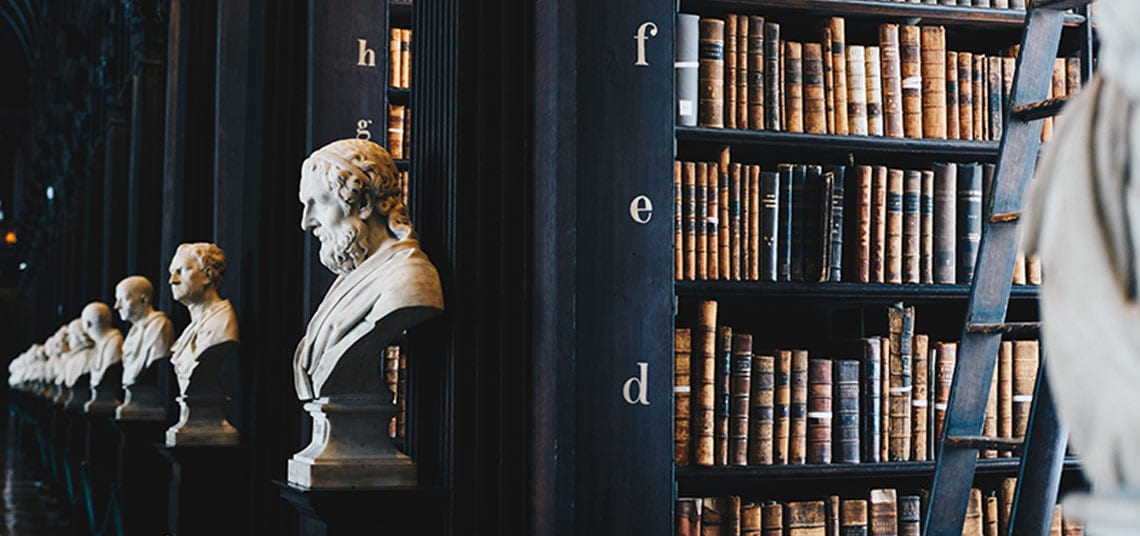 What is Conveyancing?
Conveyancing is the legal transfer of property from one owner to another. But when you break it down, there's a whole lot more to unpack, and it's easy to see why people get confused about conveyancing. That's why we've created this guide, which details the conveyancing process just for you. What is conveyancing? If you …
Posted by Simon Banks
June 15, 2021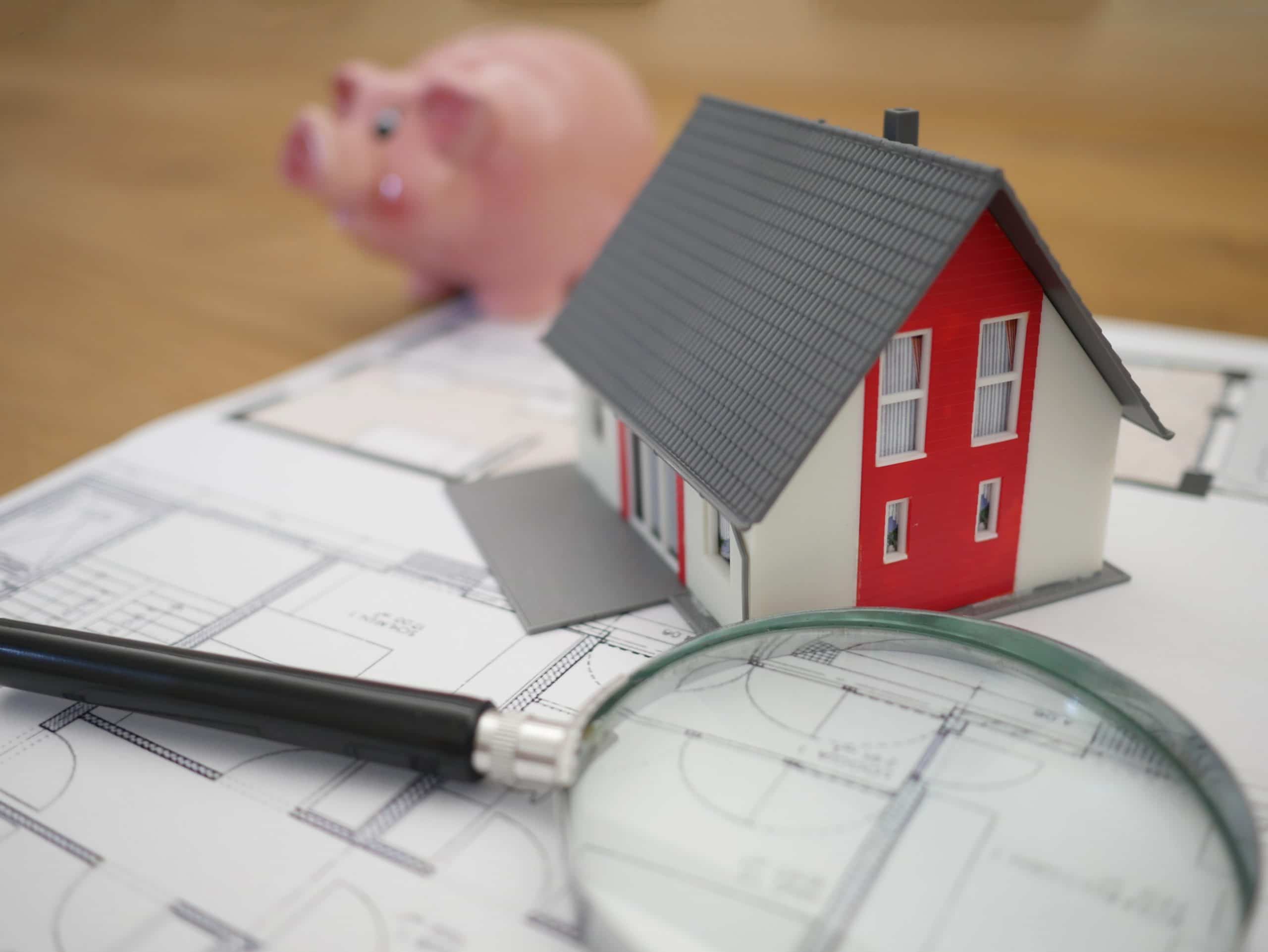 Why are buy-to-let mortgages interest only?
Historically, getting a mortgage means borrowing a sum from the lender and paying the amount back over a certain period, usually 25 years. Each month, you pay off part of the amount borrowed plus the interest on the loan.  But what happens when you only pay the interest and not the money borrowed? Sounds crazy, …
Posted by Simon Banks
June 9, 2021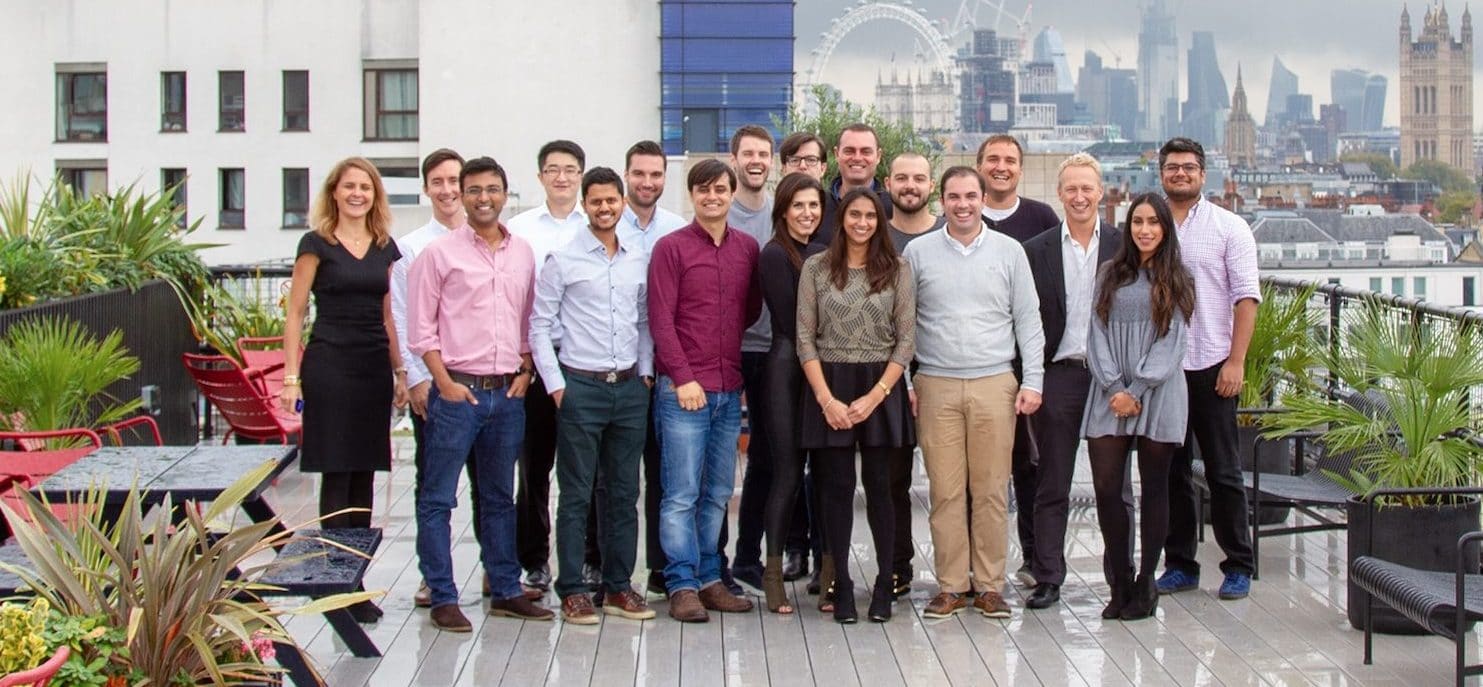 Who is Molo?
Even if you haven't had a mortgage before, you'll probably know the big name lenders: Lloyds, Nationwide, Barclays… These massive names are high street landmarks, and some of them have been around for hundreds of years. But Molo? We're proud to be a new and different breed of mortgage lender, but we can't rely on …
Posted by Myyu Duong
June 3, 2021