Posted by Myyu Duong, April 22, 2021

LONDON – 22nd April, 2021 – Molo Finance has announced an exciting partnership with Uinsure to offer digital insurance solutions for the buy-to-let market.
The cross-collaboration gives Molo customers access to Uinsure's tech-savvy platform, which is designed to streamline the insurance process and make getting cover hassle-free. Brokers will also benefit from Uinsure, as they can offer insurance to their clients along with Molo's mortgage products.
Speaking about the partnership, Molo CEO, Francesca Carlesi, says, "This is a fantastic opportunity for two tech-led brands who are innovating their respective industries to come together. As a result, our landlords can transition smoothly from receiving their mortgage to using Uinsure to get cover for their investment."
Uinsure Chief Commercial Officer, Martin Schultheiss, is equally as excited, commenting, "Insurance is a critical part of the buying process and, by integrating our technologies, Molo customers can now benefit from a smoother and more joined-up offering, which is not only extremely quick and simple, but also offers five-star cover and competitive pricing to both new and existing customers."
Existing and new Molo customers will be able to make use of this exciting new service from today. For further details on this partnership please visit https://molofinance.com or contact the press contacts below.
—
About Molo
Molo launched in the UK at the end of 2018 as the first fully digital, direct to consumer, mortgage lender in the UK, leveraging a proprietary tech platform to deliver simpler and faster online, paperless, buy-to-let mortgages. Molo's vision is making home ownership easier for everyone and this includes plans to offer residential mortgages in the future in addition to buy-to-let. Get a real time decision on your mortgage at https://www.molofinance.com
About Uinsure
Uinsure is a multi-award winning InsurTech, established in 2007 distributing to regulated advisory firms across the UK whom provide insurance products to their  clients. Their technology platform enables financial advisers to advise and refer home, BTL/Landlords and Non-standard products in one single location. Uinsure aims to kill the complexity of insurance it believes exists today for its  advisory firms and their clients. For more information please visit https://uinsure.co.uk/ 
Press contacts for Molo
Myyu Duong, Molo
press@molofinance.com
Sam Uden, Hotwire
07443 956 730 // sam.uden@hotwireglobal.com
Recent articles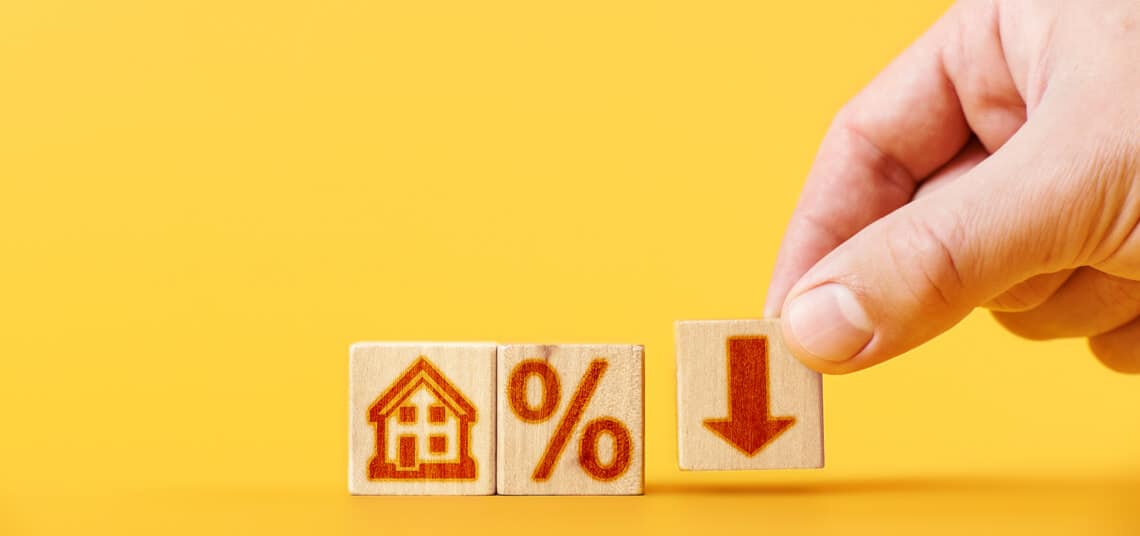 Posted by Simon Banks
January 18, 2022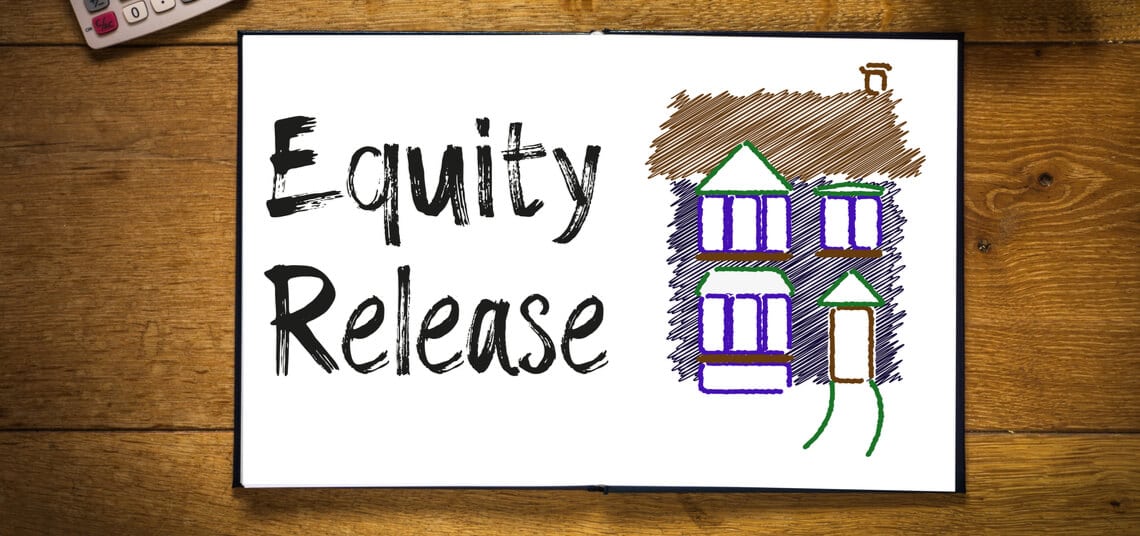 How to release equity from your home
How to release equity from your home Releasing equity from the main property you live in could be an effective way to raise cash later in life. But while equity release may suit some people, it's not advised for everyone and can be very expensive. Here, we've got everything you need to know about releasing …
Posted by Oliver West
January 10, 2022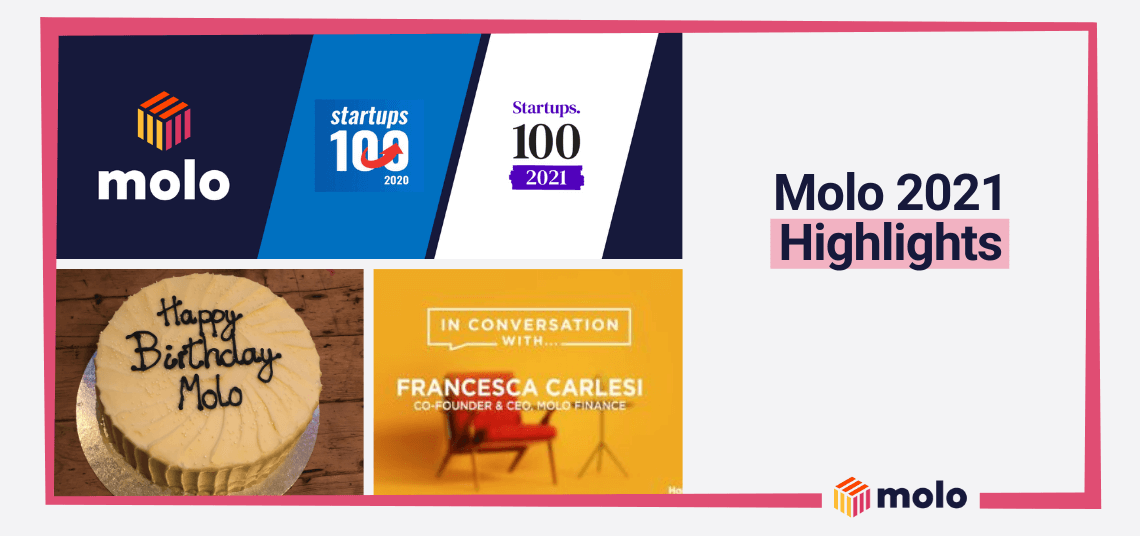 A look back at 2021
A look back at 2021 A new year is here, which means it's time to look ahead to the next 12 months. But before we get excited about everything 2022 has in store, such as residential mortgages, we thought now is the perfect time to reflect on 2021. And remember, you don't know where you're …
Posted by Simon Banks
January 6, 2022