Hassle-free buy-to-let mortgages
We make getting a buy-to-let mortgage easier, so you can start earning sooner.
Relevant articles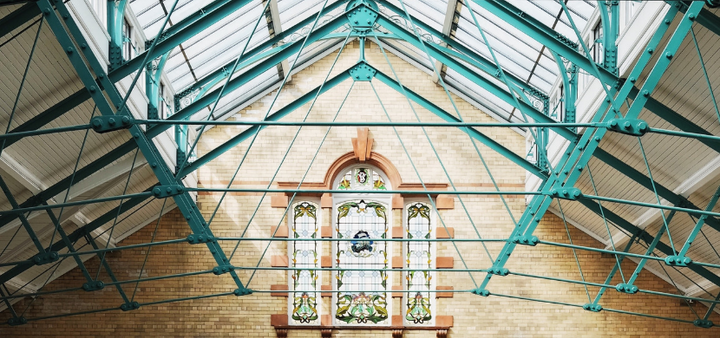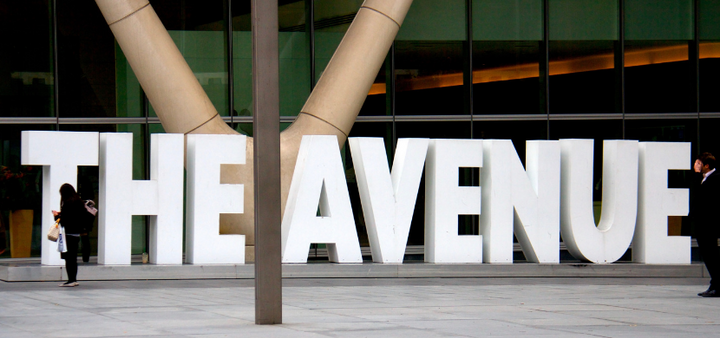 Manchester's make-up
Why is it a buy-to-let hotspot? Looking for healthy yields for your buy-to-let investment? If the answer is yes (and let's face it, why wouldn't it be?), Manchester is in the top bracket of cities in the UK for investment.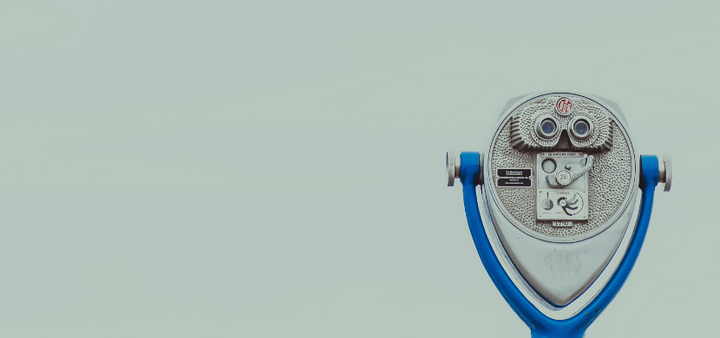 What should you look for when purchasing a buy-to-let property?
Buy-to-let investments are still profitable ventures — if they are done correctly. When viewing a property, it's in our nature to make decisions that are led by emotions. Buy-to-let investment requires a stone-cold approach that removes any emotive feelings.