Remortgaging buy-to-let properties should be easy
No paperwork. No appointments. Just quick decisions.
Our remortgage products
All of our mortgages are interest free and calculations below are based on a loan amount of £200,000.
How are we different?
Our application is all online, and can be completed in minutes, so you can apply for your buy-to-let mortgage whenever and wherever you want. We're the lender, so there are no middle-men decision makers. Our aim is to be able to value your property, verify your ID, and underwrite your mortgage, all online, within a matter of minutes. Our turn-around times are faster than most other lenders, even if your property needs a physical valuation or your application gets referred to one of our underwriters.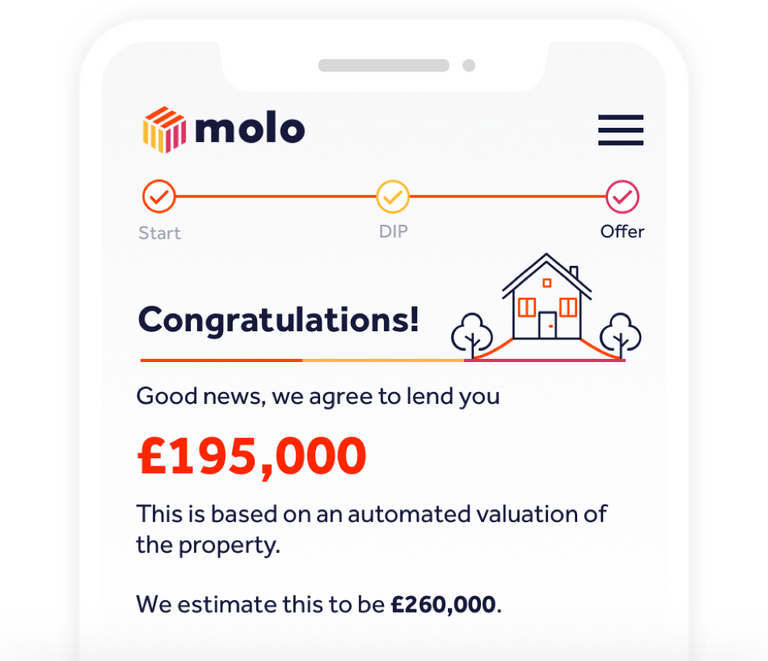 Customer reviews
Don't just take our word for it, see what our customers are saying about us
Recent articles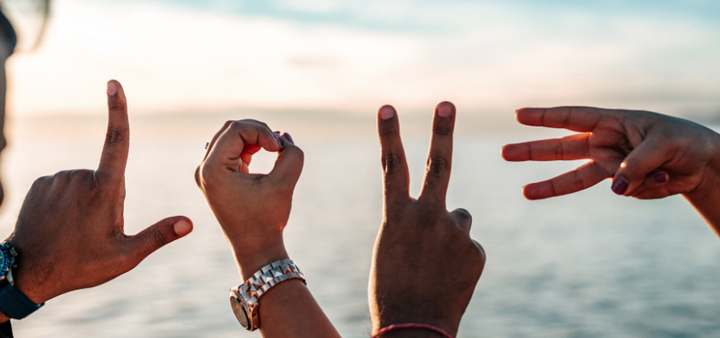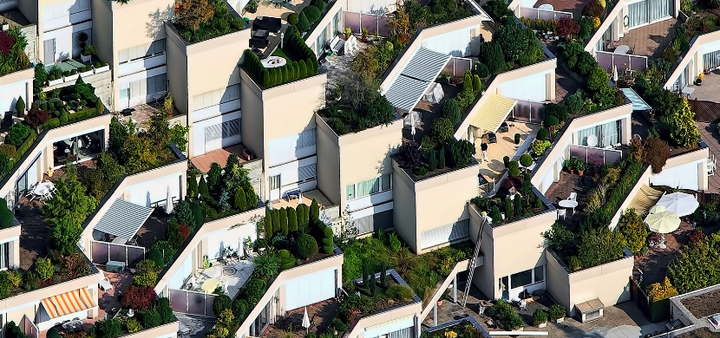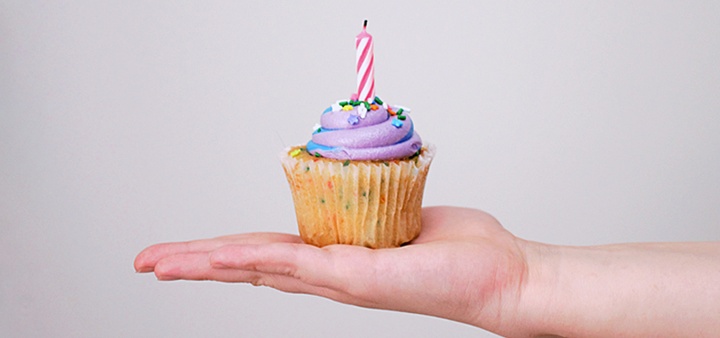 Mortgage incentives: are they worth it?
Everyone likes 'stuff', especially when it's positioned in a way that makes it seem free. These days, it's not uncommon to see companies - from phone providers to mortgage lenders - offering incentives to get customers onside and signing up for their products. These incentivised products come in many guises, ...