Posted by Simon Banks, April 7, 2021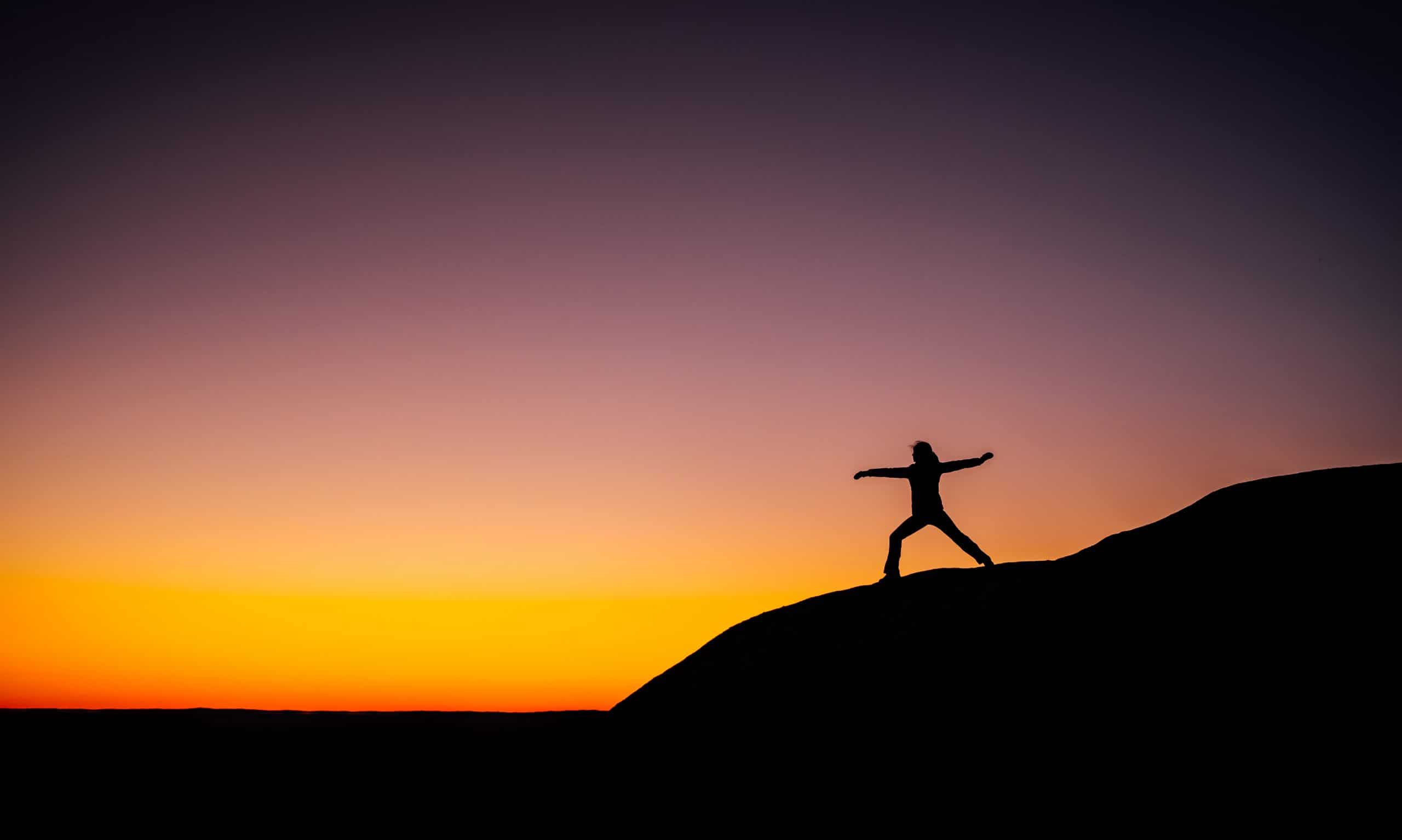 April just so happens to be Stress Awareness month, and we know that landlording and the world of buy-to-let mortgages can be stressful at times – especially if it's your first foray into the world of property investment. But worry not, because in the name of Stress Awareness month, we've written this article with four handy steps to becoming a stress-free landlord.
Calculate
Calculate how much you can borrow in just a few clicks using our online mortgage calculator, leaving more free time for your "me time" – whether that's socialising, relaxation or exercise. Since the UK works the longest hours in Europe, it's recommended that at least two nights per week should be carved out for quality time with yourself. So grab a good book and relax, binge on the latest Netflix series or give your brain a break with a nice walk.
Alexa
"Alexa, enable Gemma from Molo" are the only five words you need to get real-time answers to your mortgage application questions. Take the stress out of guessing by asking Alexa the need-to-know mortgage questions without opening a laptop or logging on to your computer. We even recommend running a nice soothing bath and asking Alexa while you take a soak. Or why not unwind with some painting or puzzling while Alexa taps into Gemma's brain and tells you everything you need to know about buy-to-let mortgages?
Learning something new
How about learning a new hobby with the extra time you've saved using Molo's digital process to get a mortgage? Discover the delights of learning a new language, or take an online course on how to master your wellbeing. There are loads of options online to learn new activities and skills. And because you won't be spending ages gathering paper statements and personal information for your mortgage, you can use the time you've gained back to experience something new.
Meditate
We're all about meditating to find some serious zen. It can help remove any anxieties or stress that may linger over you, providing more peace of mind in the process. So why not meditate using apps like Calm and Headspace? We love using these digital services that make life simpler and allow us to do old tricks in new ways (ie. just a few taps or clicks). Sound familiar?
Well, will you look at that? We've spelt the word calm with our tips for becoming a stress-free landlord. 😄 We hope you find them helpful, and if you're ready to jump into the world of buy-to-let, check your eligibility today and get a digital mortgage with no fuss and, most importantly, no stress.
Recent articles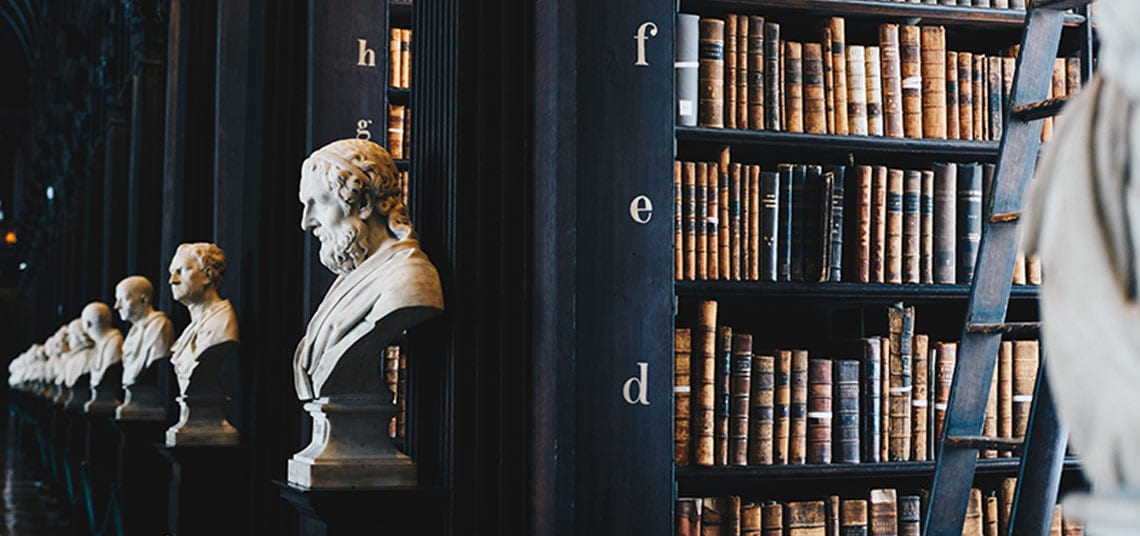 What is Conveyancing?
Conveyancing is the legal transfer of property from one owner to another. But when you break it down, there's a whole lot more to unpack, and it's easy to see why people get confused about conveyancing. That's why we've created this guide, which details the conveyancing process just for you. What is conveyancing? If you …
Posted by Simon Banks
June 15, 2021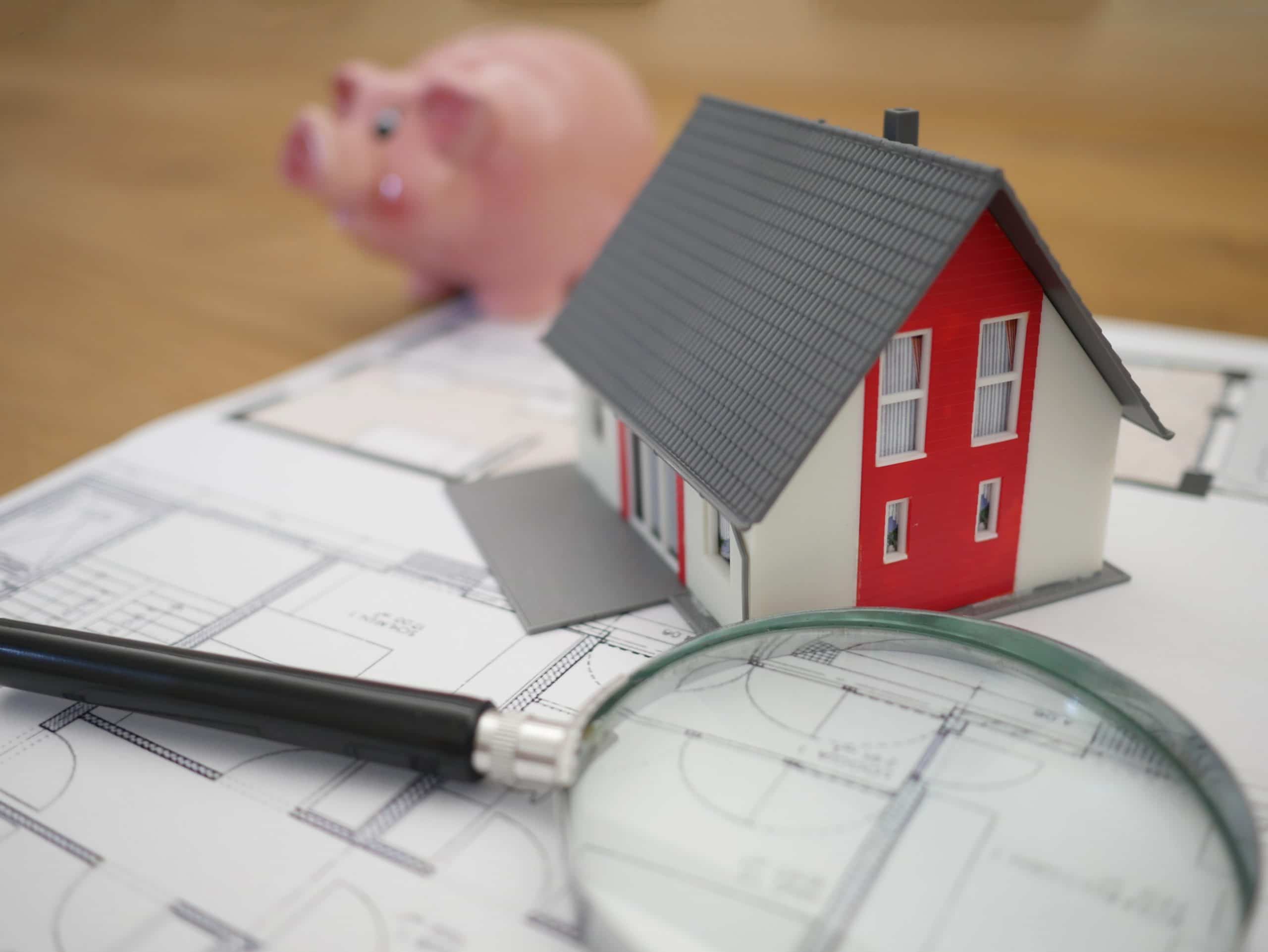 Why are buy-to-let mortgages interest only?
Historically, getting a mortgage means borrowing a sum from the lender and paying the amount back over a certain period, usually 25 years. Each month, you pay off part of the amount borrowed plus the interest on the loan.  But what happens when you only pay the interest and not the money borrowed? Sounds crazy, …
Posted by Simon Banks
June 9, 2021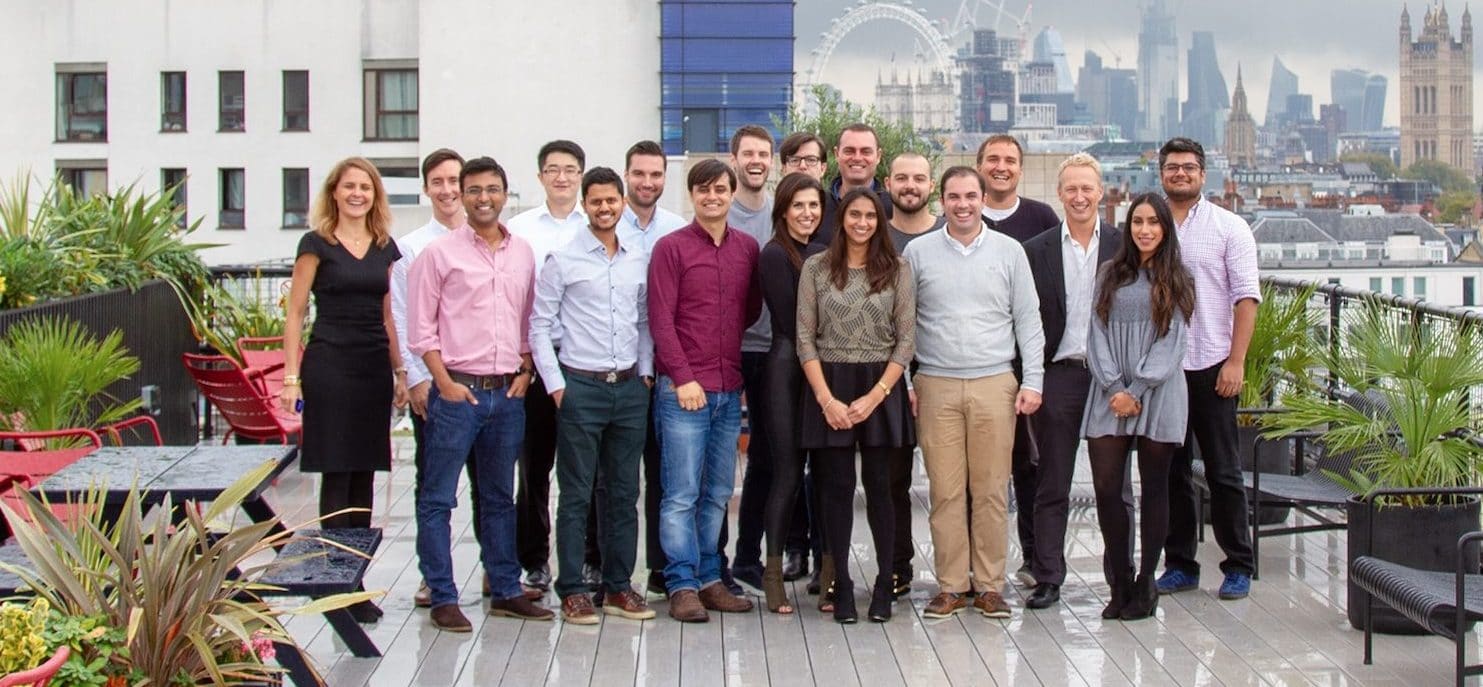 Who is Molo?
Even if you haven't had a mortgage before, you'll probably know the big name lenders: Lloyds, Nationwide, Barclays… These massive names are high street landmarks, and some of them have been around for hundreds of years. But Molo? We're proud to be a new and different breed of mortgage lender, but we can't rely on …
Posted by Myyu Duong
June 3, 2021