Posted by Molo, May 17, 2018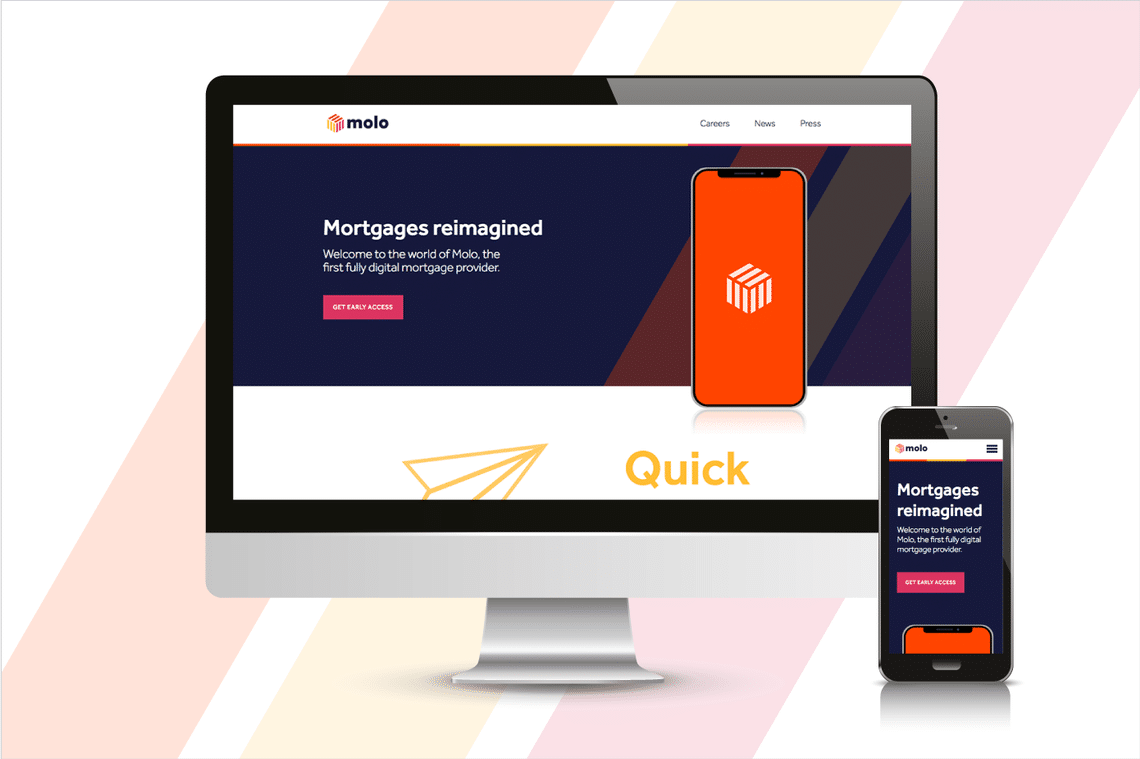 Why digital mortgages?
First of all, we should clarify what WE mean by digital mortgages.
We envisage a world in the not-so-distant future where people will be able to visit the house of their dreams, and after few minutes just go online, go through an app, and get approved for a mortgage within minutes allowing them to make an offer on the house just half an hour after visiting it.
So here is why we need digital mortgages:
Better customer outcomes in terms of speed, convenience, costs and accessibility to the mortgage market.
Enhanced housing affordability for all customers, not just a few lucky ones.
Lower operational and risk costs for the industry and the system.
It's quite a big mission considering what's at stake — but let me explain these in a bit more detail.
It is clear today, that whilst online banking is replacing brick and mortar branches and making managing our daily finances easier, mortgages are still outdated.
Getting a mortgage today takes longer than it did 20 years ago; it requires a lot of paper work, scanning documents, bank appointments, and the whole process dramatically lacks transparency. This means that customer outcomes tend to be quite inconsistent, and with it come hidden costs and loss of valuable time.
Technology coupled with the new frontiers opened by regulation, such as open banking, will pave the way for digital mortgages. This is exactly what a digital platform like Molo can do by bringing together industry leading service providers. The goal is to create an end-to-end mortgage process that is simple yet secure, transparent, and a frictionless experience for the customer whilst helping to eliminate any unnecessary costs related to the current process.
Personalising affordability assessment means alleviating one of the main obstacles to home ownership, particularly for first-time buyers. A digital solution does not carry the operating costs of a large-scale lender and can give more regards to each customer's individual circumstances.
By digitising the distribution, origination, and assessment of mortgages, we can dramatically reduce the distribution and operational costs for the industry. This reduction in cost to lenders will ultimately benefit customers by promoting competition and mitigating the barriers to entry in the mortgage market for all customers, especially those currently underserved by traditional banks (e.g. self-employed).
Why Molo Finance?
In short: we believe that people deserve a modern mortgage solution, and Molo intends to pioneer this digital transformation to make the industry more customer centric.
Is Molo available to everyone?
Absolutely! Molo has been built with the core value of transforming the current process, and that means making mortgages available to people who are currently underserved. In the short term, Molo will launch with a Buy To Let product range only, but we will quickly add all other propositions in order to create a comprehensive platform.
How is Molo Finance regulated
Molo is currently not regulated as we are launching with Buy To Let products only, still we are adhering to the highest regulatory standards. However, we have initiated the regulatory approval process with the FCA to be able to soon add regulated residential mortgages to our product range.
When will Molo mortgages be available?
Very soon! We've been working hard at Molo to initiate the start of the mortgage transformation, and are on schedule to launch in the Summer of 2018. Buy To Let mortgages will be available right away with more products soon to follow. Welcome to the world of Molo, the first fully digital mortgage provider!
See you soon!
You can sign up for early access and email updates on molofinance.com, and follow us on Facebook, Twitter and LinkedIn to see what we're up to.
Recent articles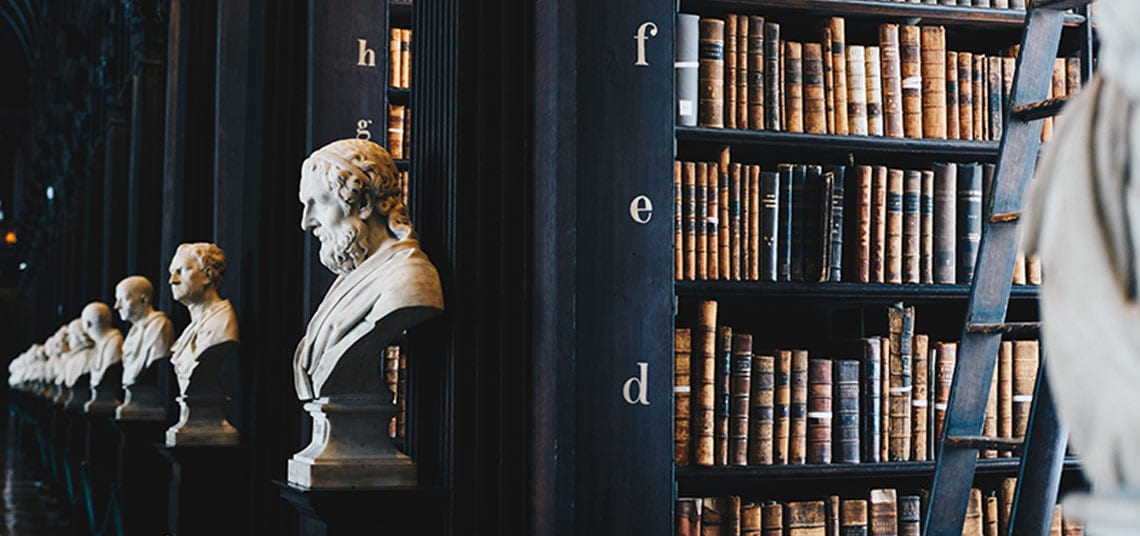 What is Conveyancing?
Conveyancing is the legal transfer of property from one owner to another. But when you break it down, there's a whole lot more to unpack, and it's easy to see why people get confused about conveyancing. That's why we've created this guide, which details the conveyancing process just for you. What is conveyancing? If you …
Posted by Simon Banks
June 15, 2021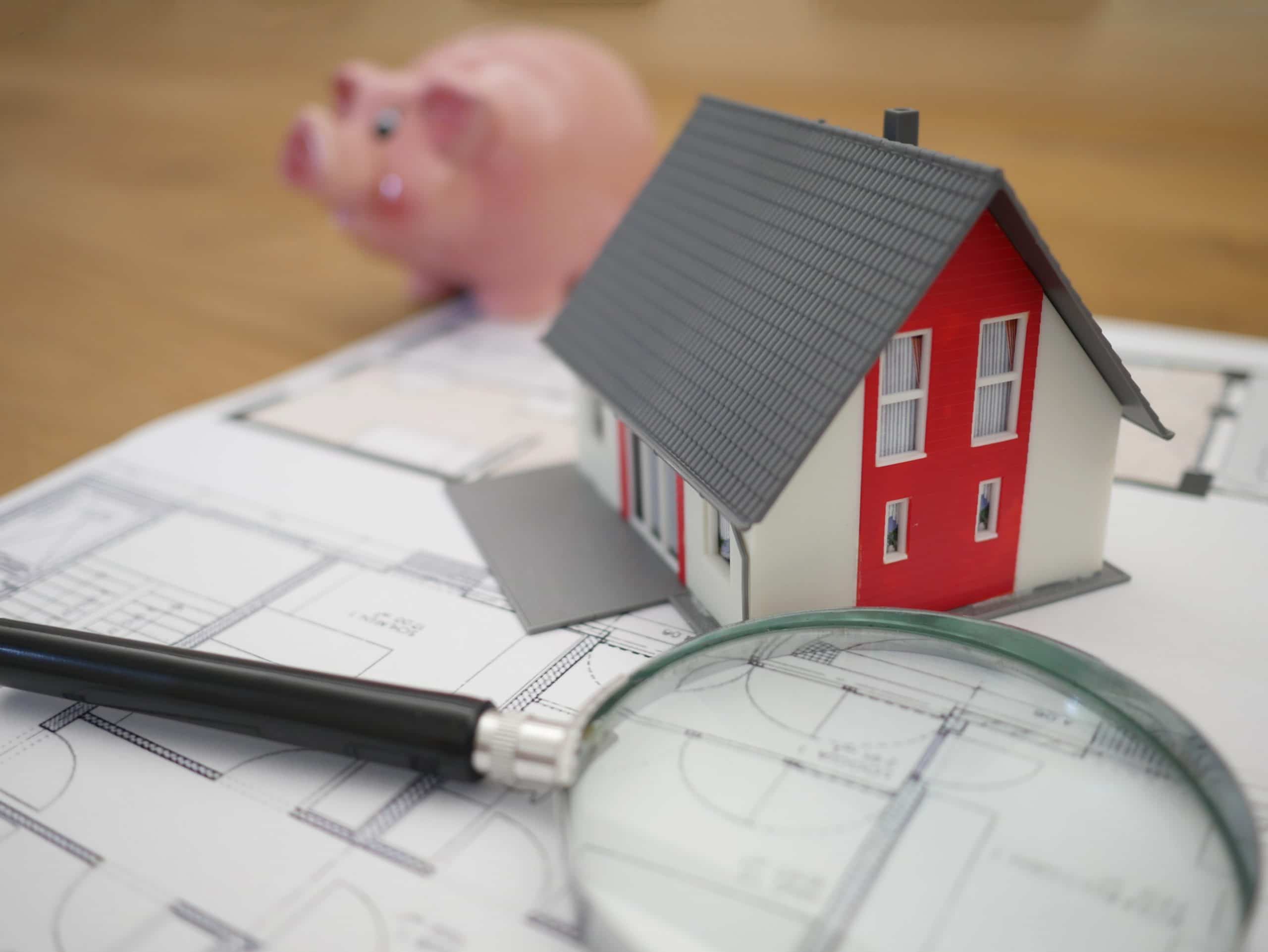 Why are buy-to-let mortgages interest only?
Historically, getting a mortgage means borrowing a sum from the lender and paying the amount back over a certain period, usually 25 years. Each month, you pay off part of the amount borrowed plus the interest on the loan.  But what happens when you only pay the interest and not the money borrowed? Sounds crazy, …
Posted by Simon Banks
June 9, 2021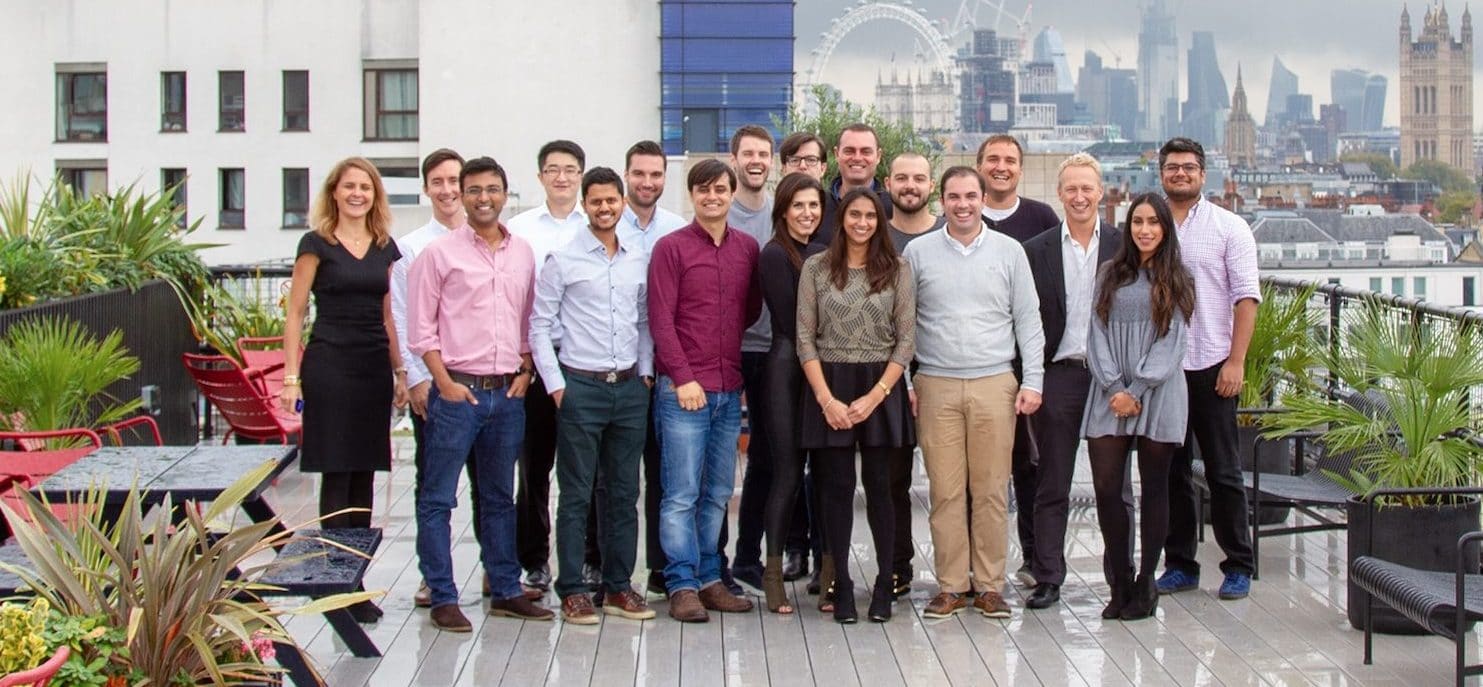 Who is Molo?
Even if you haven't had a mortgage before, you'll probably know the big name lenders: Lloyds, Nationwide, Barclays… These massive names are high street landmarks, and some of them have been around for hundreds of years. But Molo? We're proud to be a new and different breed of mortgage lender, but we can't rely on …
Posted by Myyu Duong
June 3, 2021