Posted by Chris Ledger, February 10, 2020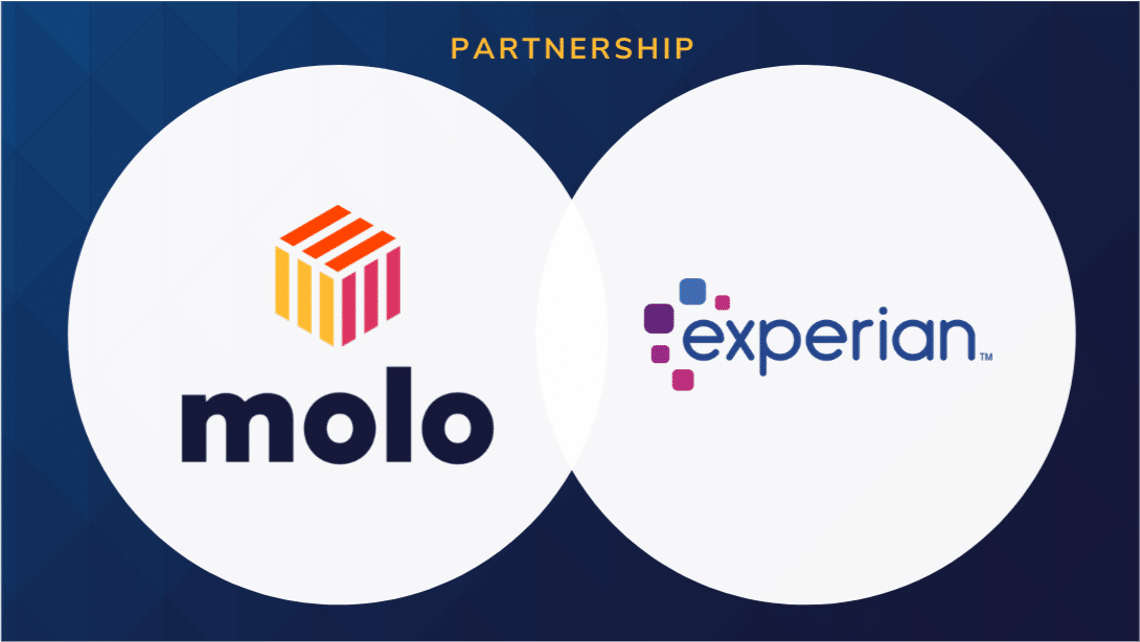 Experian's Open Banking tech is now live in the Molo journey, enabling customers to share their data and get an affordability assessment on their buy-to-let mortgage in seconds.
With our Decision in Principle taking just minutes and a speedy 24 hour turnaround on completed applications, partnering with Experian, the UK's most trusted credit scoring agency, is yet another exciting step in making mortgages ever better for customers. Watch this space!
Recent articles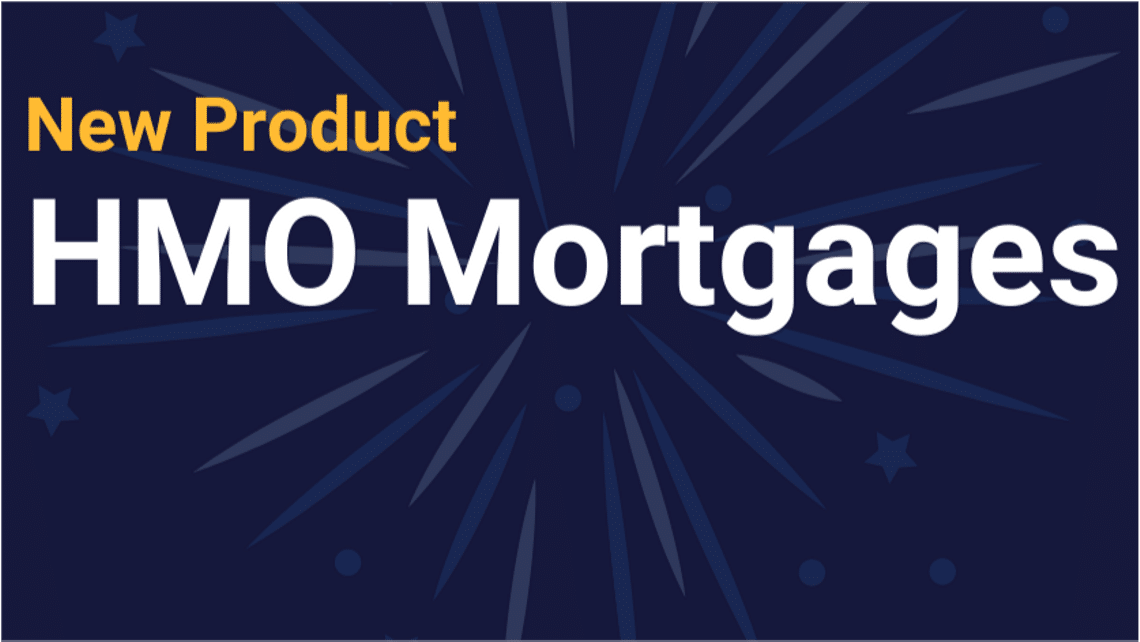 Posted by iexperto
October 15, 2020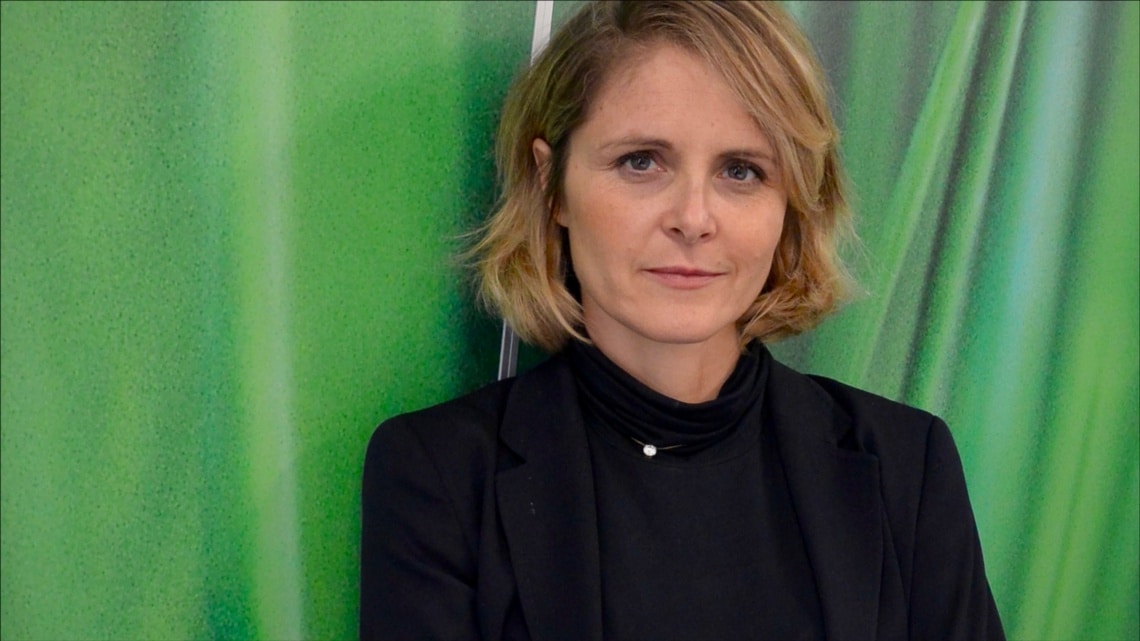 Molo raises £266m in new funding to expand digital mortgage lending
The new funding will be used to accelerate the company's growth through additional online lending and investment in its proprietary technology and new product propositions, taking Molo a step closer to achieving its vision of making home ownership easier for everyone.
Posted by iexperto
October 5, 2020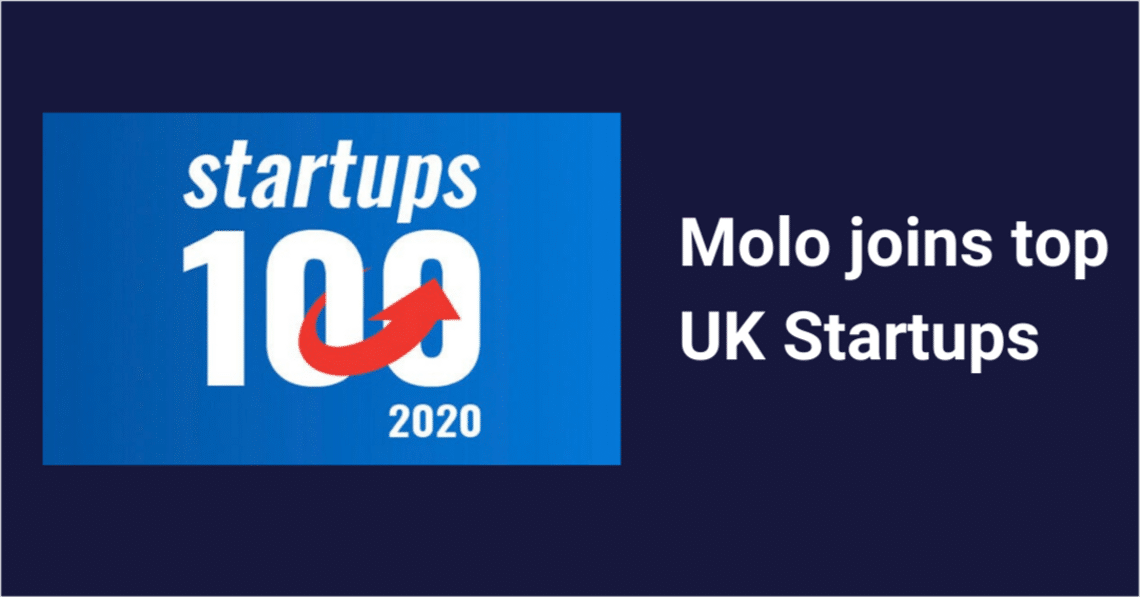 Top UK Startups in 2020
We're delighted that Molo made it into the Startups 100, the longest running index of disruptive new businesses in the UK! Another win for Molo in our growth journey to change the mortgage experience to better. We're proud of our team for getting us this far and look forward to the future. Find out more here
Posted by Chris Ledger
June 23, 2020