Posted by Chris Ledger, February 10, 2020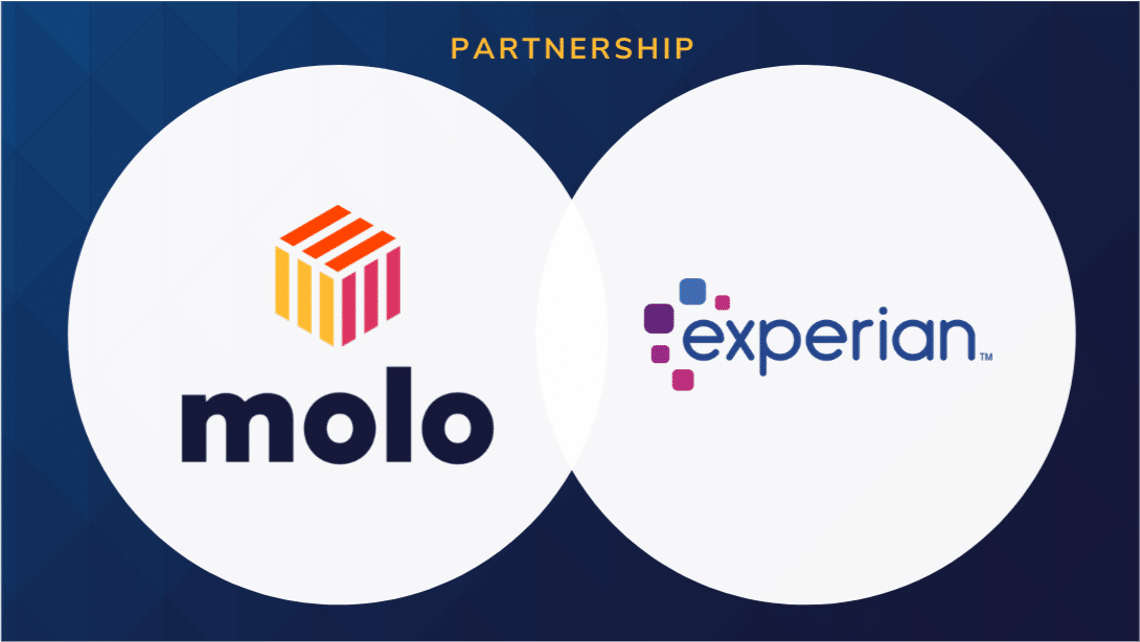 Experian's Open Banking tech is now live in the Molo journey, enabling customers to share their data and get an affordability assessment on their buy-to-let mortgage in seconds.
With our Decision in Principle taking just minutes and a speedy 24 hour turnaround on completed applications, partnering with Experian, the UK's most trusted credit scoring agency, is yet another exciting step in making mortgages ever better for customers. Watch this space!
Recent articles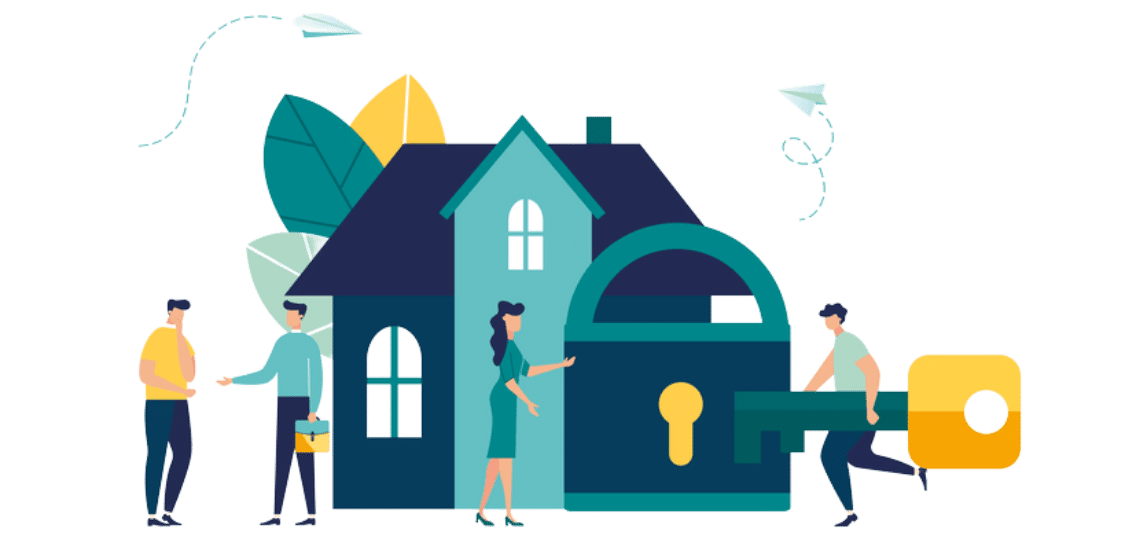 How often can you remortgage?
Part and parcel of getting a mortgage Remortgaging is part and parcel of getting  a mortgage and something most people do when their fixed-rate ends. While the tides are changing somewhat thanks to the introduction of long-term fixed-rate mortgages, most homeowners can still expect to remortgage at some stage. But how often can you remortgage, …
Posted by Simon Banks
September 22, 2021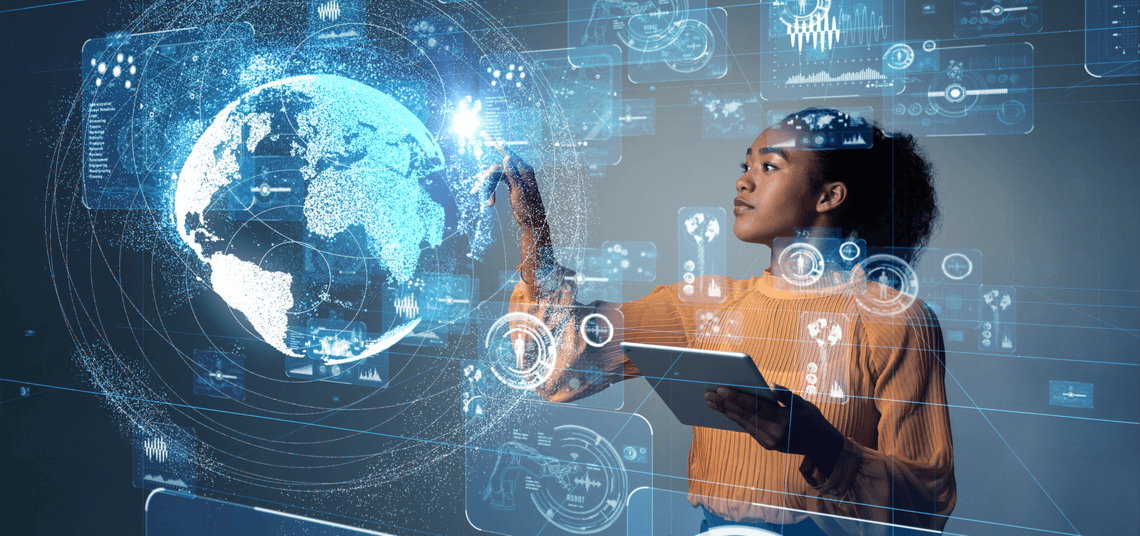 Women in tech: National Coding Week
Women currently account for around 31% of tech jobs in the UK. While the number, which is on the rise, is encouraging, there's still more work to do. As it's National Coding Week, we thought now was a great time to celebrate working in tech and, more importantly, the role women have to play in …
Posted by Simon Banks
September 17, 2021
Can you remortgage early on a fixed rate?
Can you remortgage early on a fixed rate? Fixed-rate mortgages give you security. You're locked into a price for a set amount of time and know exactly how much you need to pay every month. But what happens if you consider leaving your fixed-rate early and decide to remortgage? Can you do it, should you …
Posted by Simon Banks
September 14, 2021