Posted by Chris Ledger, February 10, 2020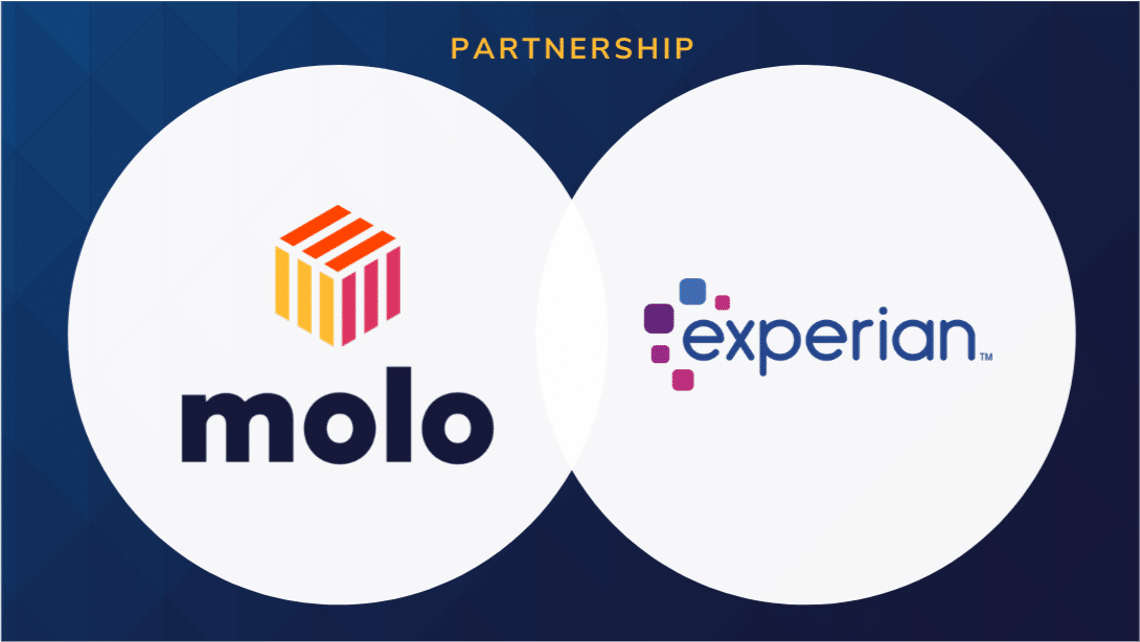 Experian's Open Banking tech is now live in the Molo journey, enabling customers to share their data and get an affordability assessment on their buy-to-let mortgage in seconds.
With our Decision in Principle taking just minutes and a speedy 24 hour turnaround on completed applications, partnering with Experian, the UK's most trusted credit scoring agency, is yet another exciting step in making mortgages ever better for customers. Watch this space!
Recent articles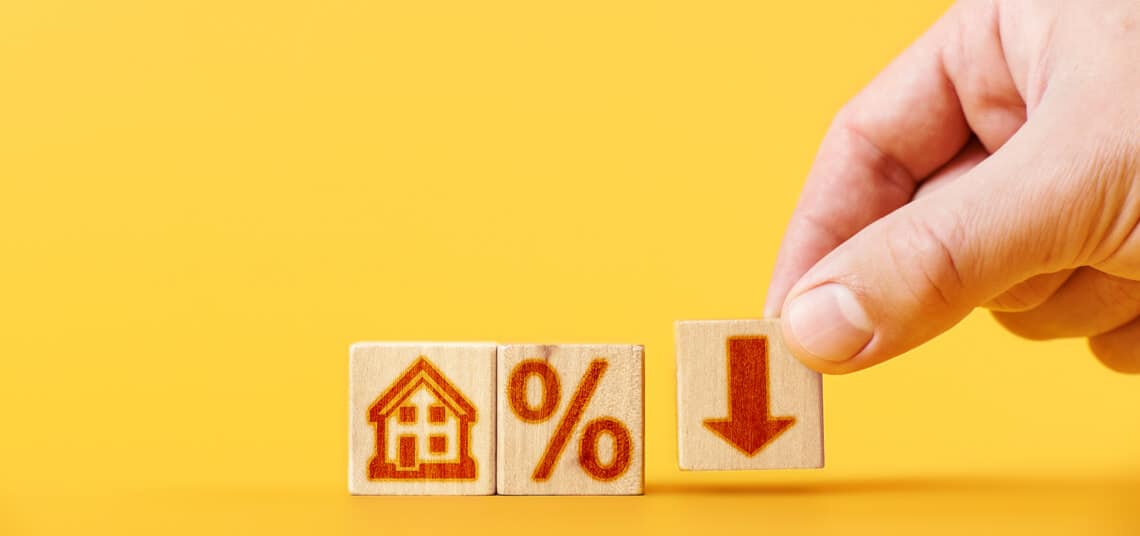 Posted by Simon Banks
January 18, 2022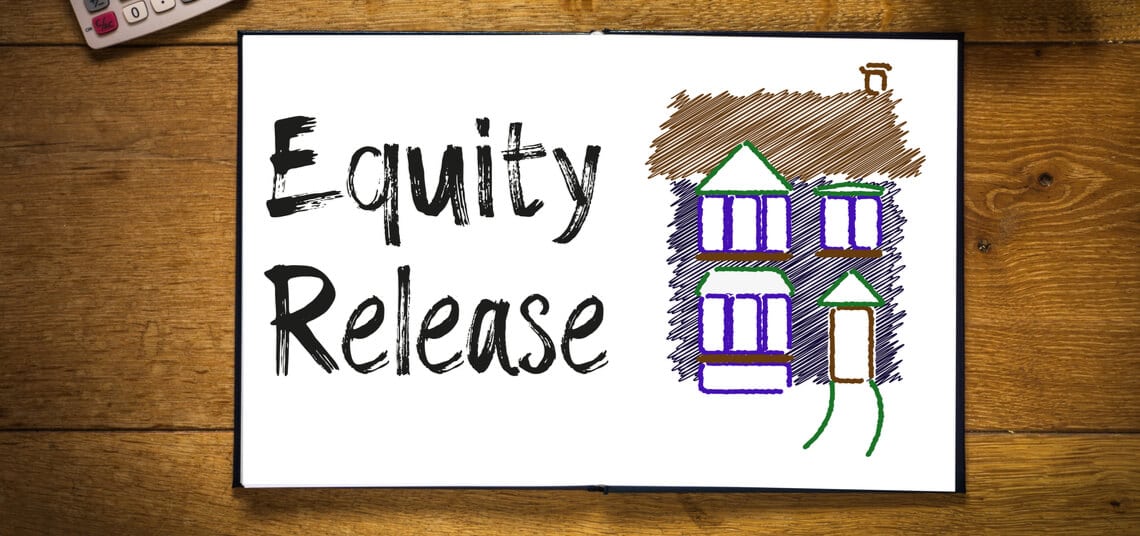 How to release equity from your home
How to release equity from your home Releasing equity from the main property you live in could be an effective way to raise cash later in life. But while equity release may suit some people, it's not advised for everyone and can be very expensive. Here, we've got everything you need to know about releasing …
Posted by Oliver West
January 10, 2022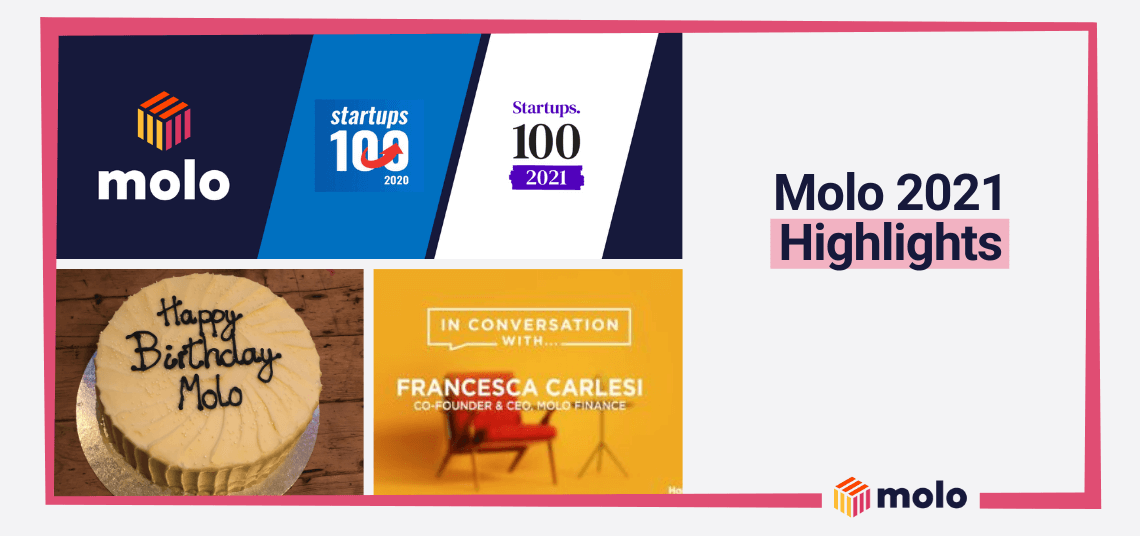 A look back at 2021
A look back at 2021 A new year is here, which means it's time to look ahead to the next 12 months. But before we get excited about everything 2022 has in store, such as residential mortgages, we thought now is the perfect time to reflect on 2021. And remember, you don't know where you're …
Posted by Simon Banks
January 6, 2022