Posted by Chris Ledger, May 28, 2019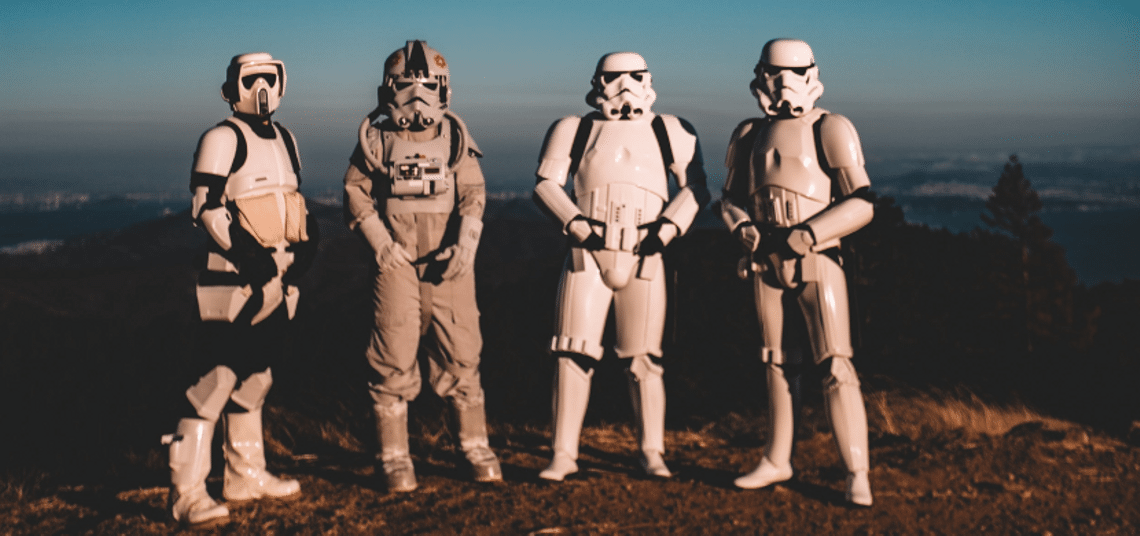 Disruption has landed and Fintech, is here to stay
Cultivating a sense of disruption in any sector, seems to be more of a buzz word, than any actionable set of principles these days.
New-age finance companies are the first to organise themselves under the Fintech brand but what does being a digital disruptor in financial services actually mean for the future of how people manage their money?
Well, for starters it means that en mass, financial institutions are increasingly shaping themselves in such a way which allows for the slow but steady rise of digital integration across all their services. They understand that consumers operate in a world of tactile experiences, and that they must contribute to the wider value chain, by providing access to more convenient digital processes.
On the flip side, if they are unable to offer their customers the speed and ease that they're now used to expecting, these institutions run the risk of being cast aside by public opinion as a relic from a pre-historical era. (Building societies anyone?!)
With the pressure mounting, the rush on the part of financial service brands to champion themselves as the ultimate authority in tech, is not all that surprising.
Challenger banks accelerate the tech wave
Indeed, the emergence of challenger banks, like Starling and Monzo, has accelerated this particular wave, so much so that the traditional incumbents have been forced to push their own digital-first propositions forward. As refreshing as the tech being developed is however, it's interesting to note that some human contact has been retained across the applications themselves.
This suggests first and foremost that though customers do want to pick from a series of simplified choices that this new technology affords them, some level of support and guidance is imperative. With financial decisions holding the weight that they do, customers want to know that the person on the other end of the line is still very much human.
For people, by people
Despite the innovative technology that powers these new name brands, even they realise that customers want to be supported in real-time when and how they want.
In recognition of this truth, Molo has created the UK's first end-to end-digital mortgage platform, powered by humans.
Our intelligent systems are created for people, by people who are truly committed to making the best possible product for customers. With constant customer testing, we are able to utilise real-life data make better, quicker decisions. Gone are the days of launching a product feature, and hoping for the best. The continuous feedback loop of live performance data, adhoc customer feedback, and trend spotting over time, go immediately back into the next round of improvements.
The customer experience we've developed exists first and foremost to make the business of getting a mortgage that much easier and quicker. But customers don't care about getting a mortgage – they care about securing their property. So our support functions allow us to be purely digital – while keeping the human touch.
We never want to stop learning and improving, so we can make our digital offering that much better. After all, within the guise of on-demand finance, we must remember that we're people first.
Recent articles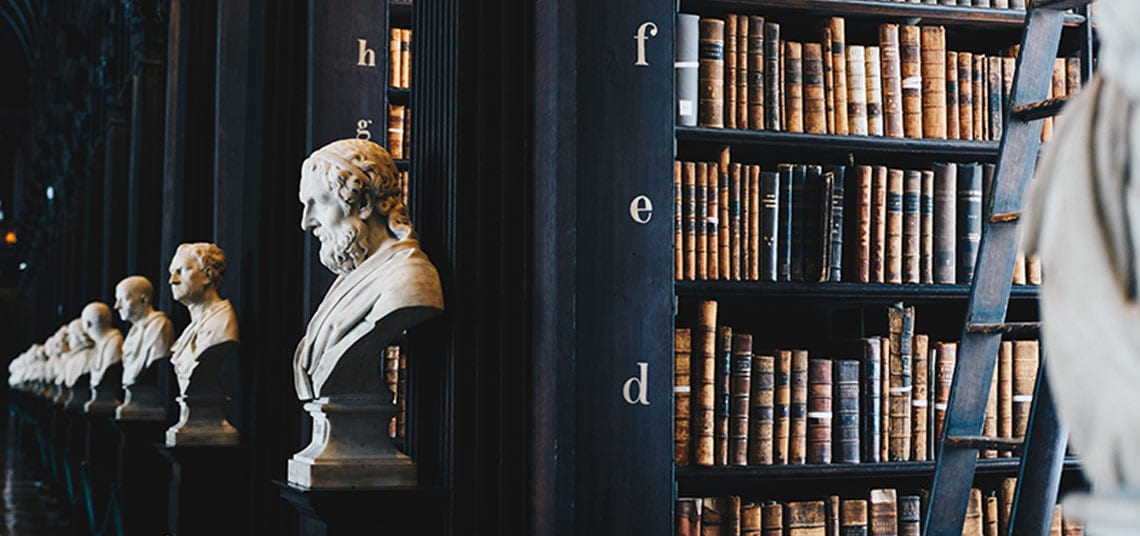 What is Conveyancing?
Conveyancing is the legal transfer of property from one owner to another. But when you break it down, there's a whole lot more to unpack, and it's easy to see why people get confused about conveyancing. That's why we've created this guide, which details the conveyancing process just for you. What is conveyancing? If you …
Posted by Simon Banks
June 15, 2021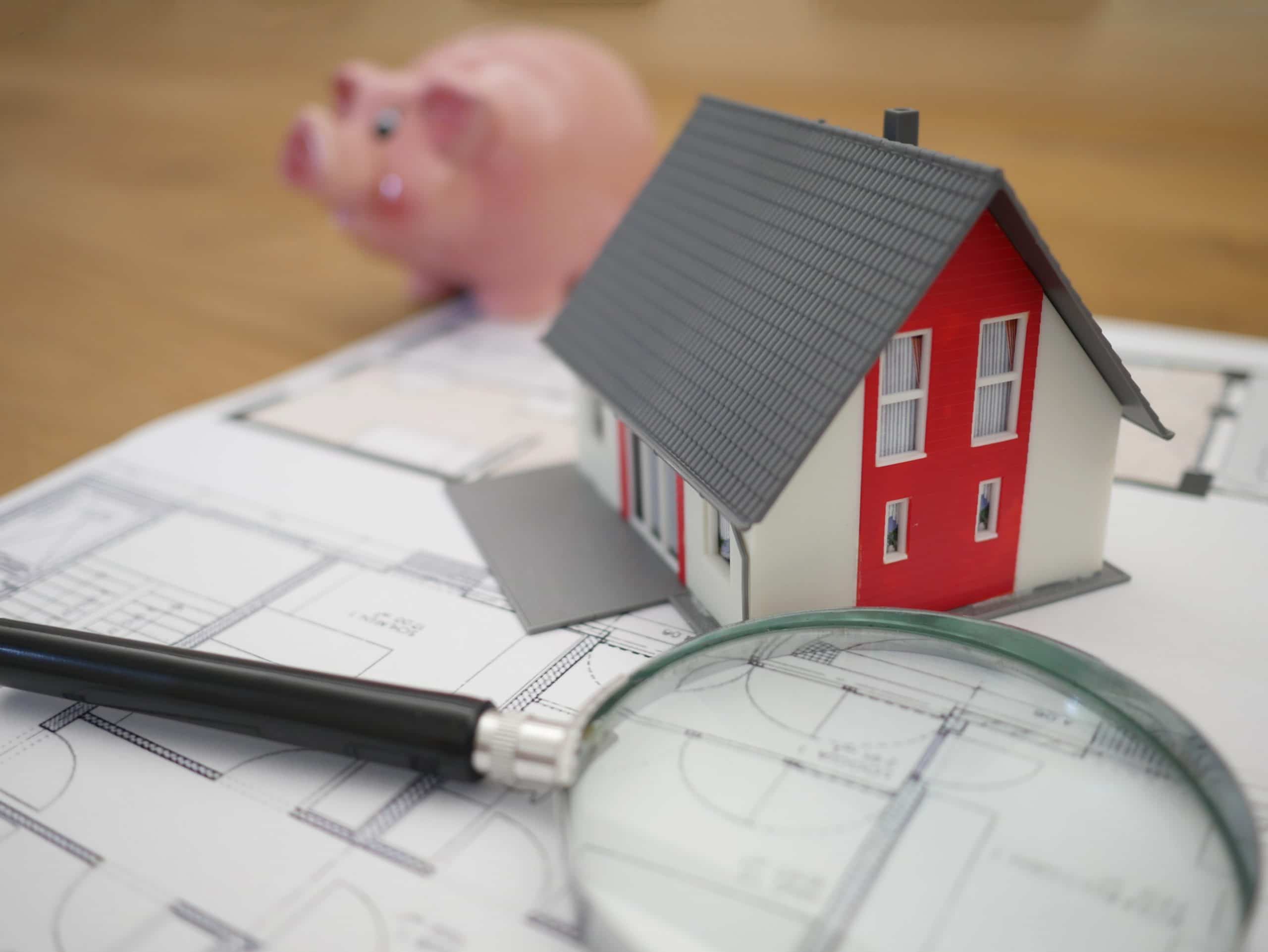 Why are buy-to-let mortgages interest only?
Historically, getting a mortgage means borrowing a sum from the lender and paying the amount back over a certain period, usually 25 years. Each month, you pay off part of the amount borrowed plus the interest on the loan.  But what happens when you only pay the interest and not the money borrowed? Sounds crazy, …
Posted by Simon Banks
June 9, 2021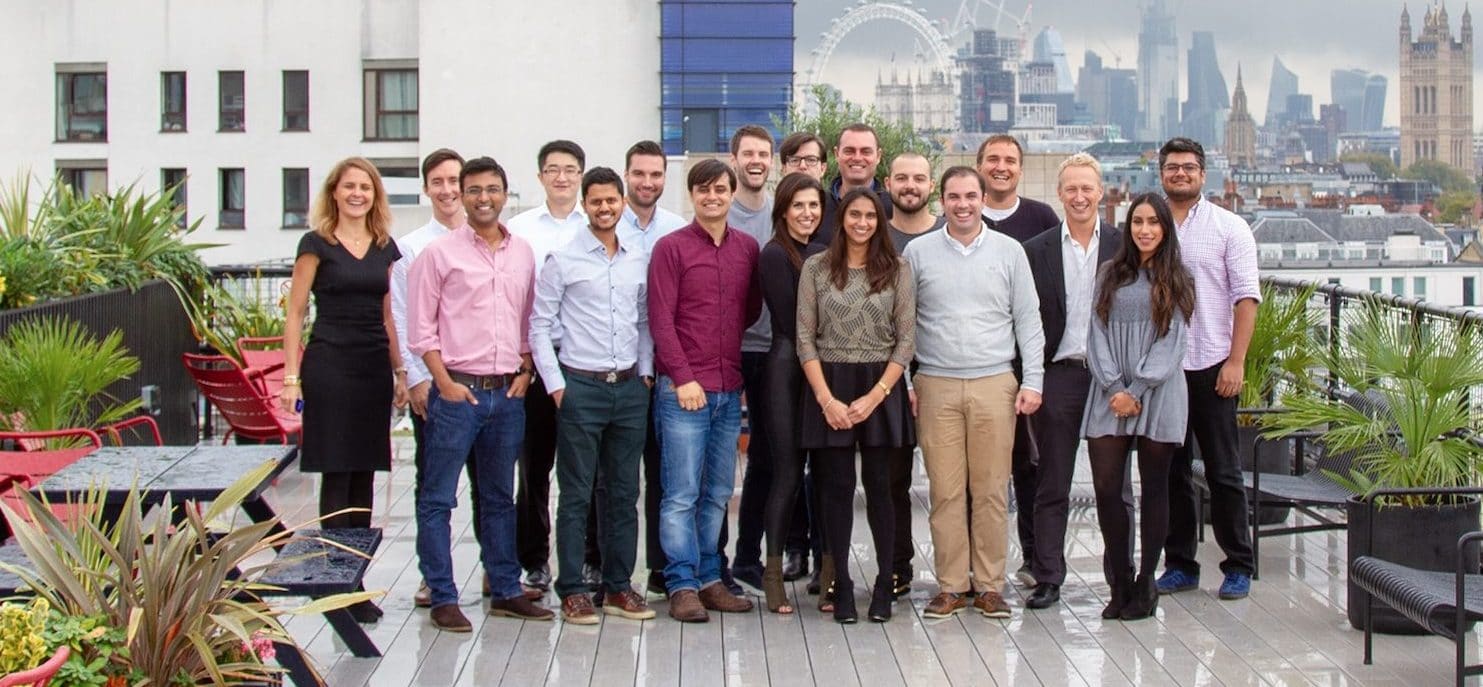 Who is Molo?
Even if you haven't had a mortgage before, you'll probably know the big name lenders: Lloyds, Nationwide, Barclays… These massive names are high street landmarks, and some of them have been around for hundreds of years. But Molo? We're proud to be a new and different breed of mortgage lender, but we can't rely on …
Posted by Myyu Duong
June 3, 2021