Posted by Molo, October 15, 2020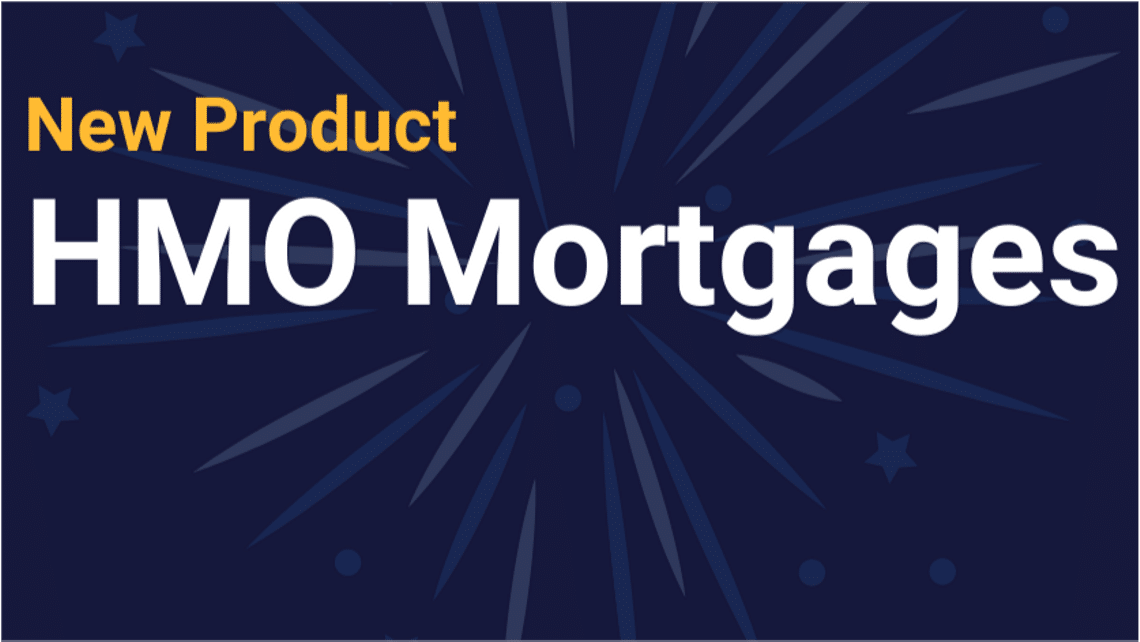 Molo launched its new HMO mortgage product range, enabling property landlords to get a digital mortgage loan for houses in multiple occupation.
Key product features:
Products with 65% LTV
2yr and 5yr fixed rate products
Available for individuals and limited company applicants
Maximum Loan Size: £1.0M
First Time Landlords: Minimum 12-month landlord experience
Available for properties in England and Wales
Get started with a quick decision in principle, or find out more about our full eligibility criteria.
Recent articles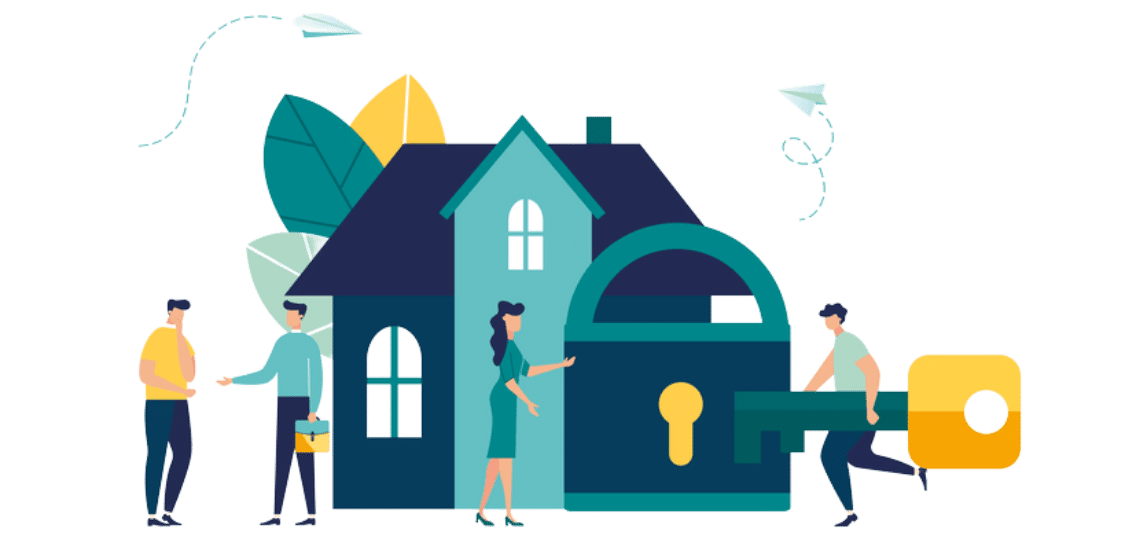 How often can you remortgage?
Part and parcel of getting a mortgage Remortgaging is part and parcel of getting  a mortgage and something most people do when their fixed-rate ends. While the tides are changing somewhat thanks to the introduction of long-term fixed-rate mortgages, most homeowners can still expect to remortgage at some stage. But how often can you remortgage, …
Posted by Simon Banks
September 22, 2021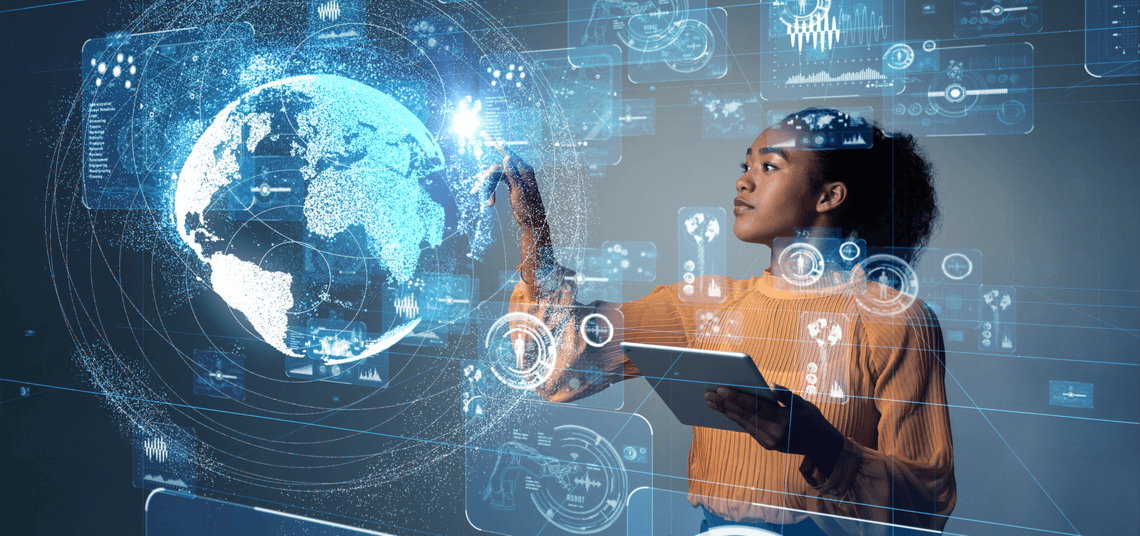 Women in tech: National Coding Week
Women currently account for around 31% of tech jobs in the UK. While the number, which is on the rise, is encouraging, there's still more work to do. As it's National Coding Week, we thought now was a great time to celebrate working in tech and, more importantly, the role women have to play in …
Posted by Simon Banks
September 17, 2021
Can you remortgage early on a fixed rate?
Can you remortgage early on a fixed rate? Fixed-rate mortgages give you security. You're locked into a price for a set amount of time and know exactly how much you need to pay every month. But what happens if you consider leaving your fixed-rate early and decide to remortgage? Can you do it, should you …
Posted by Simon Banks
September 14, 2021