Posted by Basak Erten, December 11, 2020


We're thrilled to announce that Molo is now offering Let-to-Buy mortgages, making it much easier to convert your existing home mortgage so you can rent out your property.  
If you're not familiar with Let-to-Buy mortgages, they enable homeowners to convert a residential home into a property to let while simultaneously purchasing a new residential property, by releasing equity into their existing home. The launch of this new product means homeowners now have more choices available to them when it comes to pursuing Buy-to-Let.
What's the difference between Let-to-Buy and Buy-to-Let?
The distinction between Let-to-Buy and consumer Buy-to-Let mortgages is that with the former option, you must own at least one other Buy-to-Let property at the point of application. On the other hand, consumer Buy-to-Let mortgages are regulated as residential mortgages and are aimed at individual, part-time landlords rather than professional landlords. 
Learn more on what mortgage options are available for you and get more information on our full eligibility criteria here.
Recent articles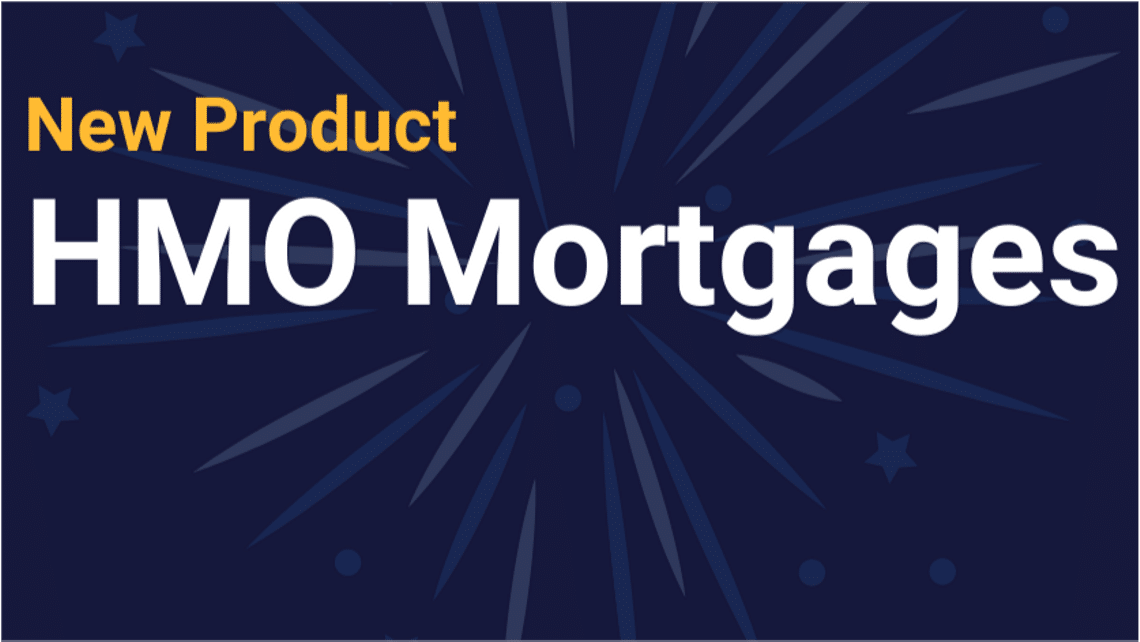 Posted by iexperto
October 15, 2020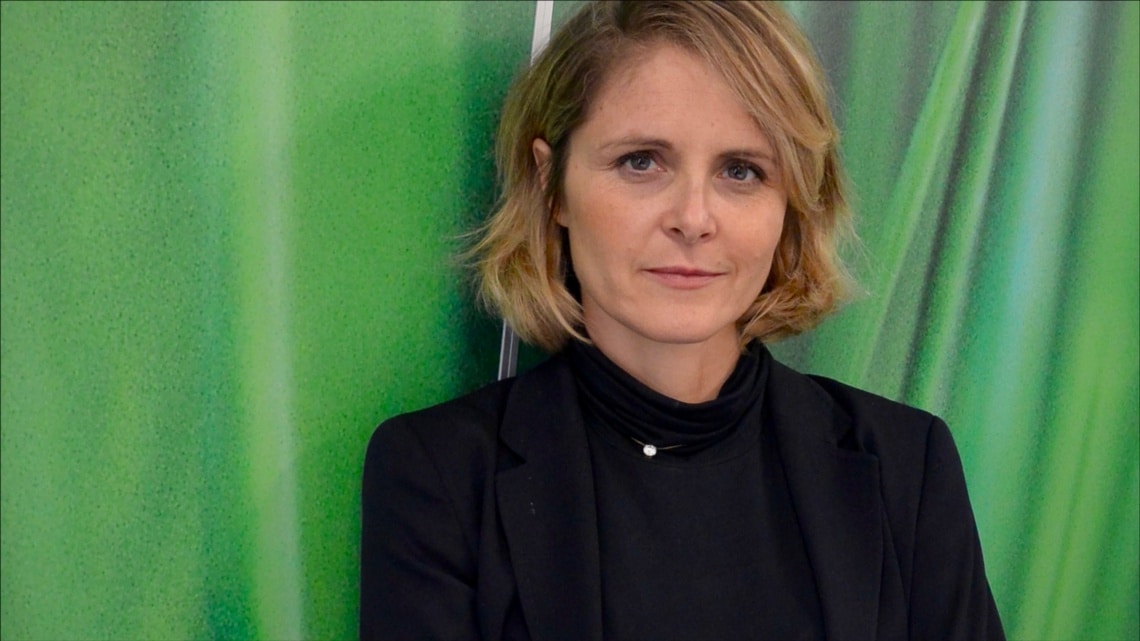 Molo raises £266m in new funding to expand digital mortgage lending
The new funding will be used to accelerate the company's growth through additional online lending and investment in its proprietary technology and new product propositions, taking Molo a step closer to achieving its vision of making home ownership easier for everyone.
Posted by iexperto
October 5, 2020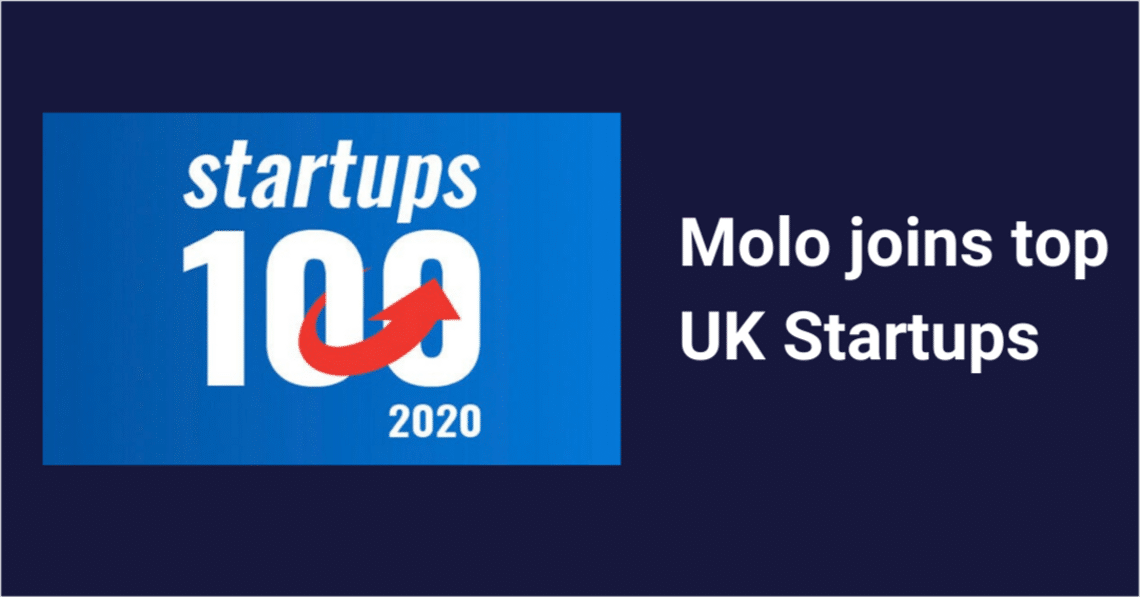 Top UK Startups in 2020
We're delighted that Molo made it into the Startups 100, the longest running index of disruptive new businesses in the UK! Another win for Molo in our growth journey to change the mortgage experience to better. We're proud of our team for getting us this far and look forward to the future. Find out more here
Posted by Chris Ledger
June 23, 2020