Posted by Chris Ledger, April 28, 2020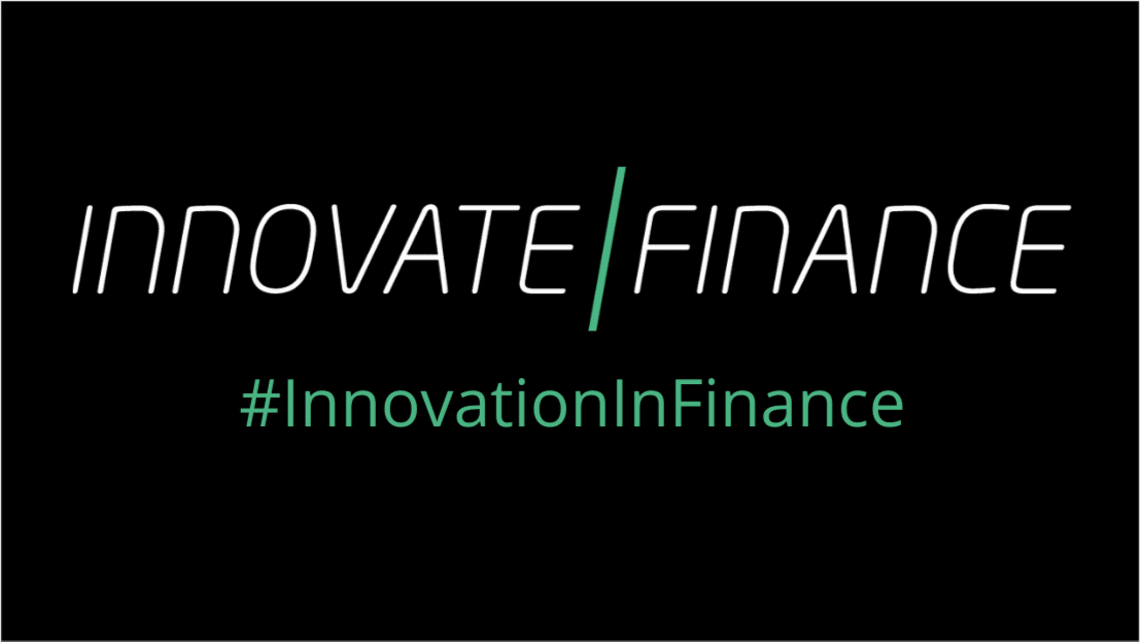 #InnovationInFinance, by Innovate Finance
Making buy-to-let mortgages more accessible
How is fintech making the housing market more accessible? Buying a property to let is one of the most popular ways to invest for the future, but the process of proving yourself to lenders can prove to be a paperwork nightmare. Now online-only mortgages are on the rise, making the investment housing market more accessible for all.
#InnovationInFinance Series
Technology has irreversibly redefined the way we interact with money. Transformative ideas and innovations, many emerging in the wake of the 2008 financial crisis, are spreading faster and more impactfully than ever before. Yet this is a story that remains largely untold. Despite their success, even the innovations of many of the world's most prominent "FinTech" unicorns remain largely unknown concepts in the minds of everyday consumers and business owners. This series, Innovation in Finance, is a first attempt at resolving this discrepancy.
Below you will find a series of films that bring to life a carefully selected set of individual technological revolutions taking place across the global financial sector. Each of the projects showcased seeks to solve problems faced by groups and communities in managing fundamental financial products and processes. While often quite complex innovations, we have sought to focus on the individuals and communities they benefit as much as the technology involved. By translating the complex and the new into real-life stories told by real people, we hope this series helps its audiences understand better the world of financial technology and why it matters in 2020.
This task has never felt quite as urgent as it does in the midst of the Covid-19 pandemic. The relevance of physical banking, the value of inclusive and accessible finance, the necessity for large-scale collaboration between governments, incumbent institutions and innovators… this series is intended to serve as a conversation starter for questions that urgently require answers. We will continue to regularly update this site with new content addressing these questions and, ultimately, launch a documentary that incorporates stories such as those told below into a broader narrative about the transformation of finance globally.
In promoting these stories to international BBC.com audiences online, we hope to educate, inform and maybe even entertain individuals that we know share a common interest in the individual subjects of finance and technology, but perhaps not financial technology – yet.
Episode 1 of #InnovationInFinance, presented by Molo, is now live. Watch it here
Recent articles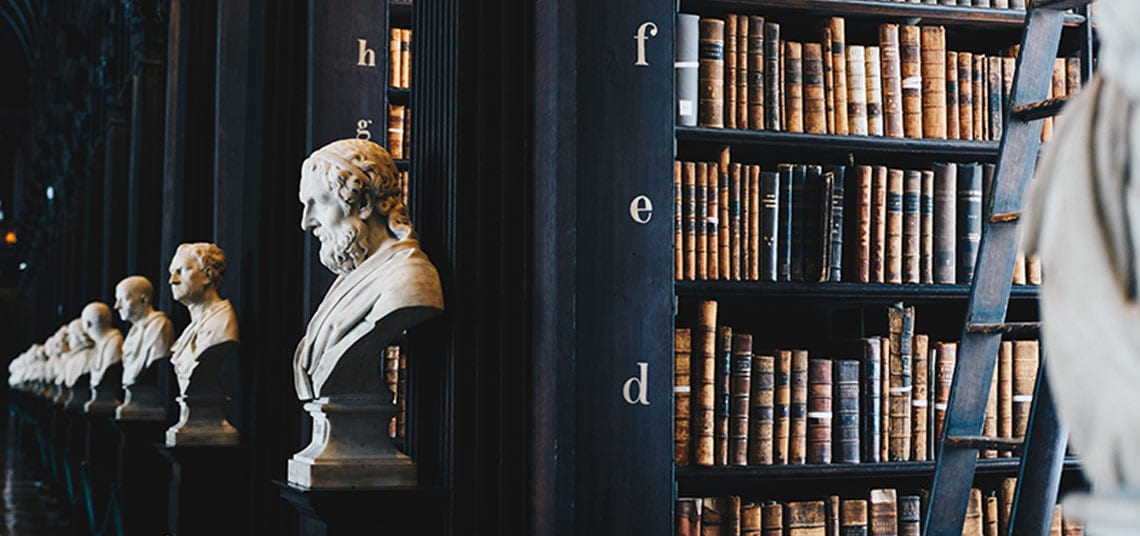 What is Conveyancing?
Conveyancing is the legal transfer of property from one owner to another. But when you break it down, there's a whole lot more to unpack, and it's easy to see why people get confused about conveyancing. That's why we've created this guide, which details the conveyancing process just for you. What is conveyancing? If you …
Posted by Simon Banks
June 15, 2021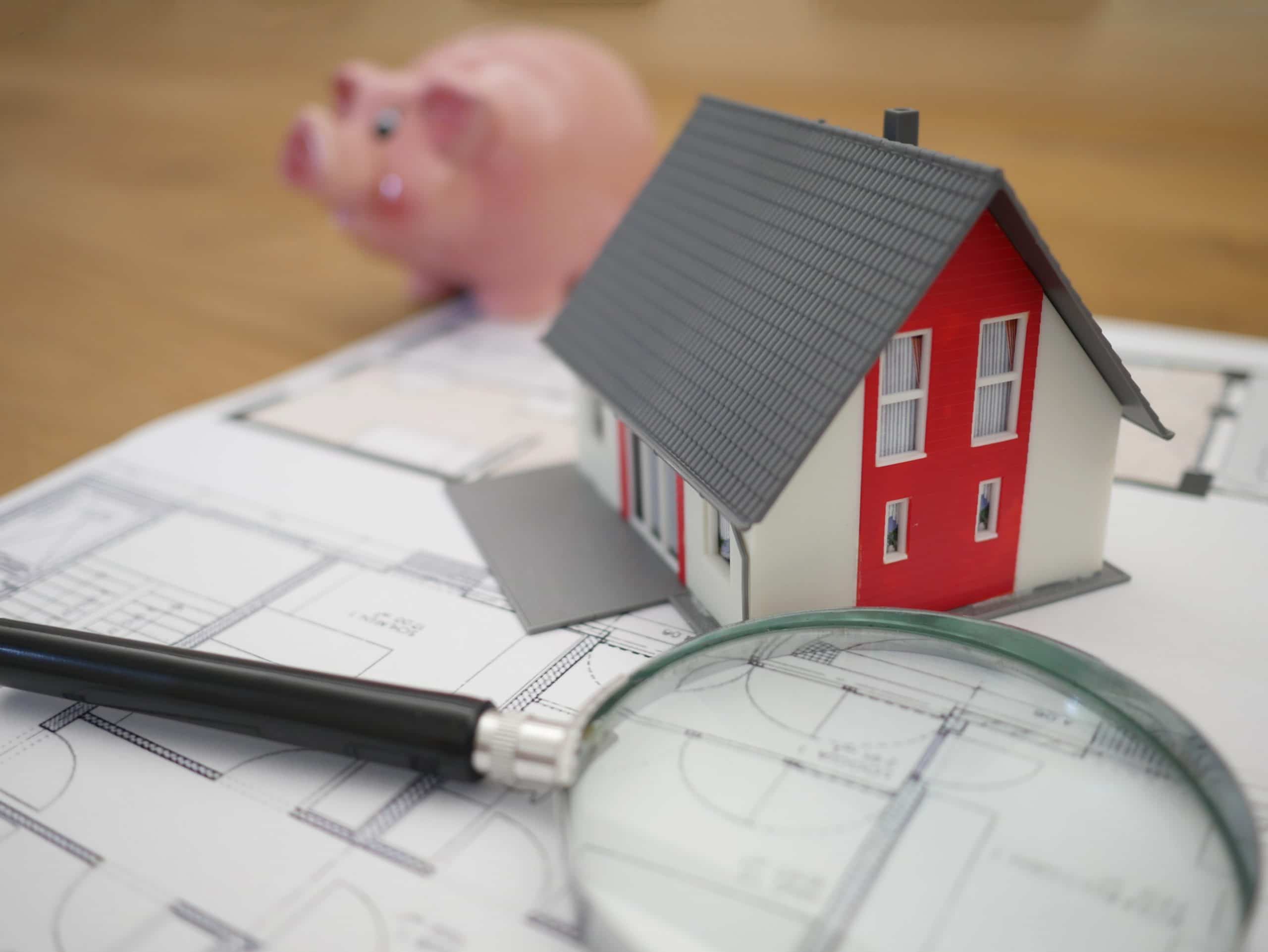 Why are buy-to-let mortgages interest only?
Historically, getting a mortgage means borrowing a sum from the lender and paying the amount back over a certain period, usually 25 years. Each month, you pay off part of the amount borrowed plus the interest on the loan.  But what happens when you only pay the interest and not the money borrowed? Sounds crazy, …
Posted by Simon Banks
June 9, 2021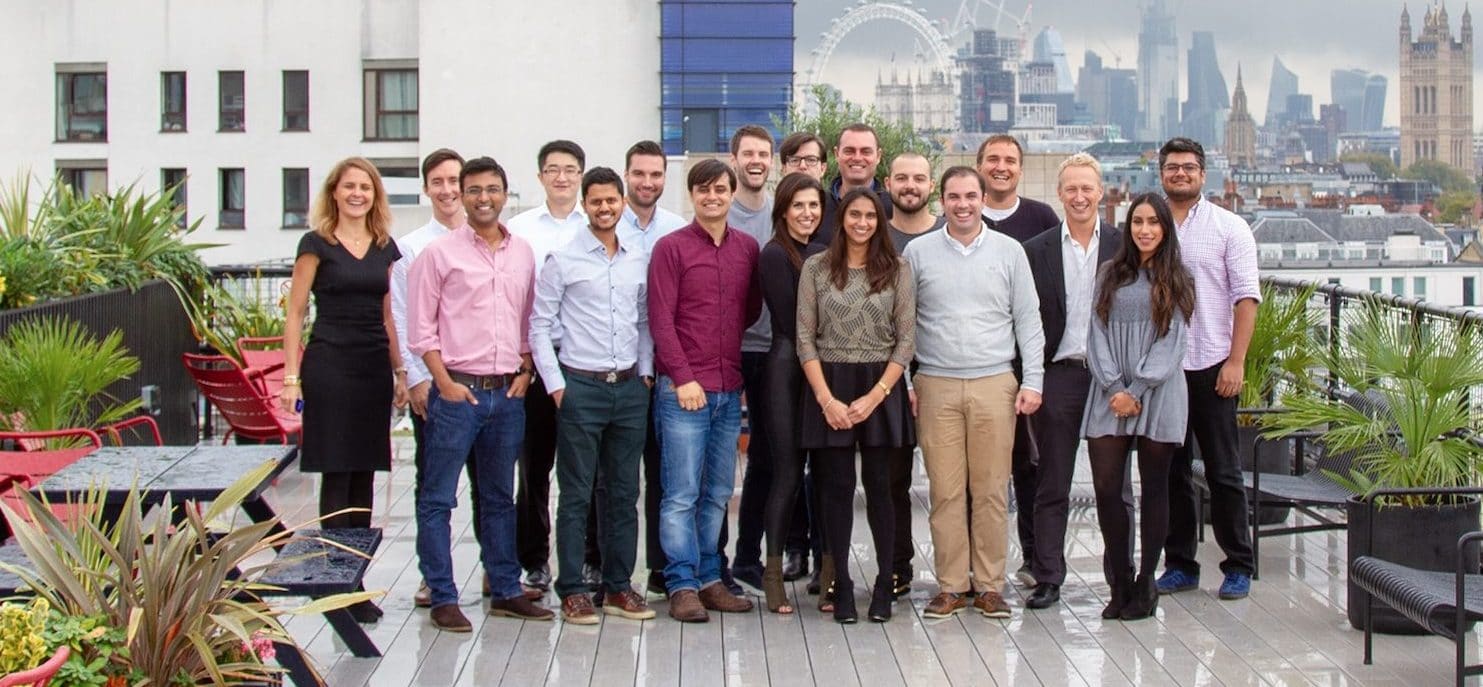 Who is Molo?
Even if you haven't had a mortgage before, you'll probably know the big name lenders: Lloyds, Nationwide, Barclays… These massive names are high street landmarks, and some of them have been around for hundreds of years. But Molo? We're proud to be a new and different breed of mortgage lender, but we can't rely on …
Posted by Myyu Duong
June 3, 2021