Posted by Basak Erten, April 1, 2021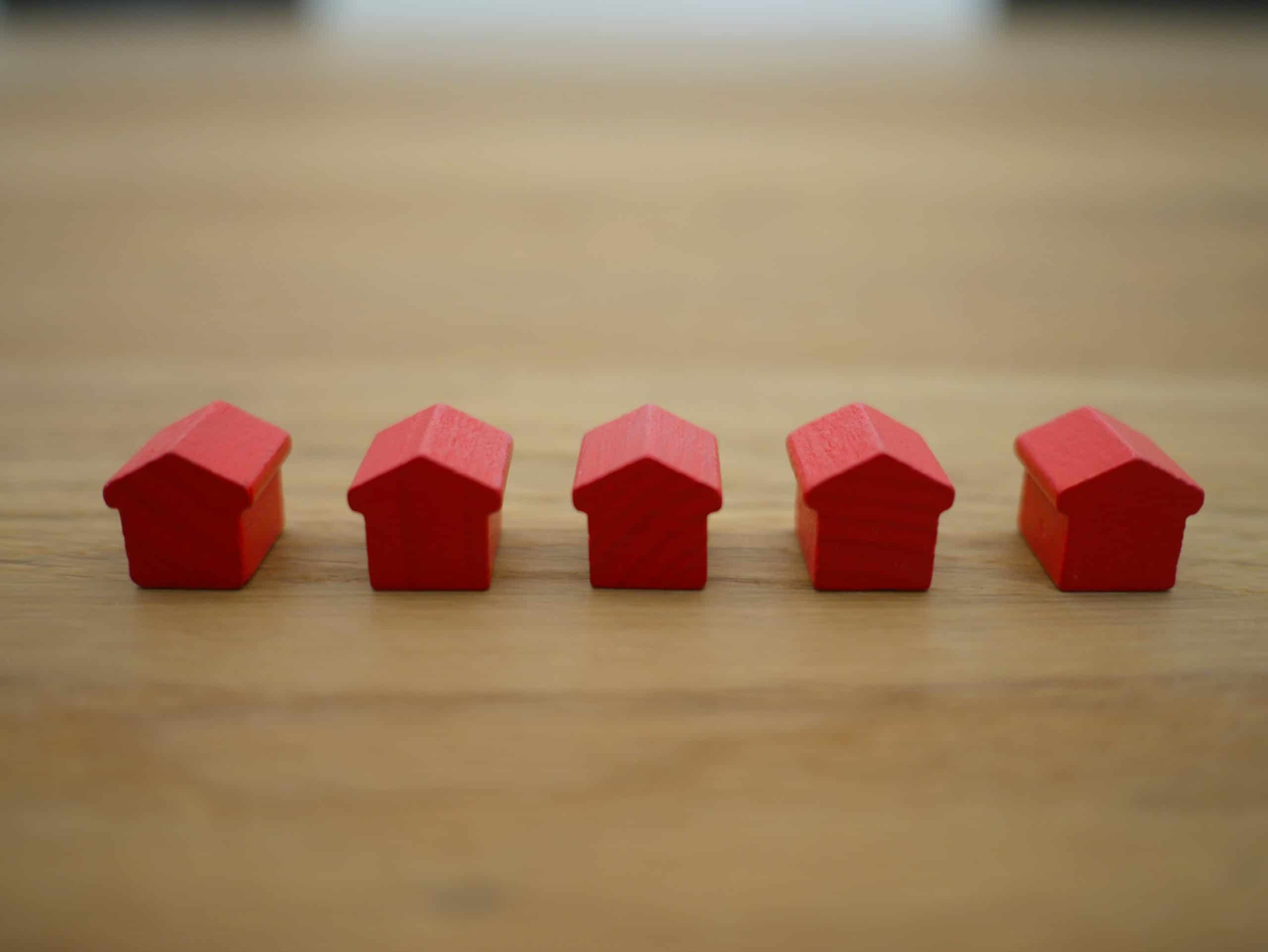 LONDON – 1st April, 2021 – Molo Finance is today announcing a new partnership with Commercial Finance Brokers UK (CFBUK) to provide its customers with access to our fully-digital offering.
As part of our journey to offer customers fast, simple and fair mortgages, this new partnership will allow CFB to continue on its mission to provide customers with innovative facilities that are right for them.
'Having been involved with the mortgage market for too many years to want to add them up, it is not often that I have had the pleasure to be part of something truly leading edge. Being one of a very small number of brokers/networks to launch with Molo, this is one of those occasions. Molo is the UK's first, fully-digital mortgage lender – that means they are the first player to offer mortgages underwritten fully online. CFBUK are excited to be part of the Molo journey and we look forward to growing together.' 
– Karl Mallett, Managing Director of Commercial Finance Brokers UK Ltd 
"We are thrilled to announce this partnership with CFBUK. Given the brokerage's strong customer-centric approach and willingness to embrace innovation, we felt that this was the perfect fit for Molo. We look forward to working with CFBUK and cannot wait to provide its customers with mortgages underwritten fully online, that they will love." 
– Francesca Carlesi, CEO and Co-Founder of Molo 
For further details on this partnership please visit https://molofinance.com or contact the press contacts below.
—
About Molo
Molo launched in the UK at the end of 2018 as the first fully digital, direct to consumer, mortgage lender in the UK, leveraging a proprietary tech platform to deliver simpler and faster online, paperless, buy-to-let mortgages. Molo's vision is making home ownership easier for everyone and this includes plans to offer residential mortgages in the future in addition to buy-to-let. Get a real time decision on your mortgage at https://www.molofinance.com
Press contacts for Molo
Basak Erten, Molo
press@molofinance.com
Recent articles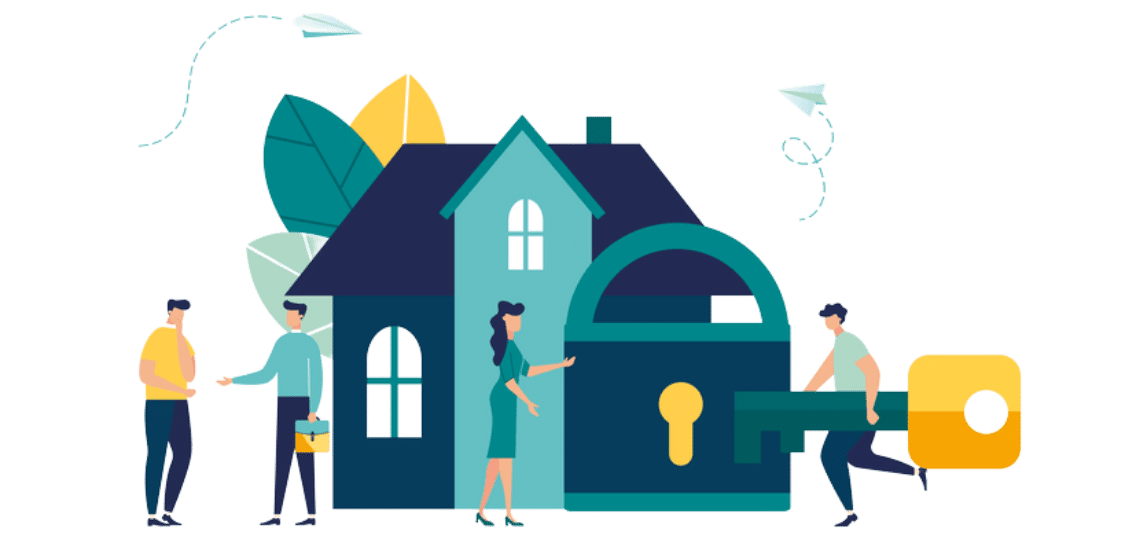 How often can you remortgage?
Part and parcel of getting a mortgage Remortgaging is part and parcel of getting  a mortgage and something most people do when their fixed-rate ends. While the tides are changing somewhat thanks to the introduction of long-term fixed-rate mortgages, most homeowners can still expect to remortgage at some stage. But how often can you remortgage, …
Posted by Simon Banks
September 22, 2021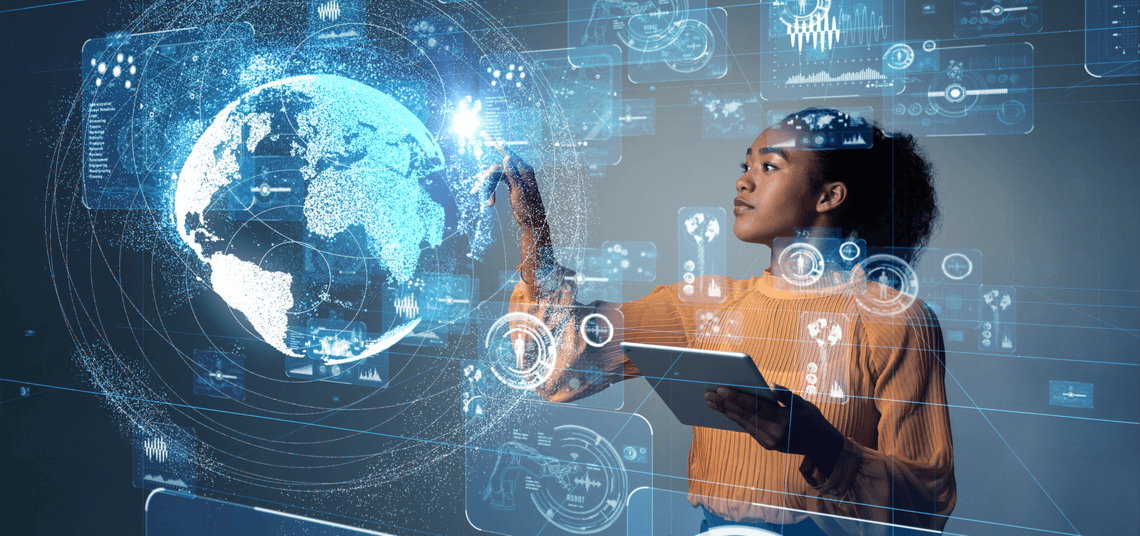 Women in tech: National Coding Week
Women currently account for around 31% of tech jobs in the UK. While the number, which is on the rise, is encouraging, there's still more work to do. As it's National Coding Week, we thought now was a great time to celebrate working in tech and, more importantly, the role women have to play in …
Posted by Simon Banks
September 17, 2021
Can you remortgage early on a fixed rate?
Can you remortgage early on a fixed rate? Fixed-rate mortgages give you security. You're locked into a price for a set amount of time and know exactly how much you need to pay every month. But what happens if you consider leaving your fixed-rate early and decide to remortgage? Can you do it, should you …
Posted by Simon Banks
September 14, 2021