Posted by Simon Banks, May 26, 2021


The partnership will see Molo customers access instant conveyancing quotes entirely online.
LONDON – 26th May, 2021 – Molo Finance, the UK's first fully digital mortgage provider, today announces that it has partnered with Optimus, the conveyancing panel management specialist for mortgage brokers, lenders and estate agents, to provide customers with instant access to conveyancing quotes.
Individuals and limited companies will now be able to instruct a solicitor instantly through the Molo platform. Receiving a high quality, creditable and fully transparent legal conveyancing experience from lawyers that have been selected based on strict criteria including adhering to agreed services level agreements (SLAs).
As a result of the partnership, Molo can now confidently deliver a new, value-added service for its customers that aims to make the process of homebuying and refinancing as easy and accessible as possible.
Discussing the partnership, Adam Connolly, Commercial and Strategy Director at Optimus said: "Molo is an exciting, forward-thinking lender and we feel there are many synergies between us both. We are delighted to be supporting Molo in providing customers, including those purchasing via limited company, with an efficient way of accessing legal services to make the process as seamless and efficient as possible, and delivered as part of Molo's fully digital service."
"Working with Optimus means we can further extend our service to give our customers fast access to quality legal services to progress their property purchase or remortgage without delay," said Francesca Carlesi, CEO of Molo. Further adding, "Optimus has an excellent reputation in the industry, and being part of the Landmark Information Group, its focus on digital and data efficiencies is very much aligned to our approach."
Existing and new Molo customers will be able to make use of this exciting new service from today. For further details on this partnership please visit https://molofinance.com or contact the press contacts below.
—
About Molo
Molo launched in the UK at the end of 2018 as the first fully digital, direct to consumer, mortgage lender in England and Wales, leveraging a proprietary tech platform to deliver simpler and faster online, paperless, buy to let mortgages. Molo's vision is making home ownership easier for everyone and this includes plans to offer residential mortgages in the future in addition to buy to let. Get a real time decision on your mortgage at https://www.molofinance.com
About Optimus
Optimus, which is part of Landmark Information Group, is a panel management business that serves various introducers across the UK, including lenders, mortgage brokers and estate agents. Optimus' panel management services provide introducers with access to a select panel of pre-approved and regulated partners that are focused on quality and seamless service delivery.
Press contacts for Molo
Basak Erten, Molo
basak.erten@molofinance.com
Sam Uden, Hotwire
07443 956 730 // sam.uden@hotwireglobal.com
Recent articles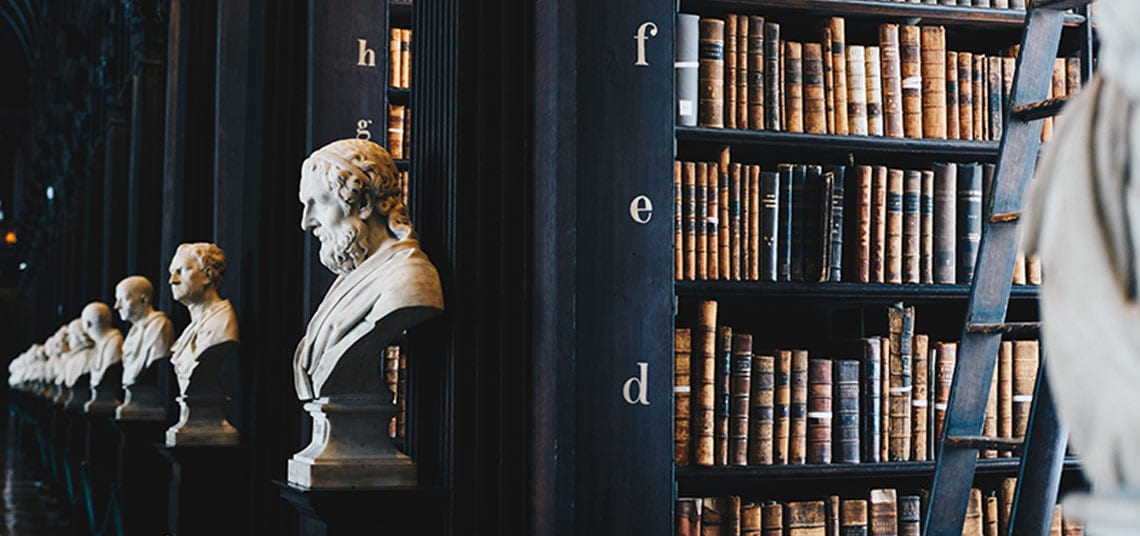 What is Conveyancing?
Conveyancing is the legal transfer of property from one owner to another. But when you break it down, there's a whole lot more to unpack, and it's easy to see why people get confused about conveyancing. That's why we've created this guide, which details the conveyancing process just for you. What is conveyancing? If you …
Posted by Simon Banks
June 15, 2021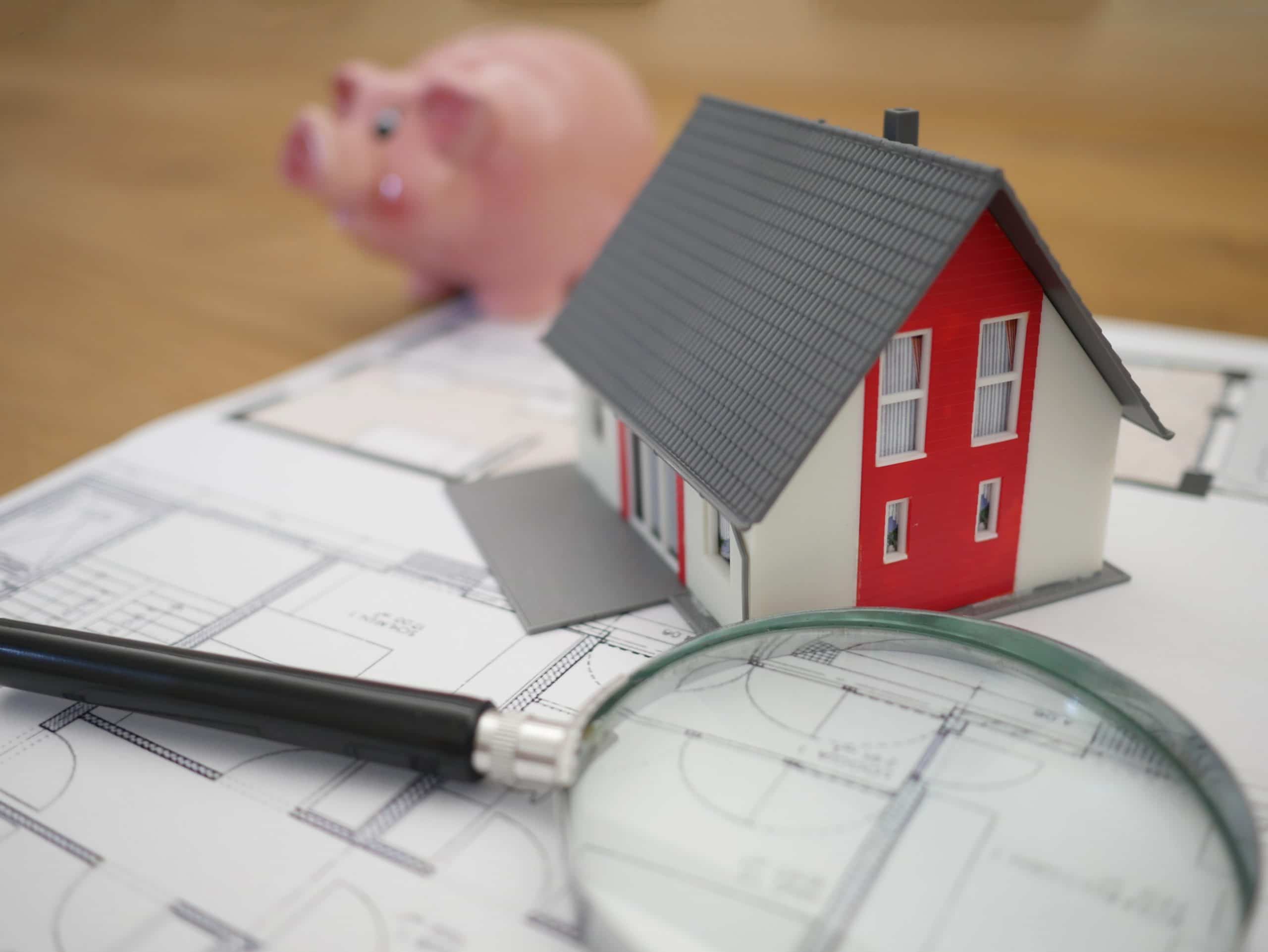 Why are buy-to-let mortgages interest only?
Historically, getting a mortgage means borrowing a sum from the lender and paying the amount back over a certain period, usually 25 years. Each month, you pay off part of the amount borrowed plus the interest on the loan.  But what happens when you only pay the interest and not the money borrowed? Sounds crazy, …
Posted by Simon Banks
June 9, 2021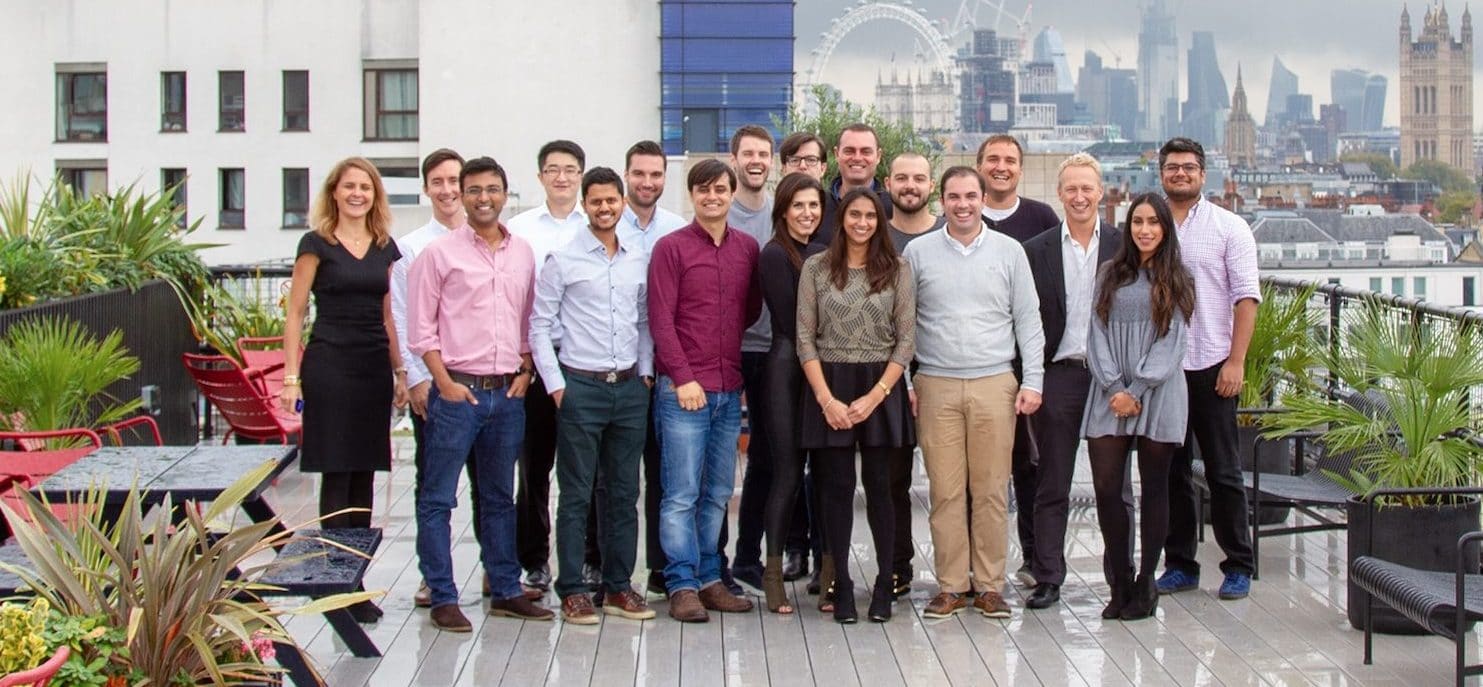 Who is Molo?
Even if you haven't had a mortgage before, you'll probably know the big name lenders: Lloyds, Nationwide, Barclays… These massive names are high street landmarks, and some of them have been around for hundreds of years. But Molo? We're proud to be a new and different breed of mortgage lender, but we can't rely on …
Posted by Myyu Duong
June 3, 2021