Posted by Basak Erten, April 22, 2021

Molo Finance has announced an exciting partnership with Uinsure to offer digital insurance solutions for the buy-to-let market.
The cross-collaboration gives Molo customers access to Uinsure's tech-savvy platform, which is designed to streamline the insurance process and make getting cover hassle-free. Brokers will also benefit from Uinsure, as they can offer insurance to their clients along with Molo's mortgage products.
Speaking about the partnership, Molo CEO, Francesca Carlesi, says, "This is a fantastic opportunity for two tech-led brands who are innovating their respective industries to come together. As a result, our landlords can transition smoothly from receiving their mortgage to using Uinsure to get cover for their investment."
Uinsure Chief Commercial Officer, Martin Schultheiss, is equally as excited, commenting, "Insurance is a critical part of the buying process and, by integrating our technologies, Molo customers can now benefit from a smoother and more joined-up offering, which is not only extremely quick and simple, but also offers five-star cover and competitive pricing to both new and existing customers."
Recent articles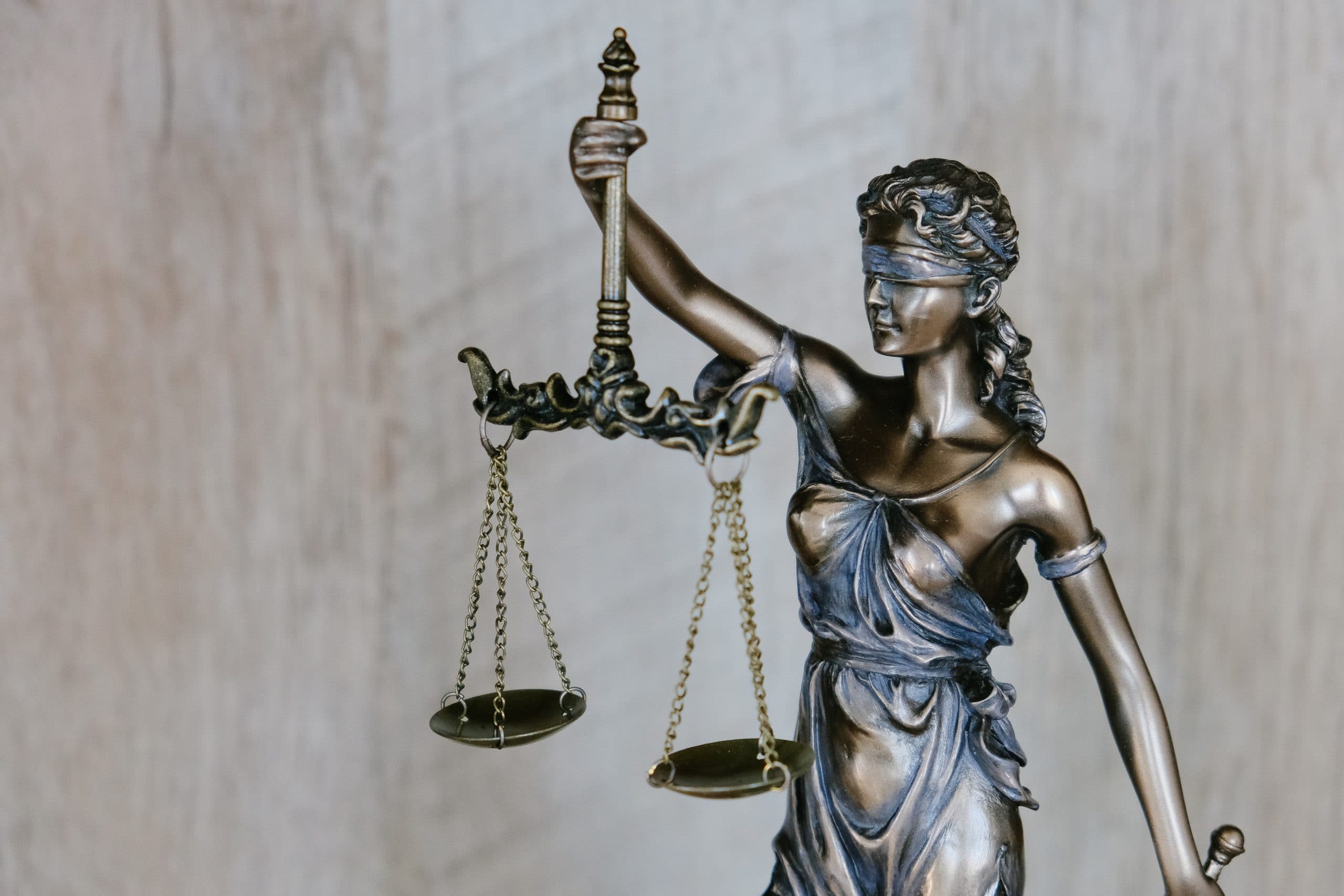 Posted by Simon Banks
April 30, 2021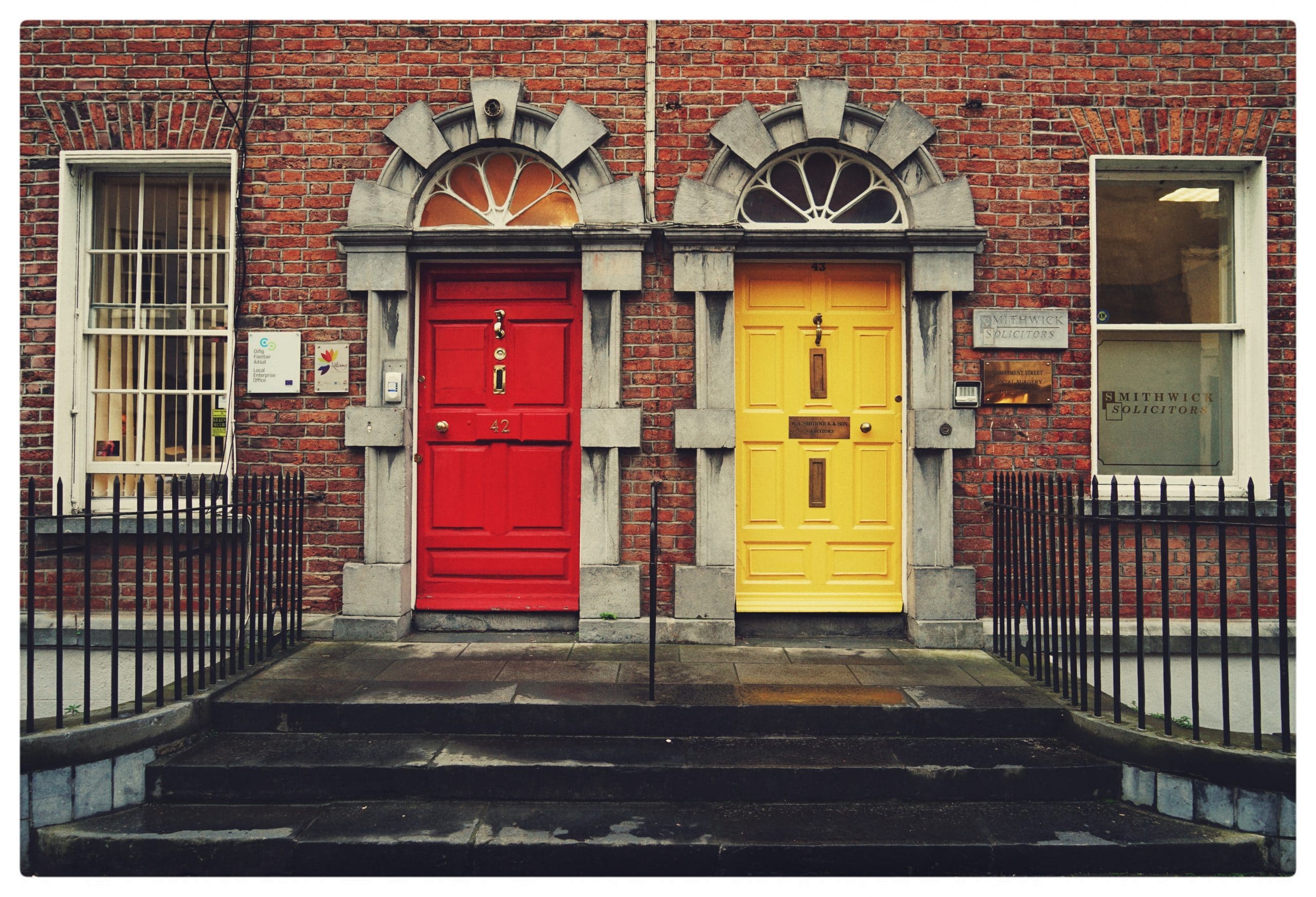 Buy-to-let: SPV or personal: which one is best?
Since the phasing out of tax relief for mortgages back in 2016, buy-to-let investors have seen their earnings decrease. And, in an effort to maximise their investment, they began exploring alternative options. That journey of exploration has mostly led to SPV, otherwise known as a limited company (ltd). The idea behind SPV sees investors buying …
Posted by Simon Banks
April 26, 2021
The A-Z of buy-to-let mortgages
Have you got your DIP for your BTL yet? Or are you scratching your head thinking "IDK" as a mortgage professional overwhelms you with industry terms? The world of mortgages can be a bit much at times, especially when people start using jargon and expect you to instantly understand. If you find yourself overwhelmed by …
Posted by Basak Erten
April 15, 2021