Posted by Basak Erten, February 26, 2021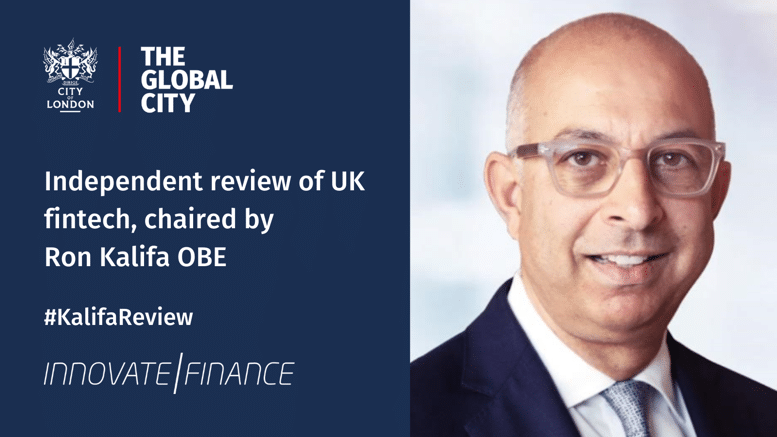 LONDON – 26th February, 2021 – HM Treasury has commissioned a Fintech Strategic Review led by Ron Kalifa, which goes to launch today.
Ahead of the launch for the review, our CEO, Francesca Carlesi has commented on the various strategic initiatives planned, with a positive view on the opportunities that the fintech industry has afforded customers.
Francesca Carlesi, Founder and CEO, Molo Finance:
"We welcome the recommendations from the Kalifa Review and hope this will kickstart a new era of fintech innovation which offers financial access to a larger UK population. At Molo we decided to leverage the power of technology and data to address this problem and make home-financing entirely faster, better and more accessible for everyone. This was only possible thanks to the vibrant, dynamic and open fintech ecosystem we have in the UK. The proposals identified in the review go a long way in supporting that ecosystem further, and we look forward to the impact and benefit this will have for Molo customers in the future".
For more information on the Kalifa Review, see the Innovate Finance website.
For further details on this partnership please visit https://molofinance.com or contact the press contacts below.
—
About Molo
Molo launched in the UK at the end of 2018 as the first fully digital, direct to consumer, mortgage lender in the UK, leveraging a proprietary tech platform to deliver simpler and faster online, paperless, buy-to-let mortgages. Molo's vision is making home ownership easier for everyone and this includes plans to offer residential mortgages in the future in addition to buy-to-let. Get a real time decision on your mortgage at https://www.molofinance.com
Press contacts for Molo
Basak Erten, Molo
press@molofinance.com
Recent articles
Molo partners with Colcap Financial
Friday, 29th July 2022: We are thrilled to announce our strategic partnership with ColCap Financial ("ColCap"), a leading Australian mortgage lender that is partnering with Molo to expand into the UK. The partnership includes a broader strategic alliance between the two lenders that will allow ColCap to expand into the UK market as the first …
Posted by Myyu Duong
July 29, 2022
How long does the interest rate stay the same?
When you get a mortgage, you'll be charged a rate of interest on the loan. This can be fixed for a period of time or change over time, depending on the type of mortgage you choose. Each lender will offer their own rates on their deals, but all rates are influenced by the Bank of …
Posted by Oliver West
April 21, 2022
Limited company buy to let
Purchasing property using limited company buy to let Rents are growing at their fastest pace in 13 years and tenant demand is high.  According to Zoopla's latest rental market report, rents rose by 0.3% between October to December 2021. Meanwhile demand from renters rocketed by 76% in the New Year compared to the same period …
Posted by Simon Banks
April 13, 2022