Posted by Molo, October 5, 2020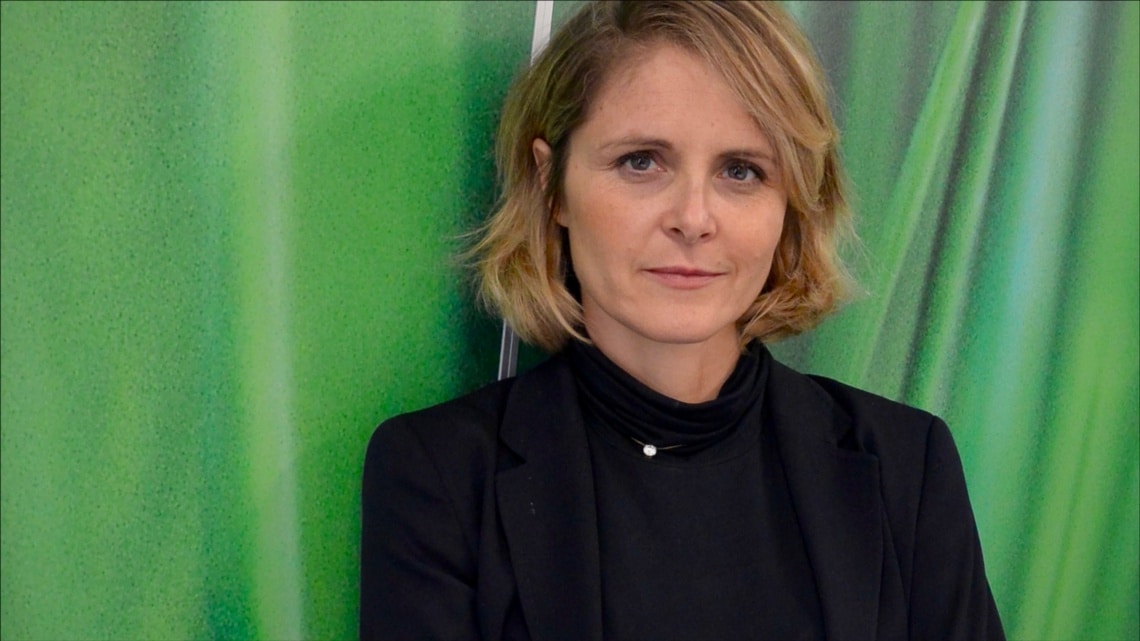 Molo raises £266m in new funding to expand digital mortgage lending
Total investment of £266m in debt and equity will fund Molo's rapid growth in the UK's £1.5tn mortgage market

Yabeo led the equity round with new investors Macquarie Group and Patron Capital both joining the board of Molo

Molo launched in late 2018 with the UK's first mortgage on mobile proposition and has received rapidly accelerating online mortgage applications in 2020 since COVID
5th October 2020 London – Molo, the UK's first digital mortgage lender announces today that it has raised a further £266m in debt and equity funding, completing its series A equity funding round.
The investment was led by global financial services firm Macquarie Group (Macquarie) and Patron ​Capital, a pan-European institutional investor focused on property-backed investments. The equity round was led by Yabeo, an international Venture Capital firm and supported by existing shareholders Andenes Investments, GPS Ventures and others. SpecFin Capital advised Molo. The capital raise comes after a first tranche of £10m for the Series A round that closed in January 2020.
The new funding will be used to accelerate the company's growth through additional online lending and investment in its proprietary technology and new product propositions, taking Molo a step closer to achieving its vision of making home ownership easier for everyone.
"Molo has reimagined the whole mortgage experience from scratch; we are applying the convenience and speed of today's technology for today's customers. Leveraging instant decisioning and real time data validation, customers can get certainty about their mortgage directly on their mobile, in minutes rather than weeks. This additional backing is a sign of trust in Molo, and we are proud to have reputable players like Macquarie, Patron and Yabeo on our team as we seek to revolutionise the mortgage market."

– Francesca Carlesi, CEO and Co-Founder of Molo
Molo brings a unique technology to the UK mortgage market which is one of the last sectors of financial services to embrace the benefits of digital innovation. Molo combines automated decisioning and human expertise with an ability to integrate with its partners' systems to deliver faster and more transparent ​mortgage​ loans, directly to its customers.
Molo has experienced significantly higher volumes of online mortgage applications post COVID which point to the growing popularity of digital lending and the convenience of its digital model. In August and September alone, Molo's pipeline of buy to let mortgage applications exceeded £500m.
About Molo
Molo launched in the UK at the end of 2018 as the first fully digital, direct to consumer, mortgage lender in the UK, leveraging a proprietary tech platform to deliver simpler and faster online, paperless, buy-to-let mortgages. Molo's vision is making home ownership easier for everyone and this includes plans to offer residential mortgages in the future in addition to buy-to-let. Get a real time decision on your mortgage at https://www.molofinance.com
Press contacts for Molo
Basak Erten, Molo
press@molofinance.com
Recent articles
Molo partners with Colcap Financial
Friday, 29th July 2022: We are thrilled to announce our strategic partnership with ColCap Financial ("ColCap"), a leading Australian mortgage lender that is partnering with Molo to expand into the UK. The partnership includes a broader strategic alliance between the two lenders that will allow ColCap to expand into the UK market as the first …
Posted by Myyu Duong
July 29, 2022
How long does the interest rate stay the same?
When you get a mortgage, you'll be charged a rate of interest on the loan. This can be fixed for a period of time or change over time, depending on the type of mortgage you choose. Each lender will offer their own rates on their deals, but all rates are influenced by the Bank of …
Posted by Oliver West
April 21, 2022
Limited company buy to let
Purchasing property using limited company buy to let Rents are growing at their fastest pace in 13 years and tenant demand is high.  According to Zoopla's latest rental market report, rents rose by 0.3% between October to December 2021. Meanwhile demand from renters rocketed by 76% in the New Year compared to the same period …
Posted by Simon Banks
April 13, 2022