Posted by Chris Ledger, June 23, 2020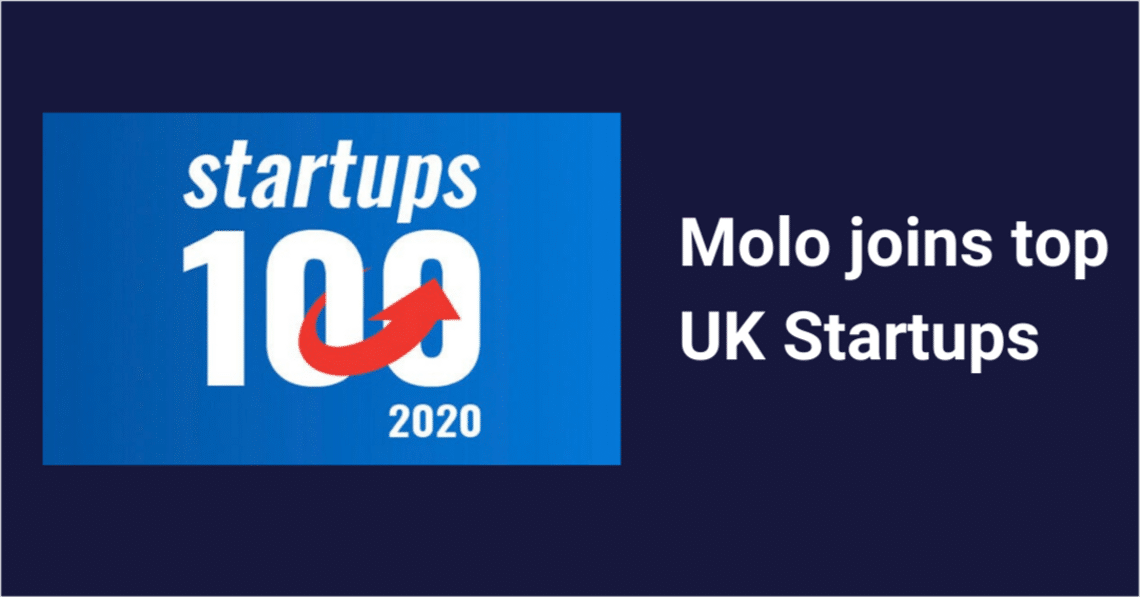 We're delighted that Molo made it into the Startups 100, the longest running index of disruptive new businesses in the UK!
Another win for Molo in our growth journey to change the mortgage experience to better. We're proud of our team for getting us this far and look forward to the future.
Recent articles
Molo partners with Colcap Financial
Friday, 29th July 2022: We are thrilled to announce our strategic partnership with ColCap Financial ("ColCap"), a leading Australian mortgage lender that is partnering with Molo to expand into the UK. The partnership includes a broader strategic alliance between the two lenders that will allow ColCap to expand into the UK market as the first …
Posted by Myyu Duong
July 29, 2022
How long does the interest rate stay the same?
When you get a mortgage, you'll be charged a rate of interest on the loan. This can be fixed for a period of time or change over time, depending on the type of mortgage you choose. Each lender will offer their own rates on their deals, but all rates are influenced by the Bank of …
Posted by Oliver West
April 21, 2022
Limited company buy to let
Purchasing property using limited company buy to let Rents are growing at their fastest pace in 13 years and tenant demand is high.  According to Zoopla's latest rental market report, rents rose by 0.3% between October to December 2021. Meanwhile demand from renters rocketed by 76% in the New Year compared to the same period …
Posted by Simon Banks
April 13, 2022