Posted by Chris Ledger, July 10, 2019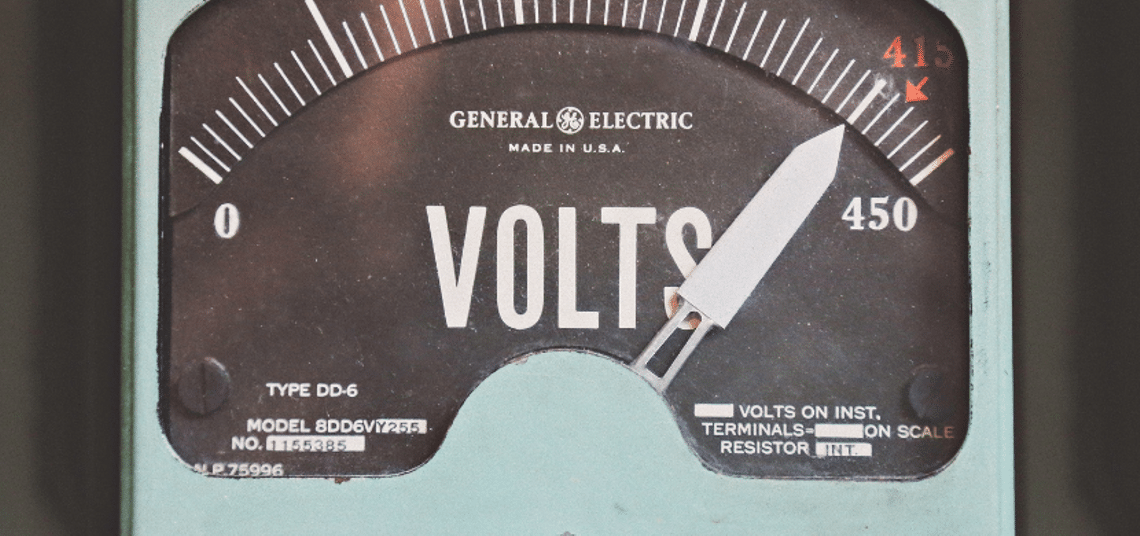 What is stress testing?
Whilst looking for the best buy-to-let mortgage product for you, you may have heard about the new requirements that have been put in place to assess affordability.  Banks and other lenders are now required to 'stress test' all mortgage applications to make sure that the applicants do not borrow more than they could comfortably afford, in case the interest rate increases in the future. The reason these new rules were put into place to ensure that both borrowers and lenders are able to survive another crises like the credit crunch and the recession that followed.
How is this applied?
Stress testing is an internal check carried out by the mortgage underwriters where they apply a certain percentage (this could be fixed, for example 2% or 3% OR a cap – whichever is the highest) above the rate chosen by the customers. This percentage or cap is decided by the lender and put into practice by the underwriters when assessing mortgage applications.
Why lenders do it
Previously, mortgage underwriters worked on the basis that property prices would continue to rise, and on that assumption, banks would have been comfortable that they had enough equity in the property to repay the mortgage if the borrower missed their repayments. Historically the equity would be enough to prove affordability.
However, as this is now no longer the case, by applying the stress test percentage or cap on top of the rate, banks and lenders are making sure they are comfortable that the applicant they are assessing can in fact afford the mortgage repayments based on the higher rate and the higher hypothetical repayments.
How does this apply to your mortgage?
If you were buying your own home, and as such the mortgage was regulated, lenders are required to follow tighter rules. As such, they must now demonstrate that the increased mortgage repayments are affordable for the applicant. This could mean asking for more detailed proof of income on all relevant sources, as well as taking into account the applicants regular expenditure. Based on this, the downside would mean it may take slightly longer for some applications to be processed by the underwriters, but on the plus side banks or lenders would only lend what the applicant can afford and not put any unnecessary financial strain on them.
Affordability in buy-to-let
Buy-to-let loans, being unregulated, are assessed using debt service coverage ratio. This is calculated using the ratio between the rental income and total mortgage cost. The stress rate used in the debt service ratio calculations are dependent on the rate chosen. At Molo, we apply either 2% on top of the rate or a min 5.5% rate. We use the rental income for affordability and not an applicant's personal income, however, we do apply a minimum income threshold, so we can get comfortable that when there be periods when a property may not be let, the customer's income would be enough to cover their mortgage payments. Stress testing in this way is used to measure affordability for possible change in circumstances.
Stress testing is the way
Affordability is a crucial measure for any financial organisation which lends customers money. Stress testing in this way allows the lender to account for any hypothetical adverse situations by adding a buffer on repayments should the customer's financial situation change. Lenders assess customers based on their financial situation at the current time, and by stress testing they are able to account for any reductions in their income or any unexpected additional payments. It provides peace of mind to the customer as they will have passed affordability checks, and allows for the lender to have confidence that they are lending to a customer that can afford the repayments in question.
What does this mean?
For us, stress testing is just one of the measures that we put into place to ensure that we are comfortable that we are lending responsibly. We want to support our customers in maintaining a healthy financial life. It gives peace of mind – both for ourselves and for our customers.
Recent articles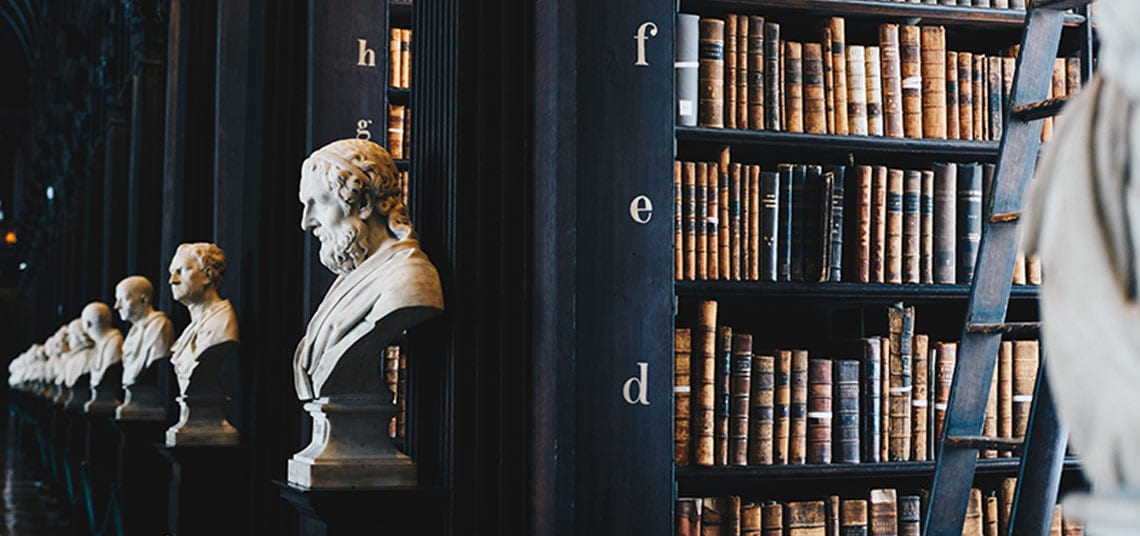 What is Conveyancing?
Conveyancing is the legal transfer of property from one owner to another. But when you break it down, there's a whole lot more to unpack, and it's easy to see why people get confused about conveyancing. That's why we've created this guide, which details the conveyancing process just for you. What is conveyancing? If you …
Posted by Simon Banks
June 15, 2021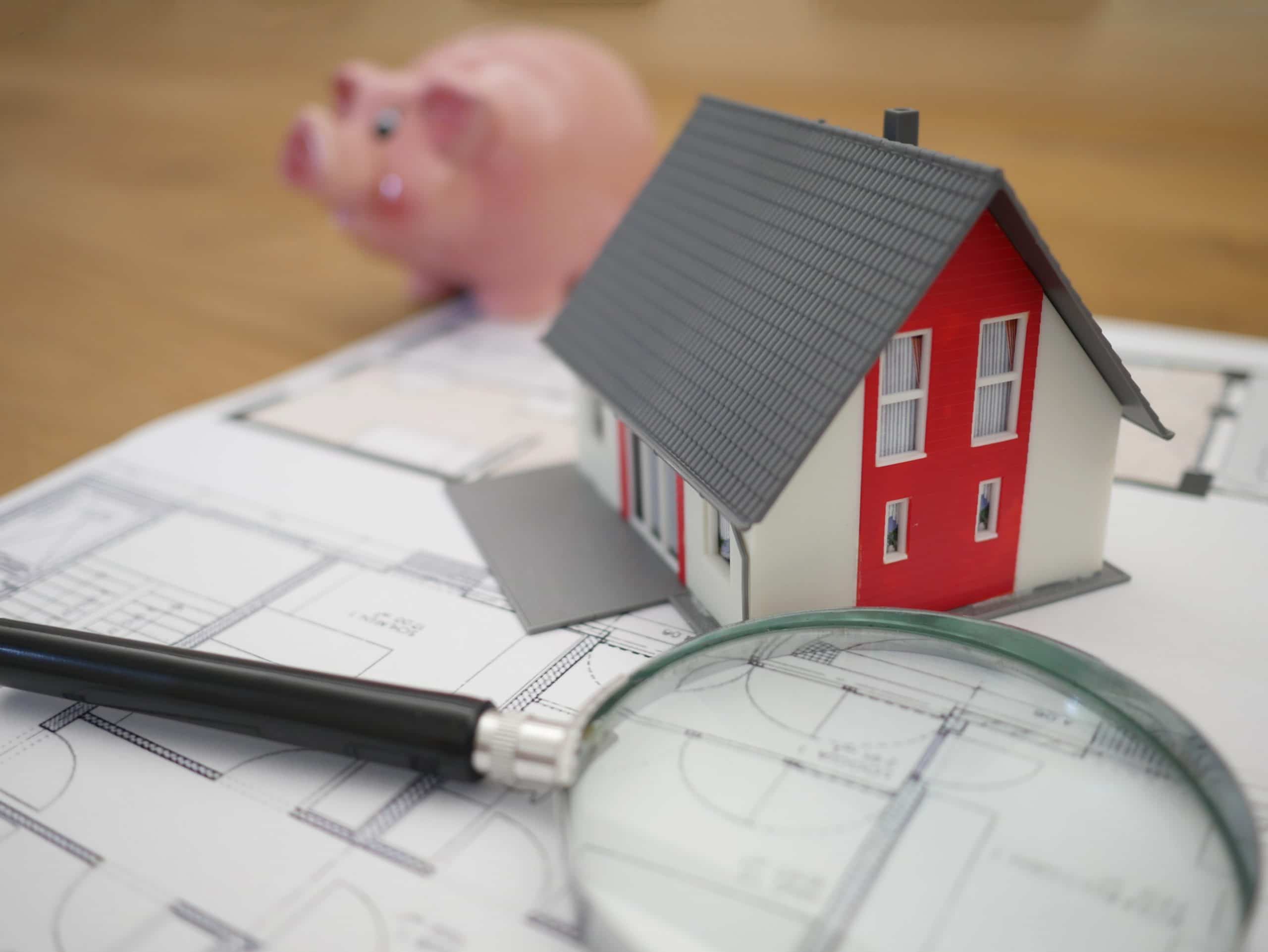 Why are buy-to-let mortgages interest only?
Historically, getting a mortgage means borrowing a sum from the lender and paying the amount back over a certain period, usually 25 years. Each month, you pay off part of the amount borrowed plus the interest on the loan.  But what happens when you only pay the interest and not the money borrowed? Sounds crazy, …
Posted by Simon Banks
June 9, 2021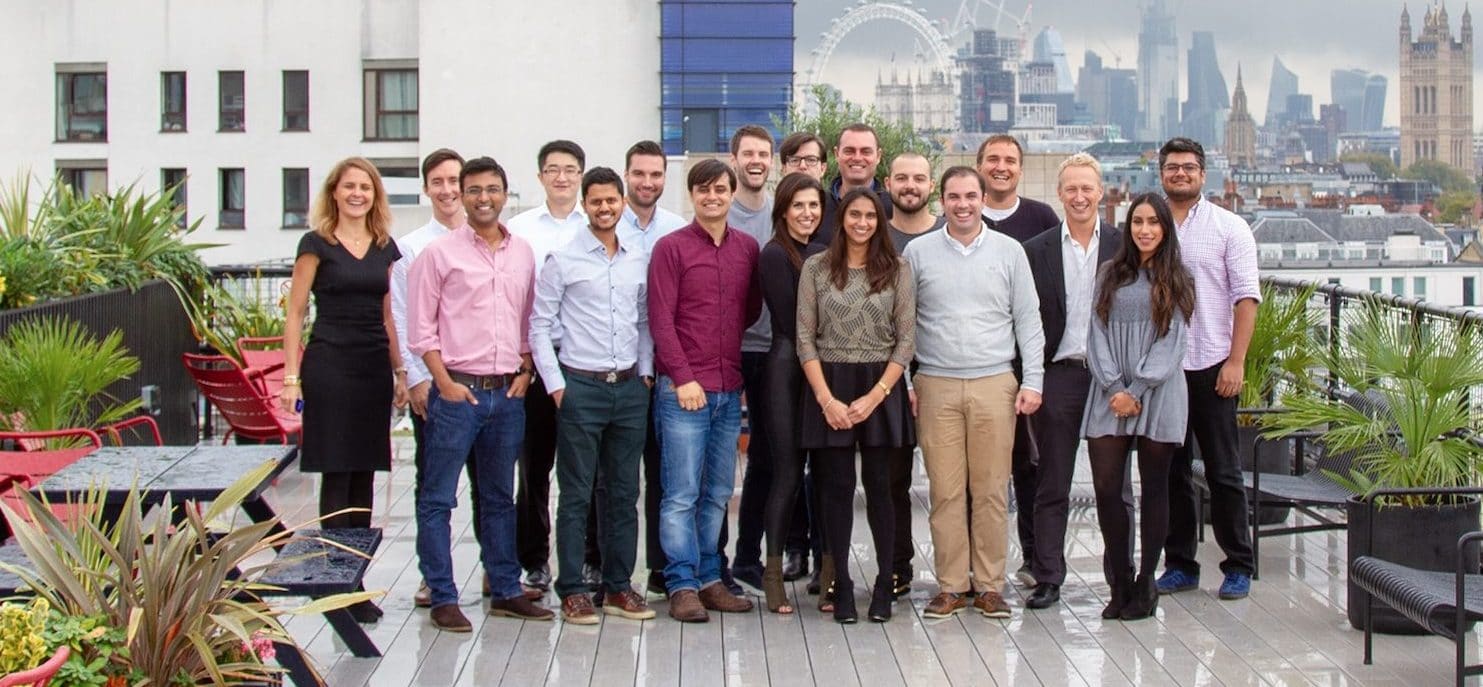 Who is Molo?
Even if you haven't had a mortgage before, you'll probably know the big name lenders: Lloyds, Nationwide, Barclays… These massive names are high street landmarks, and some of them have been around for hundreds of years. But Molo? We're proud to be a new and different breed of mortgage lender, but we can't rely on …
Posted by Myyu Duong
June 3, 2021