Posted by Simon Banks, June 15, 2021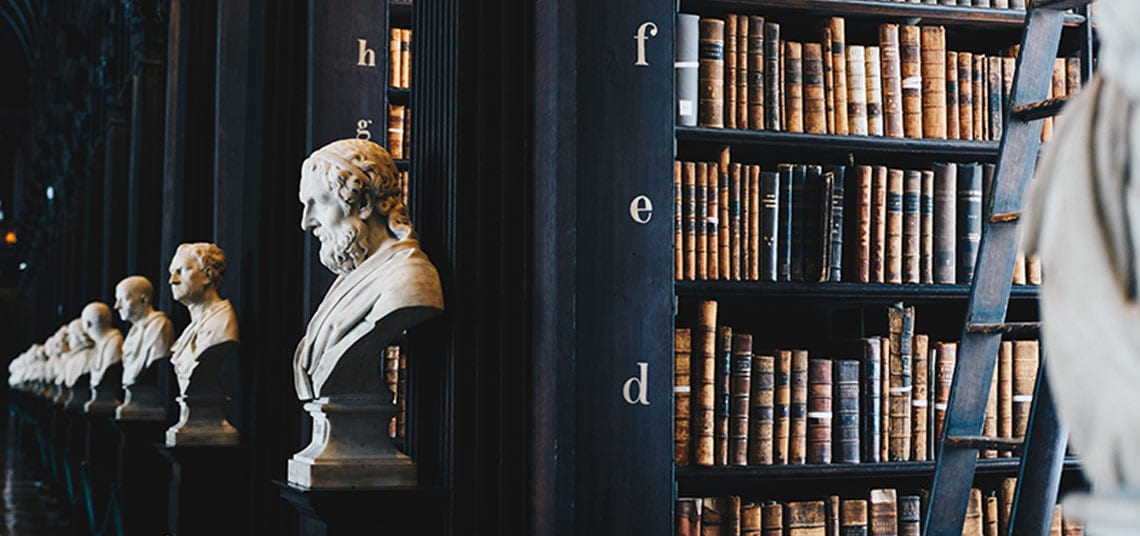 Conveyancing is the legal transfer of property from one owner to another. But when you break it down, there's a whole lot more to unpack, and it's easy to see why people get confused about conveyancing. That's why we've created this guide, which details the conveyancing process just for you.
What is conveyancing?
If you find yourself asking the question, "what is conveyancing", then you're in the right place. Many components go into buying a property, from making an offer to the legal work required for the house purchase to go through. Part of that legal work is the conveyancing process, which is undertaken by a conveyancer or solicitor. Now, if you're wondering what the difference is between the two, the answer is, not much. And you can find out more about that here. 
Now, where were we? Ahh, yes: conveyancing. Or as the government calls it, transferring. There are lots of checks and balances that need to be done when you buy a property. Then you need to exchange the contracts for completion. All of those elements feature in the conveyancing process. 
Conveyancing process
The conveyancing process is quite long, so let's break it down into a more digestible format: 
Offer accepted on the property

– because you can't do much unless you've had an offer accepted

Instruct a solicitor

– this will be the person who handles all conveyancing on your behalf

Survey begins

– your solicitor will arrange a survey on the property to make sure there are no issues. This is also the stage where you will process your mortgage application (we can help with that) if you're borrowing funds to buy the property

Contract pack

– your solicitor will contact the seller's solicitor to obtain the contract pack

Contract pack check

– the solicitor will check the contract pack to make sure everything is in order. This will include things like the fixtures and fittings (if any) included in the sale

Deposit arrangement

– if you're happy with the contract pack, your solicitor will arrange for the deposit to be paid

Completion date set

– you and the seller agree on a completion date for the purchase of the property

Draft transfer deed

– your solicitor prepares a draft transfer deed and completion information form and sends it to the seller

Completion statement

– if everyone agrees on the completion date, the solicitor prepares a completion statement and carries out pre-completion searches on the property. 

Mortgage completion –

it's around this stage where the solicitor will ask the mortgage lender to release the mortgage loan

Completion –

the buyer and seller set a date for the compilation, at which stage the property transfers ownership and you get the keys. 
In a nutshell, your solicitor takes care of the entire conveyancing process, providing you with information about the property you're purchasing and keeping you informed at every step of the way. Conveyancing is arguably the most important part of buying bricks and mortar. 
That sounds great, but I still have some questions about conveyancing
Go on.
Are conveyancers cheaper than solicitors?
There's not much difference between conveyancer and solicitors, as previously noted. A conveyancer specialises in property law, while someone with the title of solicitor might be more well rounded. 
When it comes to price, finding lower-priced solicitors or conveyancers comes down to the firm you instruct. And while it's always great finding a good deal, you want someone who is capable of performing the job above all else. Buying a property can be lengthy and complicated. The cheapest option might not be the best. 
Can conveyancing be fast tracked?
The conveyancing process timeline takes, on average, between six to 12 weeks, and conveyancing is usually the lengthiest aspect. That's because there are so many checks that take place, along with plenty of communication between your solicitor and the seller's solicitor. 
Sometimes patience is required during the conveyancing process: you may have an excellent solicitor, but the seller is taking longer than anticipated to respond to queries. Buying a property relies on more than one person. 
Therefore, any completion taking place before the 10 week mark is considered a success. And if you buy the place within six weeks, you could say that the conveyancing process was fast-tracked, as most properties don't complete in such a short space of time. 
Can you do your own conveyancing? 
You can indeed do your own conveyancing if you know what you're doing and are a qualified solicitor. But even legal professionals still instruct the help of others when they buy a home, especially as it's such a personal purchase – even if you're buying it as an investment. 
If you have no legal experience, it might be worth leaving it to the professionals. There's lots of legal jargon involved, and it will take up a considerable amount of your time. Sometimes the property checks contain hundreds of pages, for example. 
How are conveyancing fees calculated? 
Conveyancing fees differ between purchases, and there isn't usually fixed fee conveyancing. This is mostly because the fees are based on multiple factors and may vary between sellers and buyers. Some of the aspects taken in consideration in regards to conveyancing fees include:
The price of the property

Whether the property is freehold or leasehold (leasehold tend to be more expensive as there are considerably more checks involved)

Whether you are buying or selling with a mortgage

The age of the property (older homes tend to be cheaper)

Whether you're buying with Help to Buy

Are you purchasing a Right to Buy property?
How much are conveyancing fees?
If you're looking for a ballpark figure, expect to pay anywhere between £850 and £1,500 for conveyancing. However, the actual price ultimately comes down to specifics related to the property. 
It's also important to note that the stamp duty will be included in the solicitor's quote, as you will need to pay stamp duty when buying a property. The duty doesn't go to the solicitor, but they do make the payment to the government. 
What happens at the end of conveyancing? 
Reaching the end of conveyancing is a bit like the final boss fight in a video game. Once you beat it, it's nothing but fist pumps and jubilation. That's because this is the stage where you can pick up the keys to the property, and the ownership will be transferred over to you via the land registry. 
Summary: Conveyancing clarity
Conveyancing is one of the most important parts of buying a home. Therefore, it's essential that you work with a good-quality solicitor who explains the process well and is highly efficient. Do that, and the conveyancing process should be clear and straightforward, so all that's left to do is look forward to buying your new property. 
Recent articles
Molo turns 3
Go Molo, it's your birthday How time flies! After launching on 23rd October 2018, it's time to celebrate Molo's third birthday. And what a three years it's been on the journey to change the mortgage market and make them accessible to everyone as the UK's very first digital lender.   We're not usually ones to reminisce. …
Posted by Simon Banks
October 22, 2021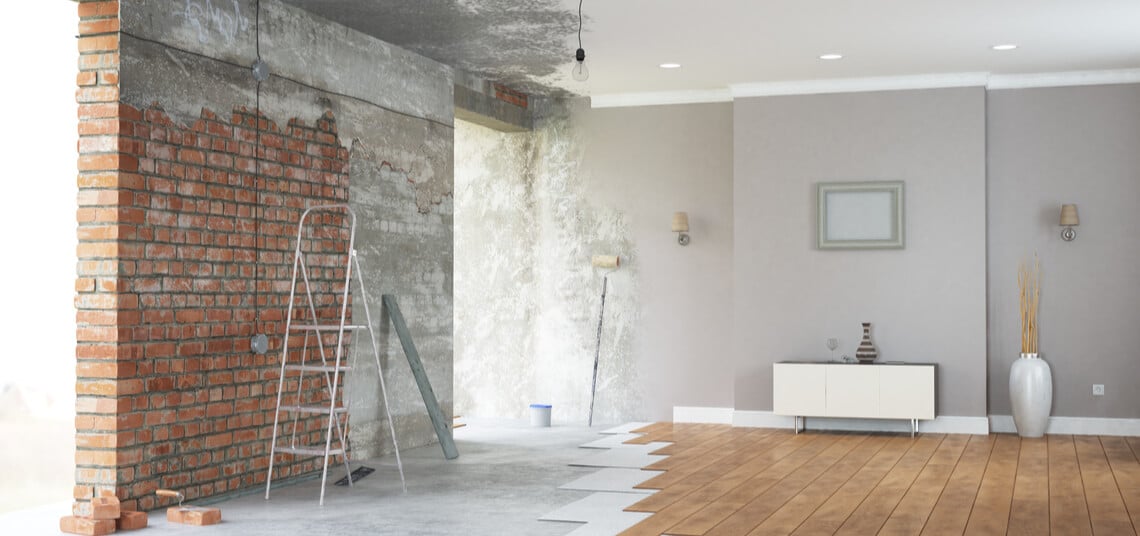 How to increase the value of your property
How to increase the value of your property In an ideal world, your home will increase in value over time. House prices in the UK tend to fare well, but that doesn't mean you should take it as a given that your house will naturally  increase in value. If you want to take actions into …
Posted by Simon Banks
October 21, 2021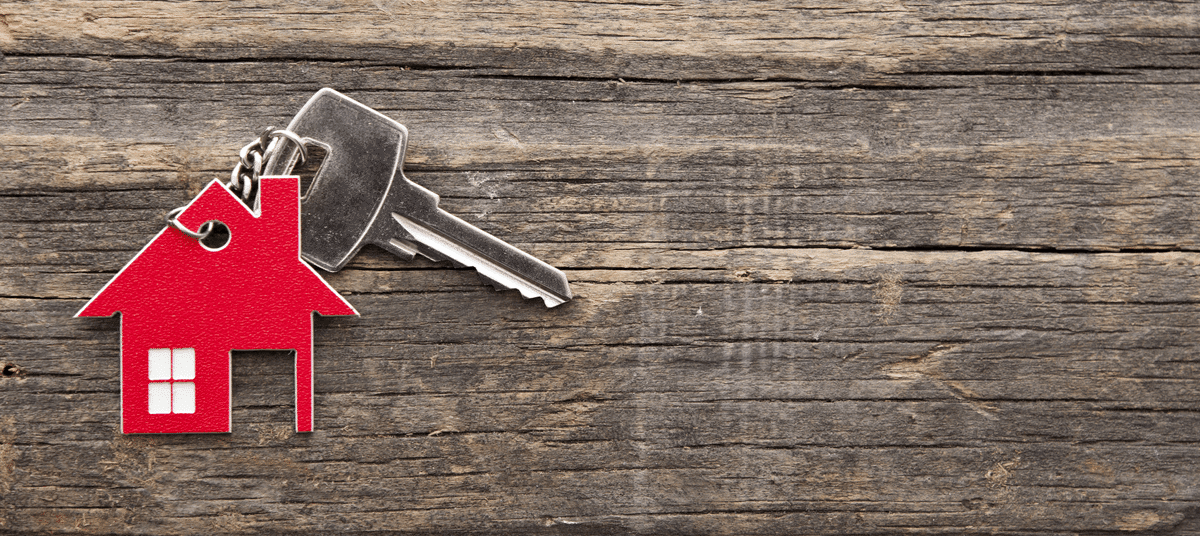 5 first time landlord mistakes
5 first time landlord mistakes Renting out a property might sound simple enough, but there are some common pitfalls to be aware of when becoming a new landlord. Underestimating costs Let's face it, you probably became a landlord to make some money. And there's no shame in that! But it can be easy to get …
Posted by Oliver West
October 18, 2021