Posted by Myyu Duong, June 3, 2021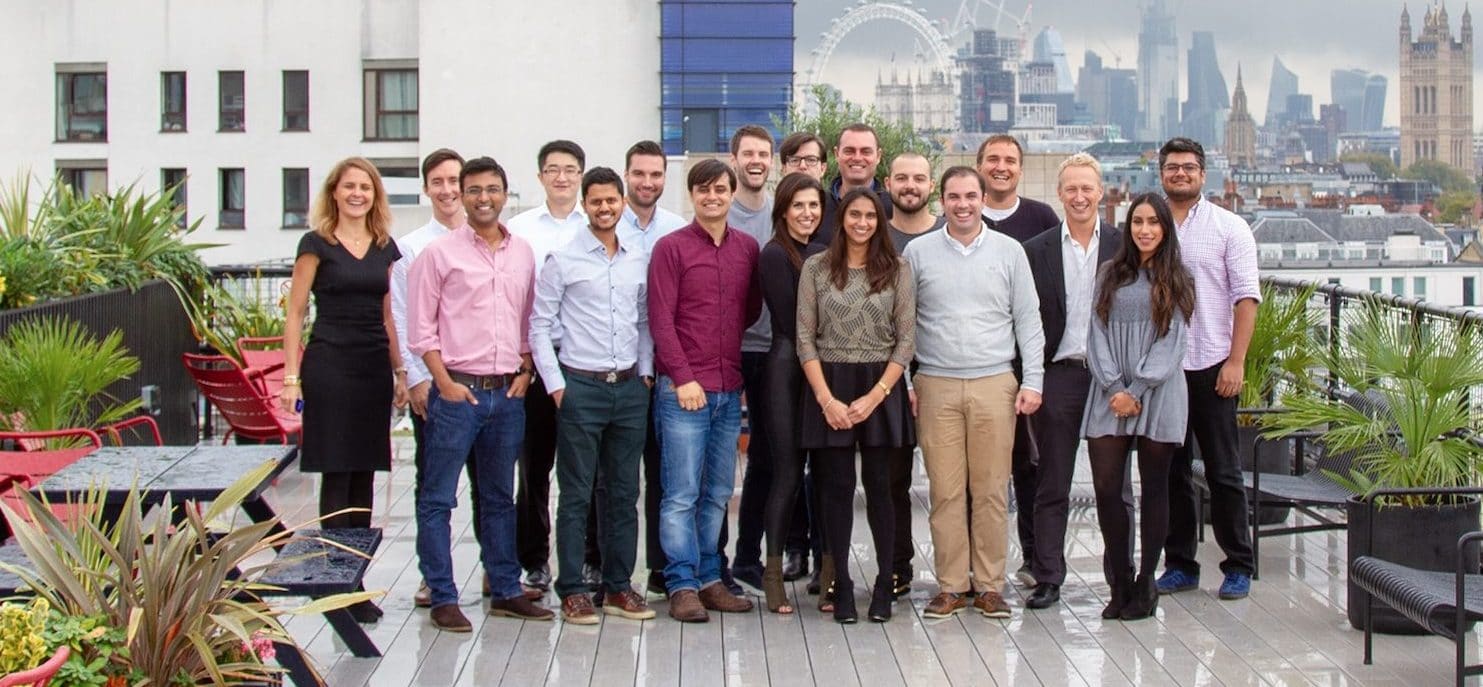 Even if you haven't had a mortgage before, you'll probably know the big name lenders: Lloyds, Nationwide, Barclays… These massive names are high street landmarks, and some of them have been around for hundreds of years. But Molo? We're proud to be a new and different breed of mortgage lender, but we can't rely on our heritage.
To help you get to know us a little better, we've collated some of the most frequently asked questions we receive from customers. We hope you'll find them useful when deciding whether to use Molo for your mortgage.
What's Molo's mission?
Our mission is to make it easier for people to buy a house. We do that by making mortgages accessible to everyone.
Buying a house shouldn't depend on the type of job you have or the type of income you earn. And the process of getting a mortgage should be just as easy as booking a holiday. With smart use of technology, we're transforming tired old processes into quick and even enjoyable ones.
Why should I use Molo?
There are many great reasons to use Molo, but here's a few we think you'll really love.
We're fast

. Molo was built from the ground up for speed, using the latest technology and smart thinking. Get your Decision in Principle in under a minute,

¹ and edit your application online at any time. It's free and doesn't impact your credit score. 

We're open

. Unlike many lenders, we have a range of products suitable for everyone, depending on their circumstances. Self employed? No problem. Looking to buy an HMO? Great. See our

Eligibility page

for more details.

We're digital

. There's no paperwork and no appointments when using Molo. Just sign up, enter your details, and we'll take care of the rest.
¹ 80% of the Decisions in Principle provided by Molo took under a minute, in May 2021.
Why should I trust Molo?
Great question! As a new lender to an age-old industry, you're right to check our credentials.
We're members of the Prudential Regulation Authority

.

The PRA

is a division of the Bank of England that makes sure that financial firms, like ourselves, act safely and with customers' best interests in mind.

We're members of the Legal & General Mortgage Club. The LGMC is the UK's largest mortgage club, used by thousands of mortgage brokers to fulfil a third of their mortgage deals each year. LGMC expects a lot of its lenders, which is why you'll find us alongside household names including Nationwide and Santander.
We've been featured by leading publications. From the BBC to The Times and Forbes, Molo's been featured by dozens of media publications who've been following our growth story.
We've won awards

. A few awards, in fact. But we're most proud of being recognised as 'Best Online Mortgage Lender' at the 2019 Credit Strategy Lending Awards, barely two years after we launched.

Our customers rate us highly

. We take pride in the way we treat our customers, which is why we're thrilled to be rated Excellent on

Trustpilot

.

You can talk to us anytime

. We may be a technology company, but we don't hide behind those ones and zeros. Click the Chat icon to the bottom of your screen to talk to a member of our team.
Why isn't Molo regulated?
Molo isn't regulated by the Financial Conduct Authority (FCA), the UK's financial regulator, because we serve the buy-to-let market, which doesn't fall under the FCA's remit. However, we hope to offer residential mortgages in the near future, and we've already applying for FCA authorisation.
Is Molo a mortgage broker?
No, is the quick answer! We're a mortgage lender, which means we lend straight to you, the applicant.
Mortgage brokers can be helpful, though. They act as a middleman between you and a mortgage lender, and we do work with brokers to expand our reach and offer mortgages to a broader audience.
But when it comes to applying through us directly, we'll lend you the money to finance your home purchase.
Why use Molo vs a traditional lender?
Traditional lenders are generally considered to be those operated by large banks and building societies. There are some great advantages when getting a mortgage from Molo.
It's faster to get a mortgage from Molo than a traditional lender, in most cases.²

We adjust our mortgage rates regularly to remain competitive, whereas other lenders take much longer to react to market changes.

The entire process is digital, meaning there's no paperwork.

We offer a personal service, where you can talk to us easily online when you need to.

We've streamlined our application with integrations with partners like Experian and Rightmove, so there's less form-filling.

We lend to people that traditional lenders often ignore, such as the self-employed.

We accept more diverse forms of income, such as rent from other properties.
² 80% of Molo mortgage applications were completed and submitted by customers within 24 hours, in May 2021.
How can Molo provide a mortgage so quickly?
We've claimed that we're faster than other mortgage lenders, but how do we do it? Our secret stems from our belief that, at heart, we're a technology company.
In our mission to help make mortgages accessible to everyone, we use technology at every step to speed up processes – both for our customers and our team. We have a direct integration with Experian (the credit agency), that allows us to near-instantly check whether you meet our affordability criteria, without having to ask you a long list of financial questions. We use Onfido for identity and documentation verification, so you don't have to manually enter the details of your passport or driving license. And we use a similar process to carry out property valuations in a fraction of the time it takes most other lenders.
These are just some examples of how the customer experience is vastly improved. There are lots of other modern techniques we use internally so that we can quickly and properly react and adapt to the needs of our customers.
Who are the people behind Molo?

Molo was founded in 2017 by our CEO, Francesca Carlesi, after she found her own experience of getting a mortgage to be painfully slow. Today, Molo is an ambitious team of more than 50 people, combining our expertise in technology, finance and customer experience to help make mortgages accessible to everyone. Our board includes some of the UK's most experienced professionals within the finance and technology sector.
Learn more about our team. And if you're inspired by our mission, take a look at our careers page for the latest job vacancies! We're always looking for great talent to join us on our journey.
Recent articles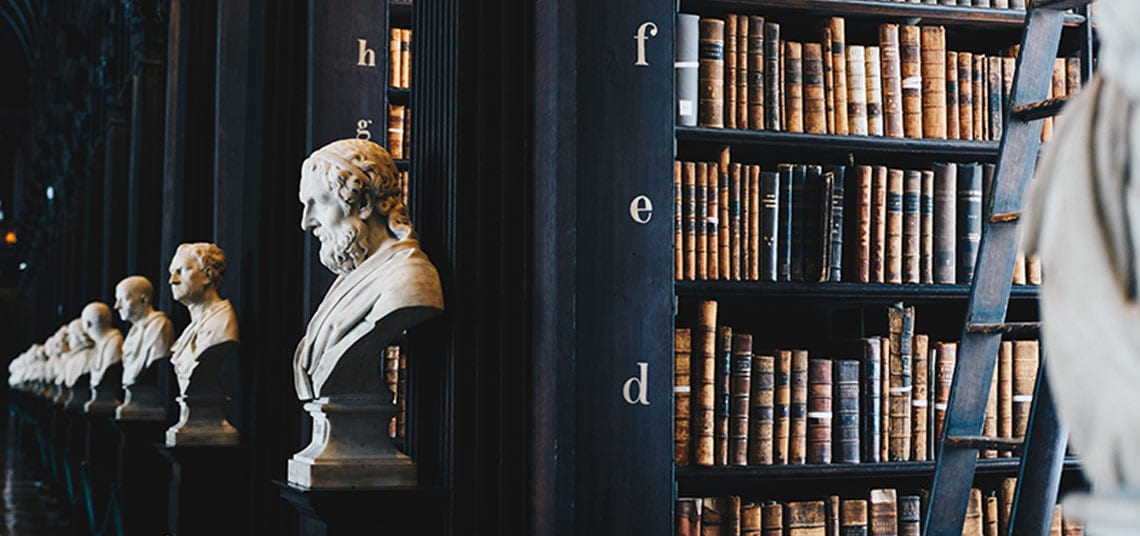 What is Conveyancing?
Conveyancing is the legal transfer of property from one owner to another. But when you break it down, there's a whole lot more to unpack, and it's easy to see why people get confused about conveyancing. That's why we've created this guide, which details the conveyancing process just for you. What is conveyancing? If you …
Posted by Simon Banks
June 15, 2021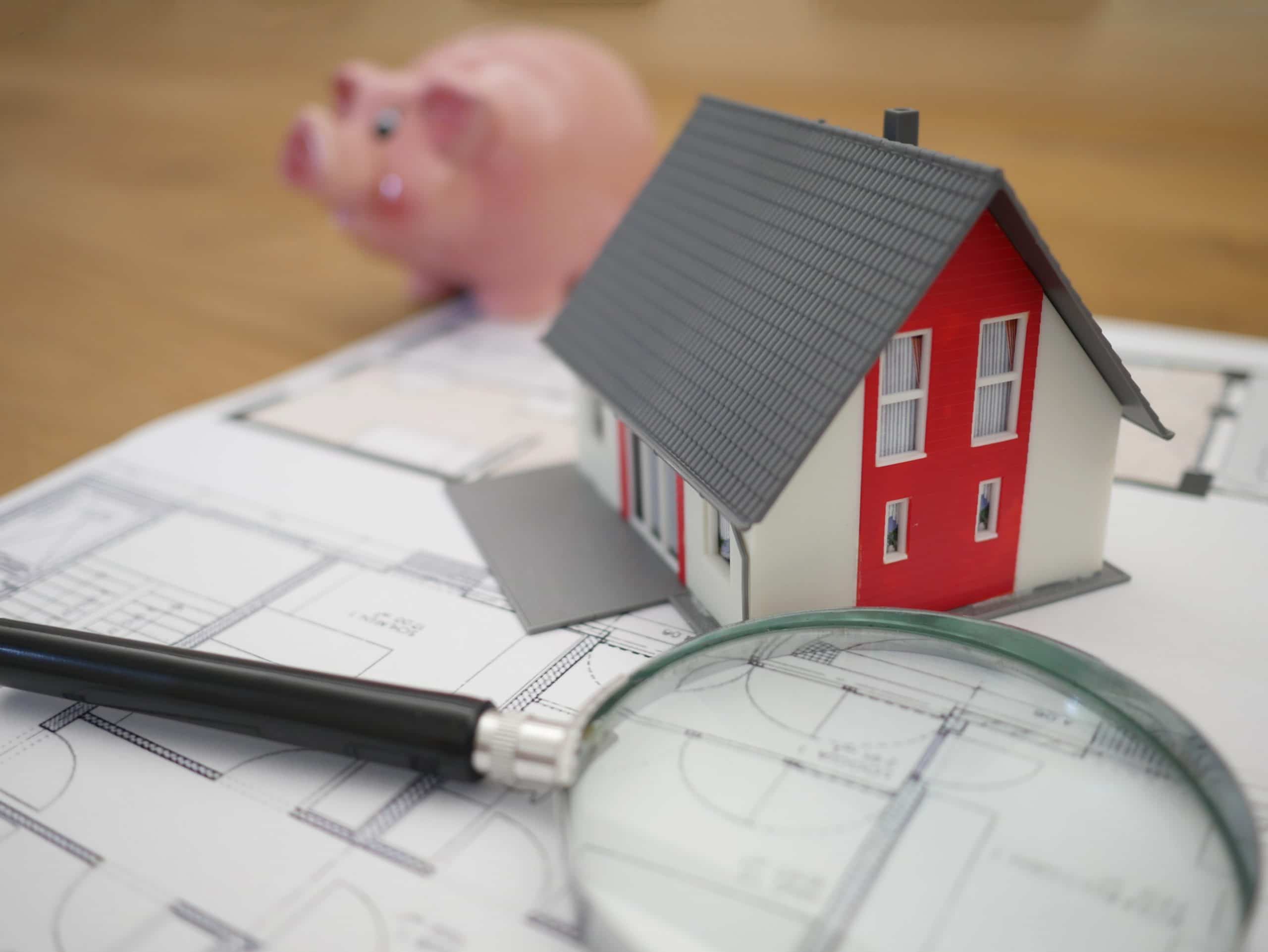 Why are buy-to-let mortgages interest only?
Historically, getting a mortgage means borrowing a sum from the lender and paying the amount back over a certain period, usually 25 years. Each month, you pay off part of the amount borrowed plus the interest on the loan.  But what happens when you only pay the interest and not the money borrowed? Sounds crazy, …
Posted by Simon Banks
June 9, 2021
Posted by Simon Banks
May 26, 2021