Choose Molo as your preferred buy-to-let mortgage lender
We combine smart technology with top industry partners to offer you an easier process and a better overall experience.
A Simple and efficient way to get your buy-to-let mortgage
Quickly check your eligibility criteria
Useful documents for intermediaries
Download our criteria and product guides for all information about the mortgages we offer.
Our intermediary Partners
We partner with the most reputable broker firms in the UK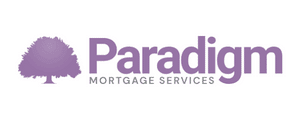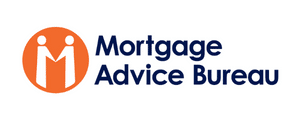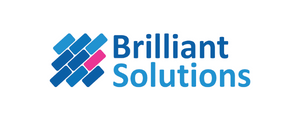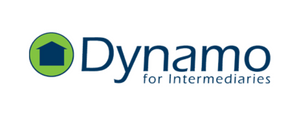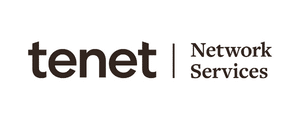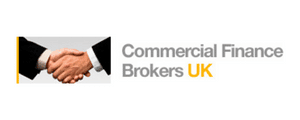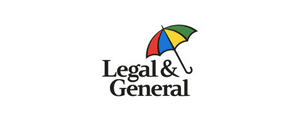 Our quick partner registration allows you to become one of our verified broker firms.
Once you are verified for 24hours, you can begin submitting your applications.
Want to know more about Molo?
Molo is the UK's first, fully-digital mortgage lender – which means we're delivering the future of mortgages now!
You can also contact us using the options below: 
Email: brokersupport@molofinance.com
Phone: 0333 006 8288