Limited company mortgages
Market-leading, limited company buy-to-let deals, fast. Explore our Ltd. company mortgage range & check your eligibility.
Recent articles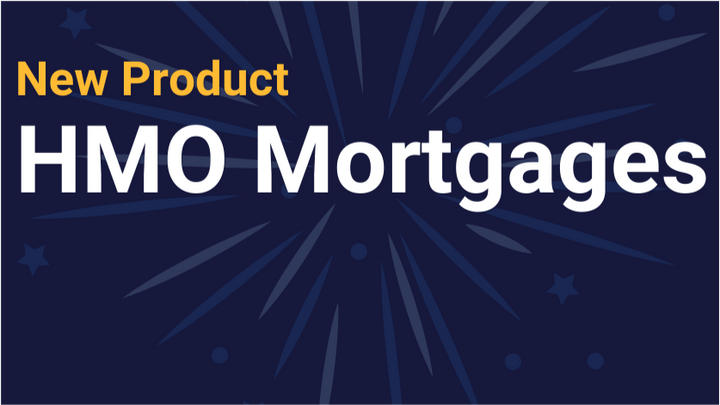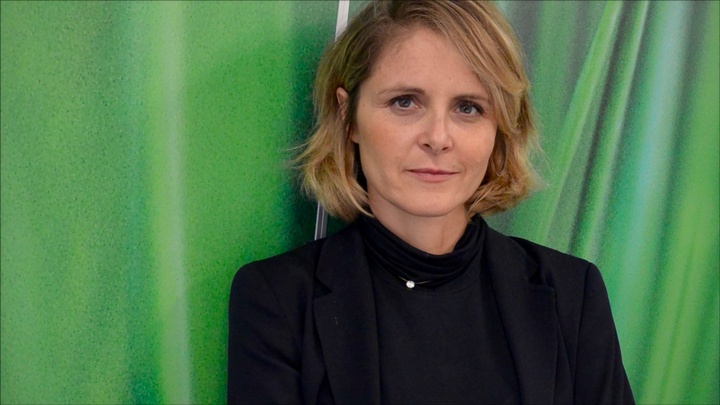 Molo raises £266m in new funding to expand digital mortgage lending
The new funding will be used to accelerate the company's growth through additional online lending and investment in its proprietary technology and new product propositions, taking Molo a step closer to achieving its vision of making home ownership easier for everyone.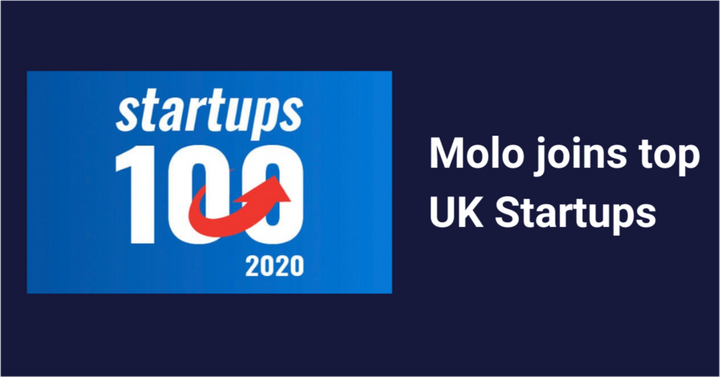 Top UK Startups in 2020
Molo joins prestigious list for the first time. Startups 100 alumni include Deliveroo, Monzo, and Revolut – all of which have gone on to become major household names.