Limited company mortgages
Market-leading, limited company buy-to-let deals, fast. Explore our Ltd company mortgage range & check your eligibility.
Find out how much you can borrow
What is your annual UK income?
How much is the property worth?
What is the expected monthly rent?
Based on this information,
we could lend you up to:
£0
Ready to go? Get a Decision in Principle without affecting your credit score
This is an indication of the amount that you might be able to borrow. The exact amount will depend on the result of a credit check and a property valuation. We will lend up to 80% of the value of the property.
Recent articles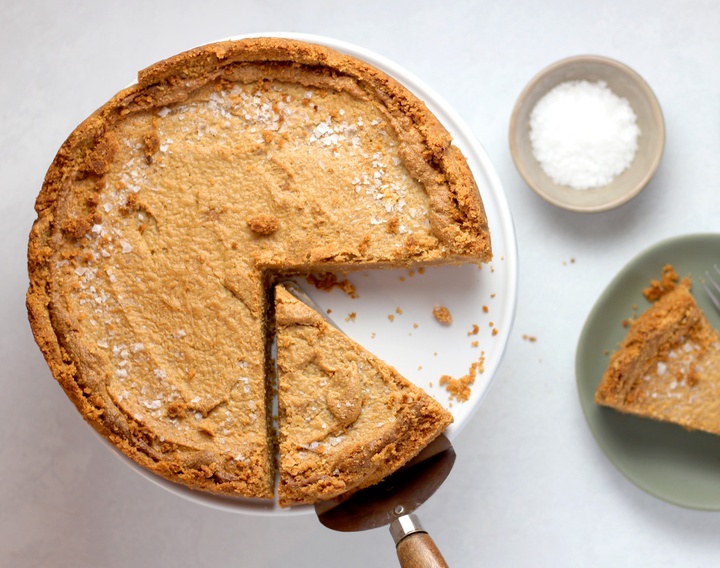 Share the love, refer a friend!
Welcome to our refer a friend hub, where you can learn about our brand new initiative, find links to sign up and read up on all of our T&C's. Why refer a friend? We believe our customers are our biggest advocates. With this in mind, ...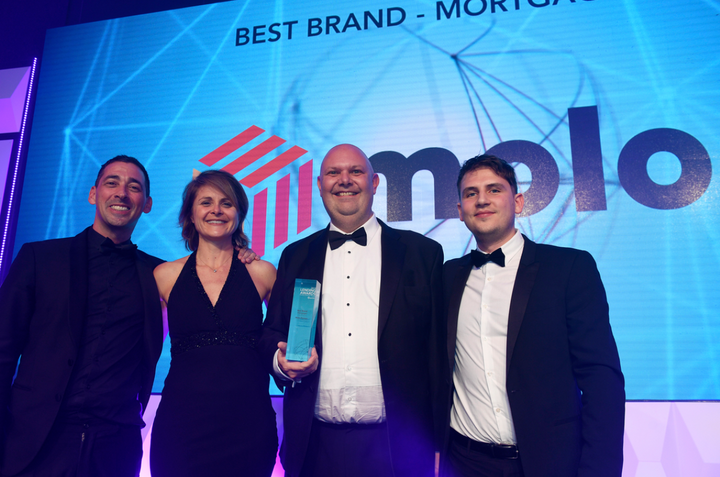 New contender Molo scores hat trick at Credit Strategy Lending Awards
Molo, the UK's first fully-digital mortgage lender, wins big at Credit Strategy Lending awards Taking home more awards than any other winner - 'Best Online Mortgage Lender' , 'Best Brand - Mortgages' and 'Gamechanger - Creditor' . Molo, who've just celebrated their first birthday, are already making huge waves in ...