Limited company mortgages
Market-leading, limited company buy-to-let deals, fast. Explore our Ltd company mortgage range & check your eligibility.
Recent articles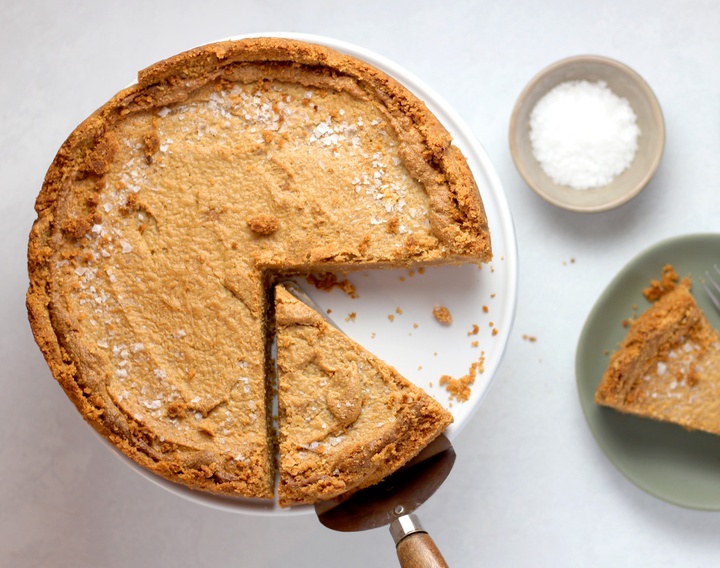 Share the love, refer a friend!
Welcome to our refer a friend hub, where you can learn about our brand new initiative, find links to sign up and read up on all of our T&C's. Why refer a friend? We believe our customers are our biggest advocates. With this in mind, ...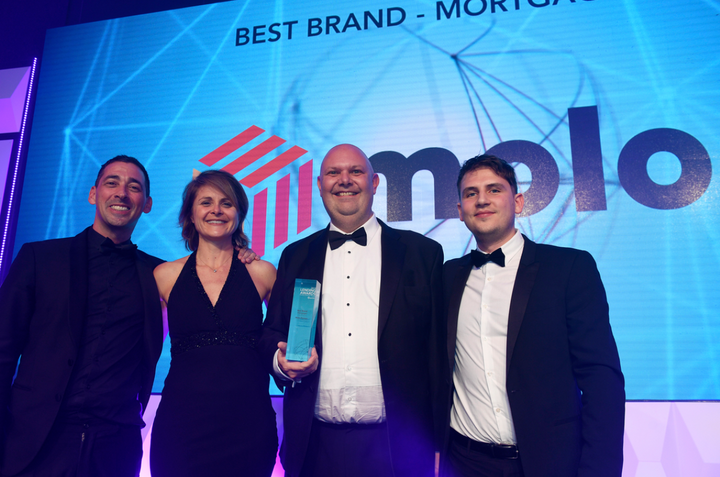 New contender Molo scores hat trick at Credit Strategy Lending Awards
Molo, the UK's first fully-digital mortgage lender, wins big at Credit Strategy Lending awards Taking home more awards than any other winner - 'Best Online Mortgage Lender' , 'Best Brand - Mortgages' and 'Gamechanger - Creditor' . Molo, who've just celebrated their first birthday, are already making huge waves in ...