We believe getting a mortgage can be easier with the power of technology. If you do too, then you're in the right place.
Customers can apply, get a decision and get an offer, all under one roof. No phone calls, no paperwork – just a digital platform that makes it all possible. We're disrupting the mortgage industry in the UK by making it digital.
We love what we do. Our team is full of smart, dynamic, hands-on people who share the same mission. If you believe in our mission and the power of technology, why not come and join us?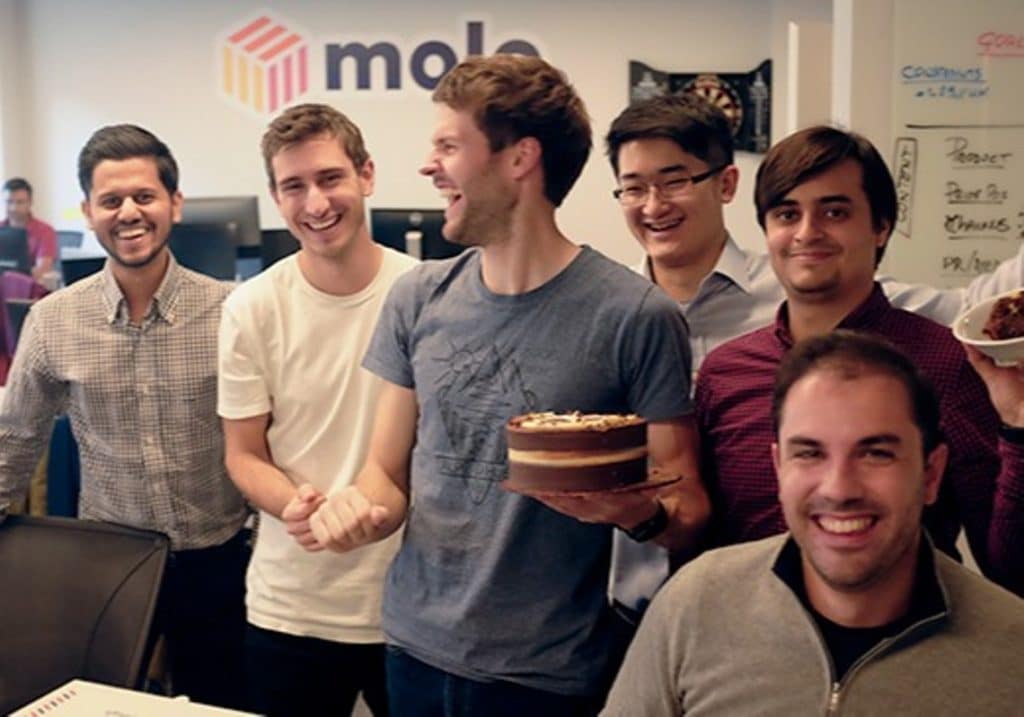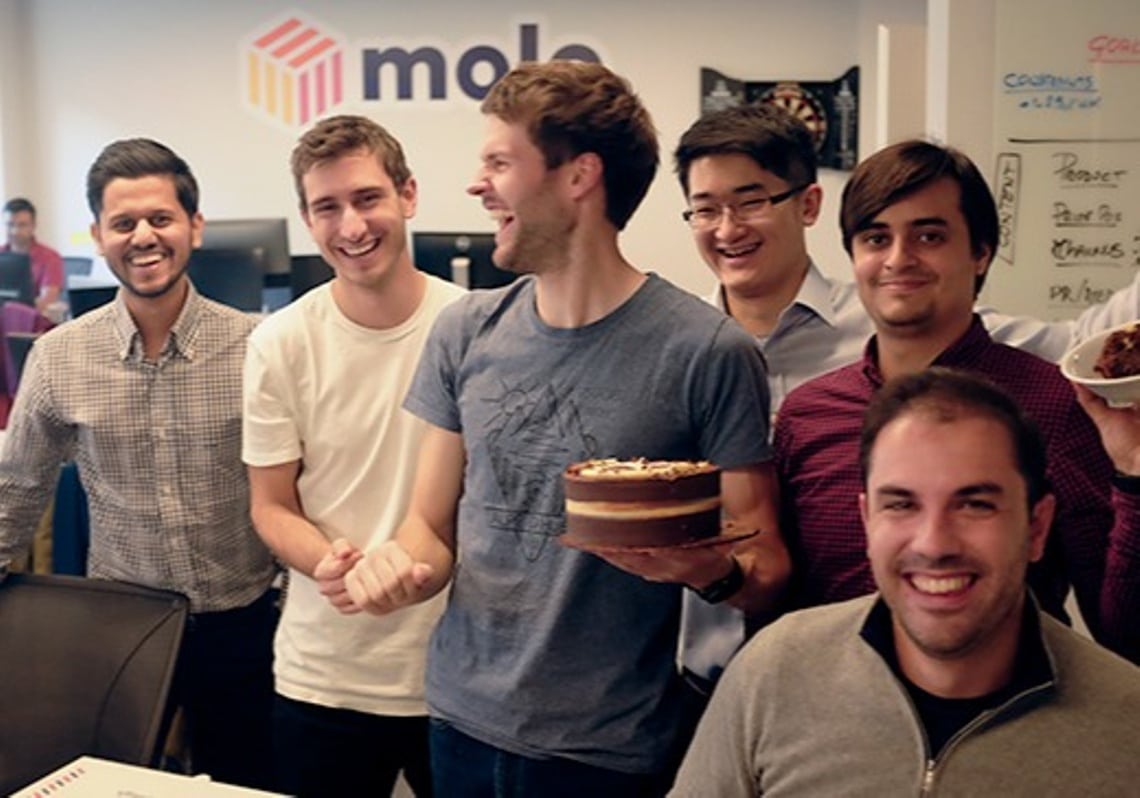 Some of the great things about working at Molo:
Each and every day is different
You need to be adaptive and flexible as priorities can change.
It definitely keeps you on your toes.
Solution oriented
Building a product comes from identifying a problem in the market, but it doesn't stop there… on the way, we face many challenges so it's important to always be ready for some problem solving.
Team work
Being a team player cannot be emphasised enough in a start-up.
Here at Molo, we are supportive and transparent with each other. We encourage people to gain knowledge across all functions of our business.
Want to become a Molo-ee?
We're always looking to expand our team. Do you think you have what it takes to be part of the Molo family?