The digital mortgage
At Molo, we're delivering the future of mortgages now!
Learn more
We're delivering the future of mortgages, now.
In a world where people have forever changed how they listen to music, watch films, and do their shopping, the world of financial services was a little bit slower to catch up with the digital revolution. One by one though, customers are being offered new and exciting ways to manage their money, save their pennies, and even plan their financial future, but getting a mortgage – it was still stuck in the dark ages. Until now.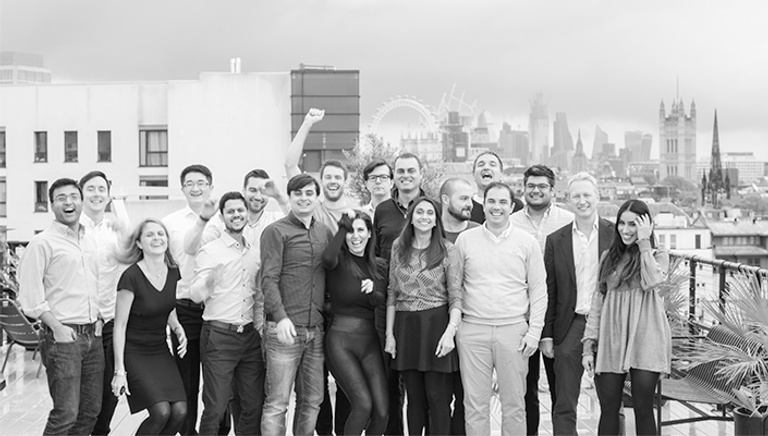 Molo is the UK's first, fully-digital mortgage lender – that means we are the first player to offer mortgages underwritten fully online. We're using the power of technology to make real-time lending decisions via a digital, seamless and transparent journey to give customers quicker answers, and a better overall experience.
We exist solely to fix what is fundamentally broken in the mortgage market: cumbersome, inefficient, and slow processes, become fast, real-time decisions; a lack of transparency and waiting weeks, only to find out you haven't been approved, becomes transparency of eligibility and decisioning; and layers of cost and tricksy incentives, becomes fair value, with low fees and no hidden charges.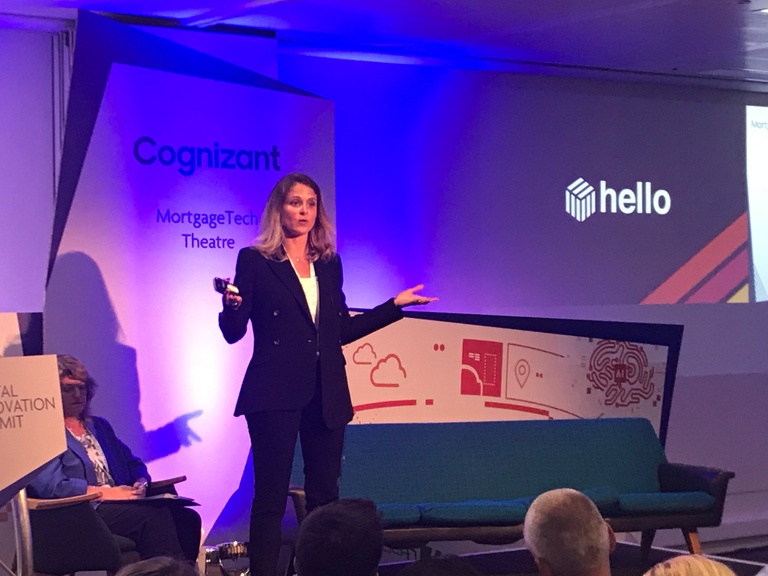 Molo was born in the summer of 2017, when our CEO and Co-founder, Francesca, started looking for a mortgage and realised how slow the whole process was – with heavy reliance on manual, paper-based processes, long decision times and a fragmented value chain.
Sharing her frustration with her friend Leo, a serial co-founder and investor in new ventures, it soon became clear that between them, they could come up with a solution to this problem. After a few months Molo was born! The key question: "If we had to design mortgages today for the first time, thinking only about the customer, how would we do it?".
Free from the outdated processes of the current banking system, they began working on making their idea become a reality. They built a team with the perfect mix of technology expertise, banking and mortgages experience, and more than a few obsessed with customer experience, and after less than a year, the first Molo mortgages are available. We've started in the non-professional buy-to-let market, but we will certainly not be stopping there!
Our leadership
We've put together a multi-national team with years of experience across mortgages, tech start-ups and customer experience transformation.
Want to become a Molo-ee?
We're always looking to expand our team. Do you think you have what it takes to be part of the Molo family?
Join our team