At Molo, we're delivering the future of mortgages now!
Molo is an award-winning fintech start-up transforming the mortgage industry as Europe's only digitally native mortgage lender. Since launching in 2018, we've used technology to deliver simpler and faster online mortgage lending to make homeownership easier for everyone.
We have led change in the UK mortgage industry, delivering online mortgages to customers with both speed and efficiency. Molo exists solely to make buying a house easier with a digital mortgage designed to let you focus on what really matters. Getting the keys to your new home.

We do mortgages, from residential to buy-to-let. And they're all entirely online. That means no paperwork or appointments, and you can get a mortgage in a matter of days, rather than weeks. On top of that, we work with intermediaries to expand Molo's reach and give more people the opportunity to benefit from getting a mortgage completely online.
Molo is an international team, full of smart, dynamic and hands-on people who share the same commitment to digitising mortgages. From tech to marketing and compliance to customer services, we're building a group of talented individuals who come together to form a highly skilled team full of ambitious people who will change mortgages forever.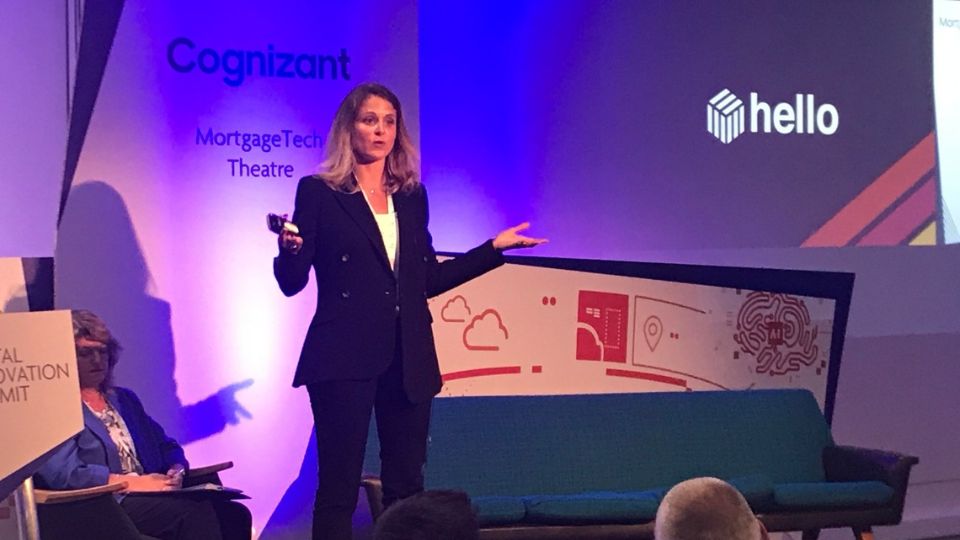 Solving an important problem
Molo was born when CEO and co-founder, Francesca Carlesi, faced her own frustrations with applying for a mortgage and quickly realising it was a slow process heavily reliant on manual, paper-based actions with long wait times for a decision.

This is when Molo's mission was set to:

1. Give customers better outcomes in terms of speed, convenience, cost and accessibility to the mortgage market

2. Enhance housing affordability for all customers, not just a lucky few

3. Lower the operational and risk costs for the industry and the system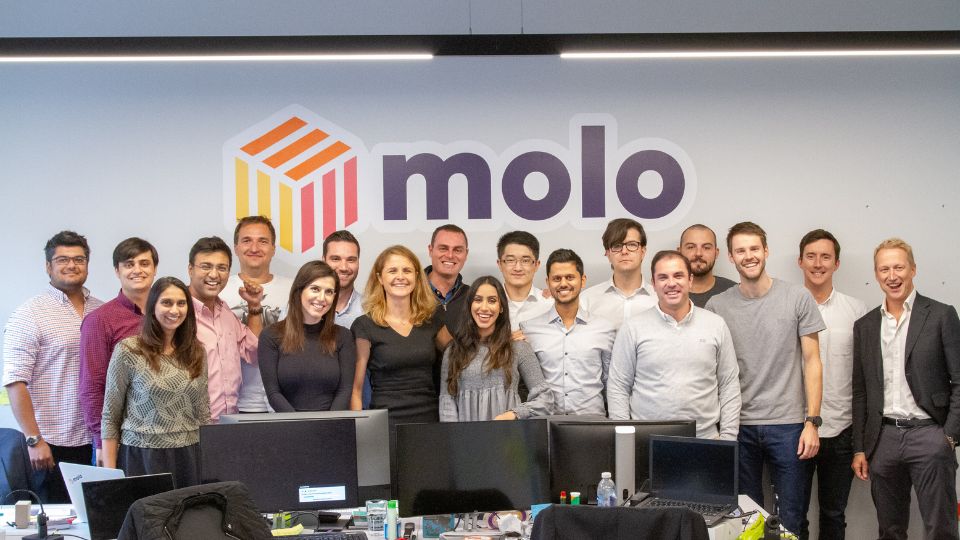 Building a team
Francesca quickly assembled a team of ambitious individuals with expertise in technology, banking and mortgages and, most importantly, customer experience. On the tech side, building partnerships with Djangostars helped launch a digital proposition ready to disrupt the way people get a mortgage.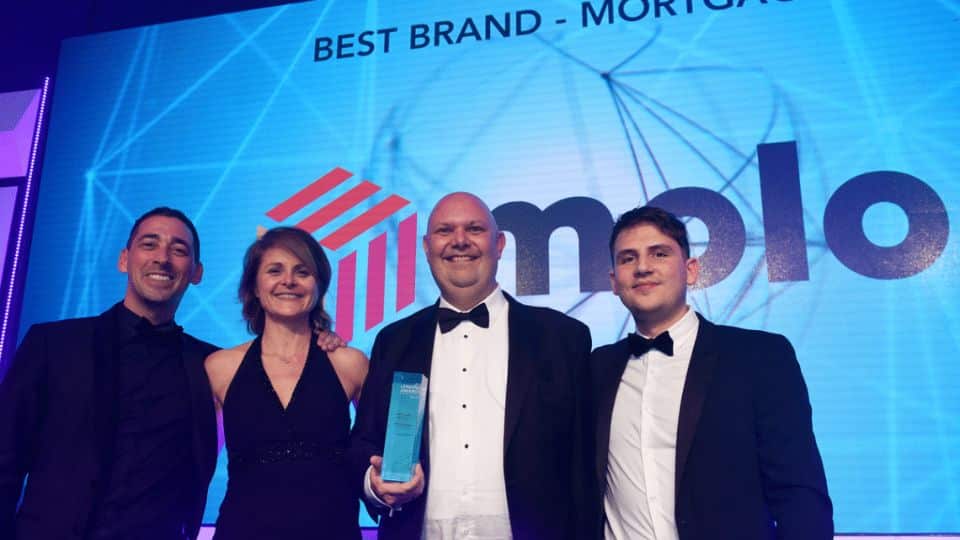 Entering the UK market
Molo officially launched in 2019, first offering buy-to-let mortgages to the market. In this time, Molo was quick to receive recognition, with Credit Strategy Lending naming Molo as Best Online Mortgage Lender, Best Brand and Game changer in the industry.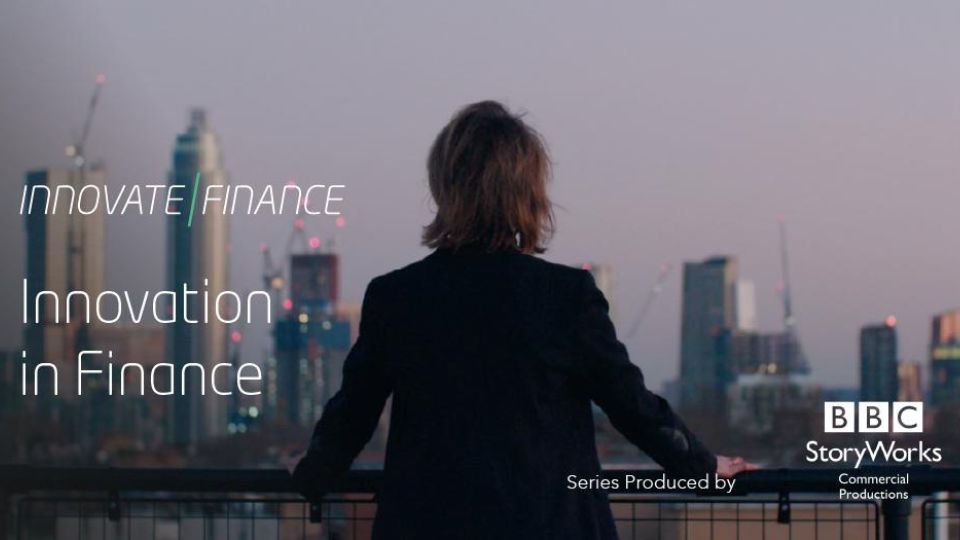 Expanding horizons
Raised Series A plus a further £266m in funding and saw demand surge, despite the backdrop of the pandemic. We also released several new products in 2020, including HMO and limited company mortgages, to give borrowers more choice and flexibility in the market.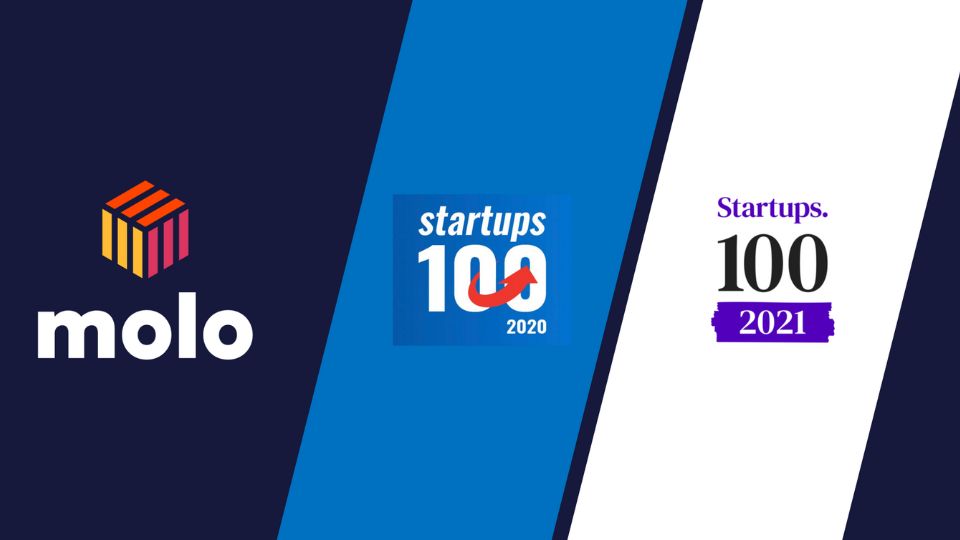 Growth-at scale
2021 saw more than 30X YoY growth. Molo made the UK Top 100 Startups list - for 2 years in a row. More awards were won, and the year was marked by strategic partnerships with broker mortgage clubs and networks such as L&G Mortgage Club, The Mortgage Advice Bureau, Dynamo for Intermediaries, amongst others.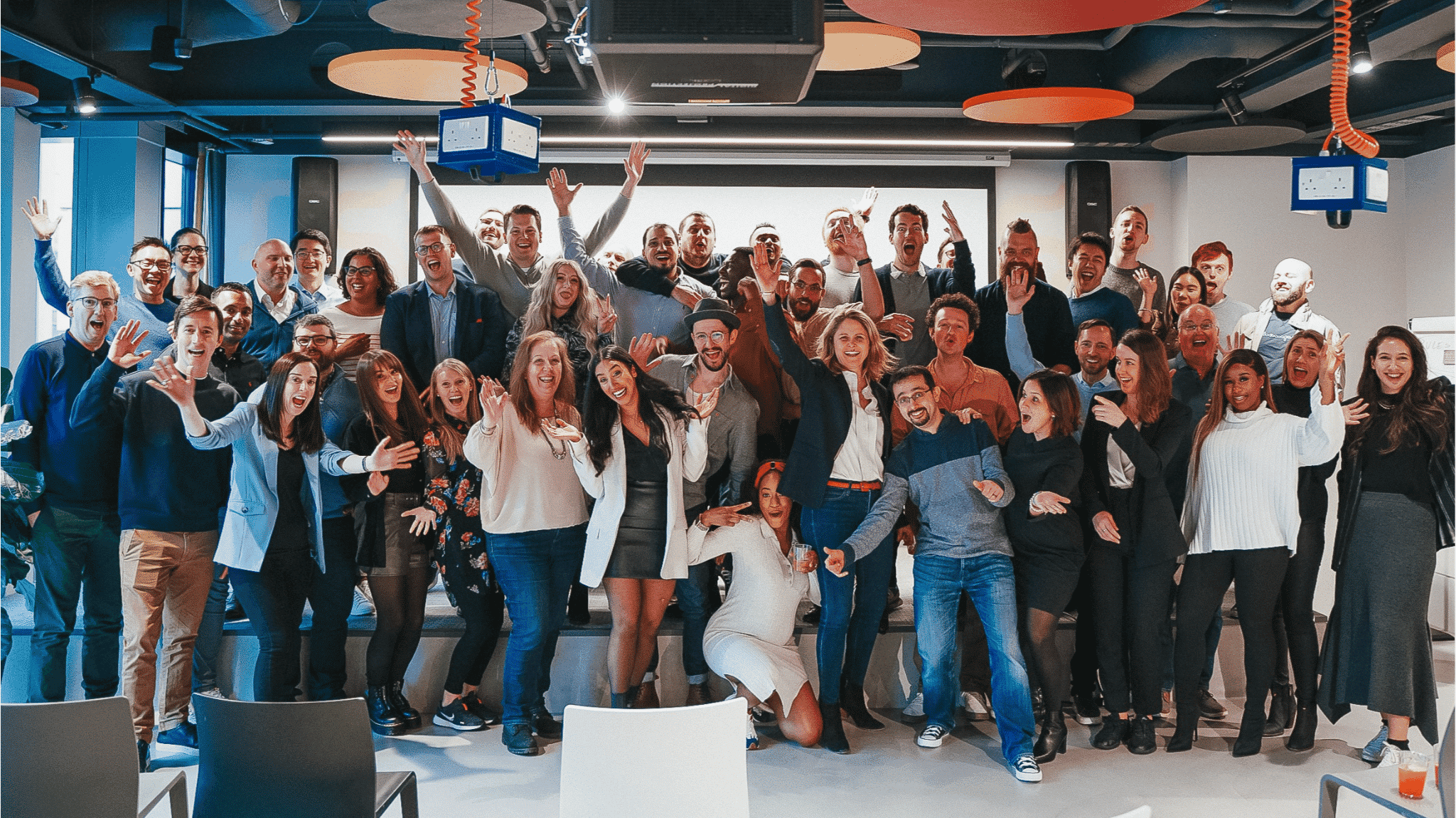 Launching residential mortgages
2022 began with the launch of Residential FlexLife Mortgages, created to give home movers and first-timer buyers the chance to get the keys to their home with a hassle-free, digital mortgage.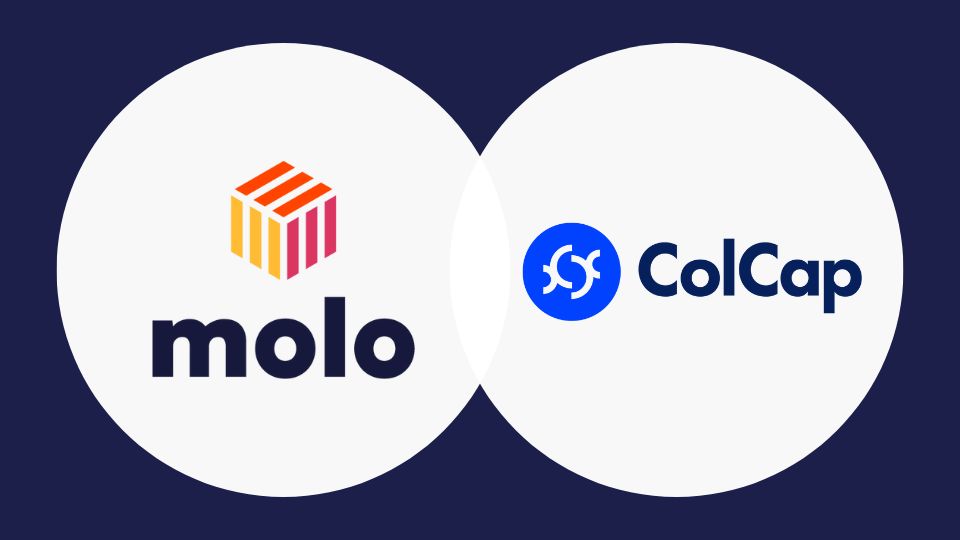 International Partnership
Australian lender ColCap made a strategic investment into Molo, providing support in further expanding Molo's access to mortgage funding to accelerate its growth into the domestic and international markets.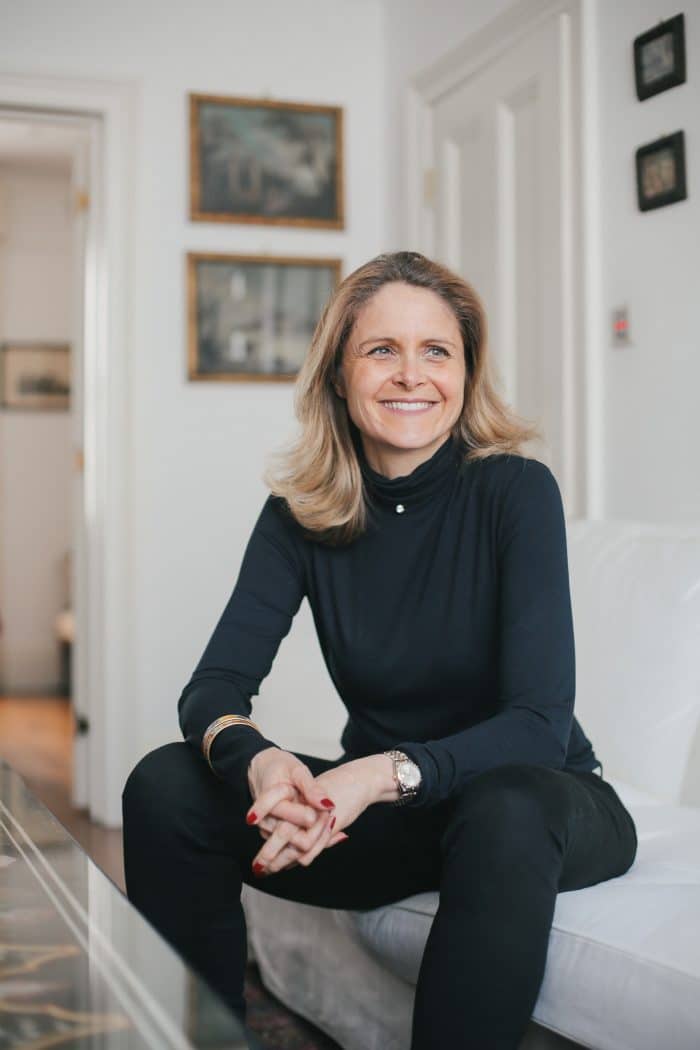 Molo is the UK's first, fully-digital mortgage lender – that means we are the first player to offer mortgages underwritten fully online. We're using the power of technology to make real-time lending decisions via a digital, seamless and transparent journey to give customers quicker answers, and a better overall experience.
We exist solely to fix what is fundamentally broken in the mortgage market: cumbersome, inefficient, and slow processes, become fast, real-time decisions; a lack of transparency and waiting weeks, only to find out you haven't been approved, becomes transparency of eligibility and decisioning; and layers of cost and tricksy incentives, becomes fair value, with low fees and no hidden charges.
We work hard to combine technology innovation with product innovation to deliver value to our customers. In good or bad times, people deserve the best choices possible. This motivates us and keeps us going everyday.
We've put together a multi-national team with years of experience across
mortgages, tech start-ups and customer experience transformation.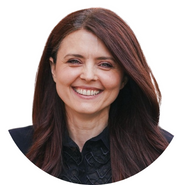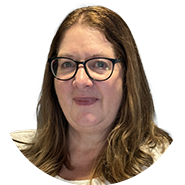 Head of Compliance & MLRO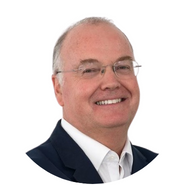 Head of Intermediary Sales
Celebrating our award-winning products and services
Want to become a Molo-ee?
We're always looking to expand our team. Do you think you have what it takes to be part of the Molo family?