Stay updated with Molo and what's happening in the press
Molo adds MUFB to its buy-to-let product range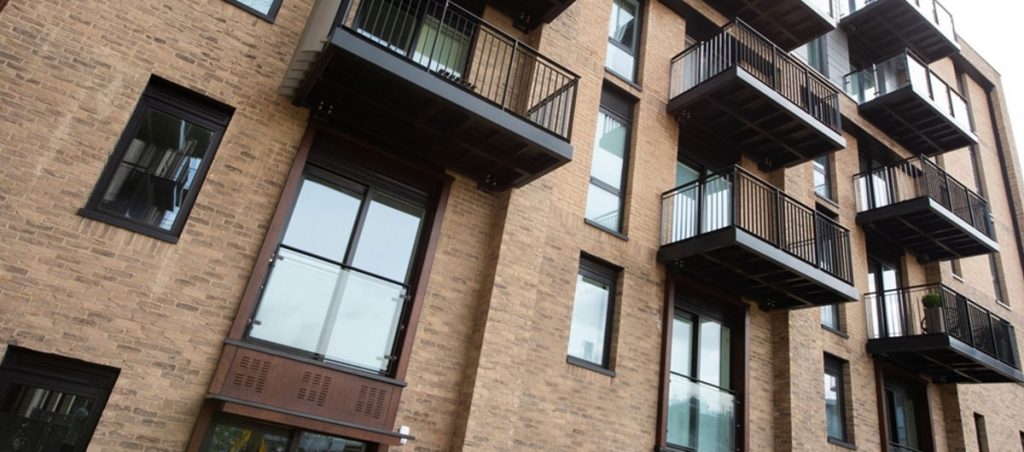 09/04/18 – Molo adds Multi-Unit Freehold Block (MUFB) with up to 6 units
Molo launches Rapid Remortgages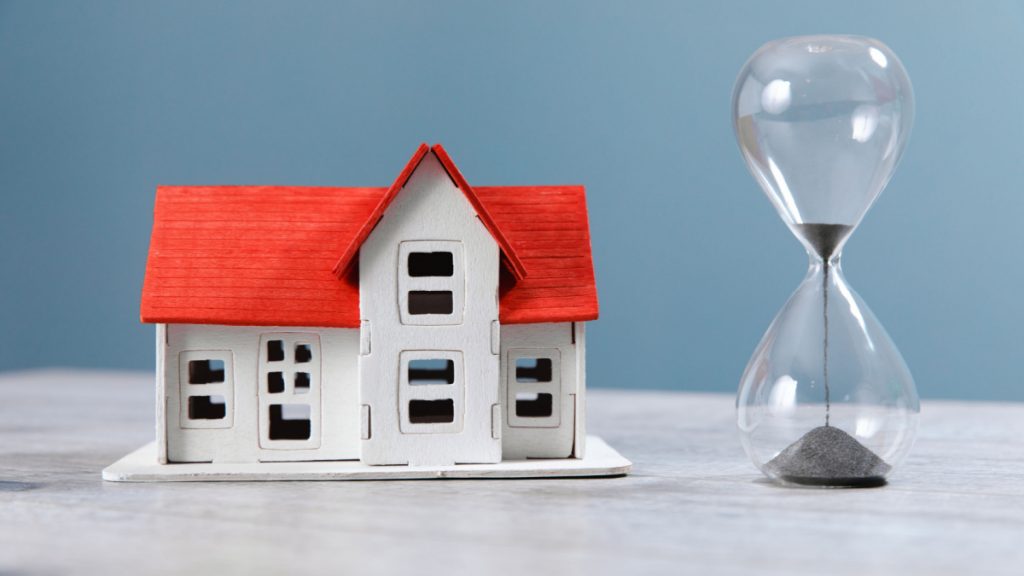 04/04/23 – Molo introduces Rapid Remortgages, with approvals within 24 hours
Molo strategic partnership with ColCap Financial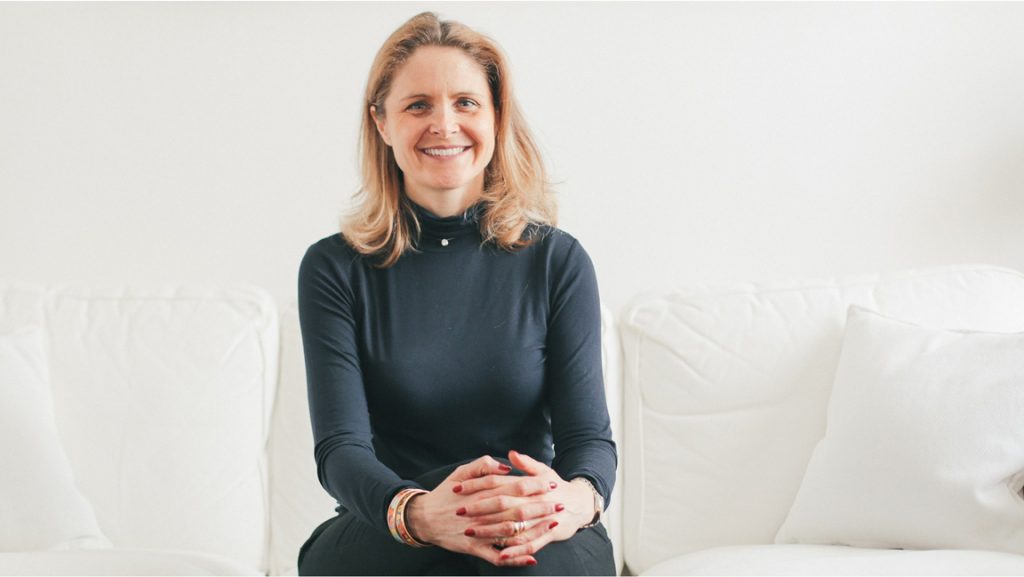 09/03/23 – Australian mortgage lender ColCap Financial further strengthen its partnership with Molo
Molo introduces Savings Booster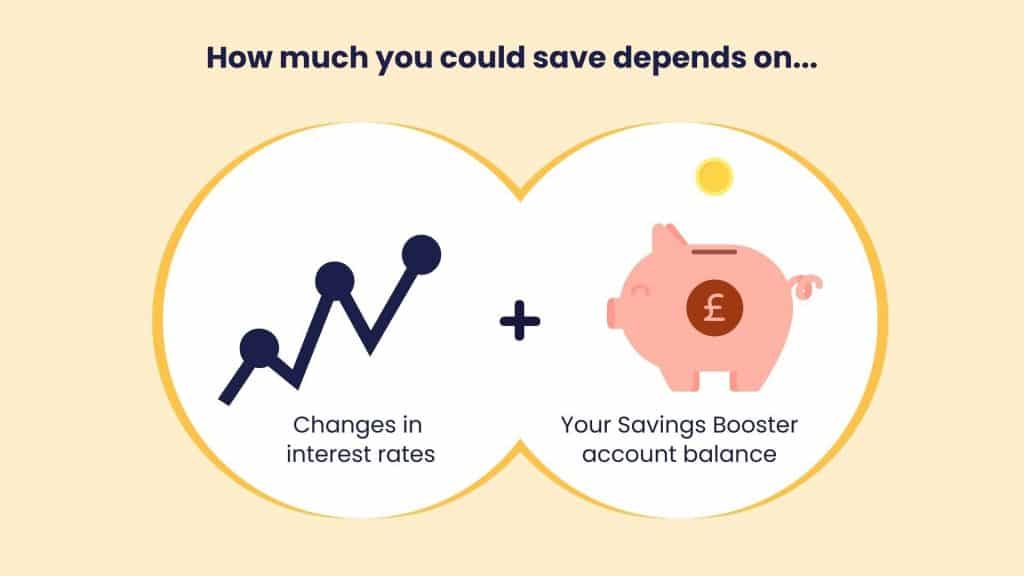 08/11/2022 – Molo introduces 'Savings Booster' to reduce the cost of Buy-to-Let mortgages
Molo expands its buy-to-let product range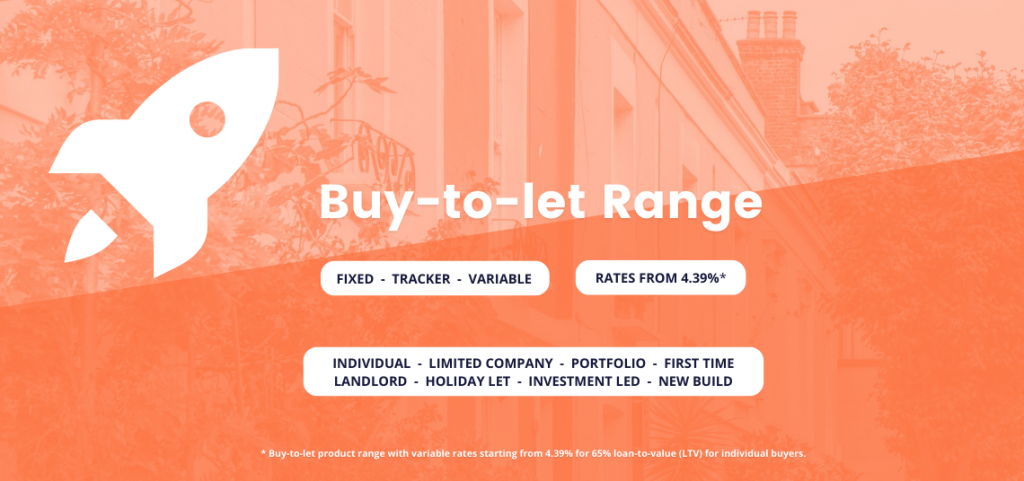 13/10/2022 – Molo Finance expands its BTL product range. The new product range allows even more landlords to support their property purchase in spite of difficult market conditions
Molo partners with Australian Lender ColCap Financial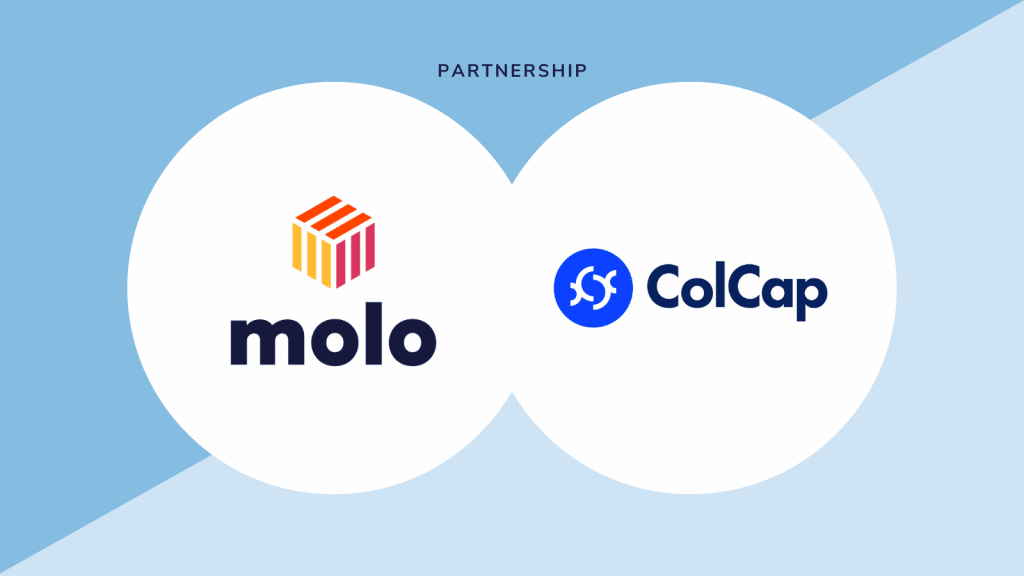 29/07/2022 – Molo partners with Australian Lender ColCap Financial
Molo Home FlexLife mortgage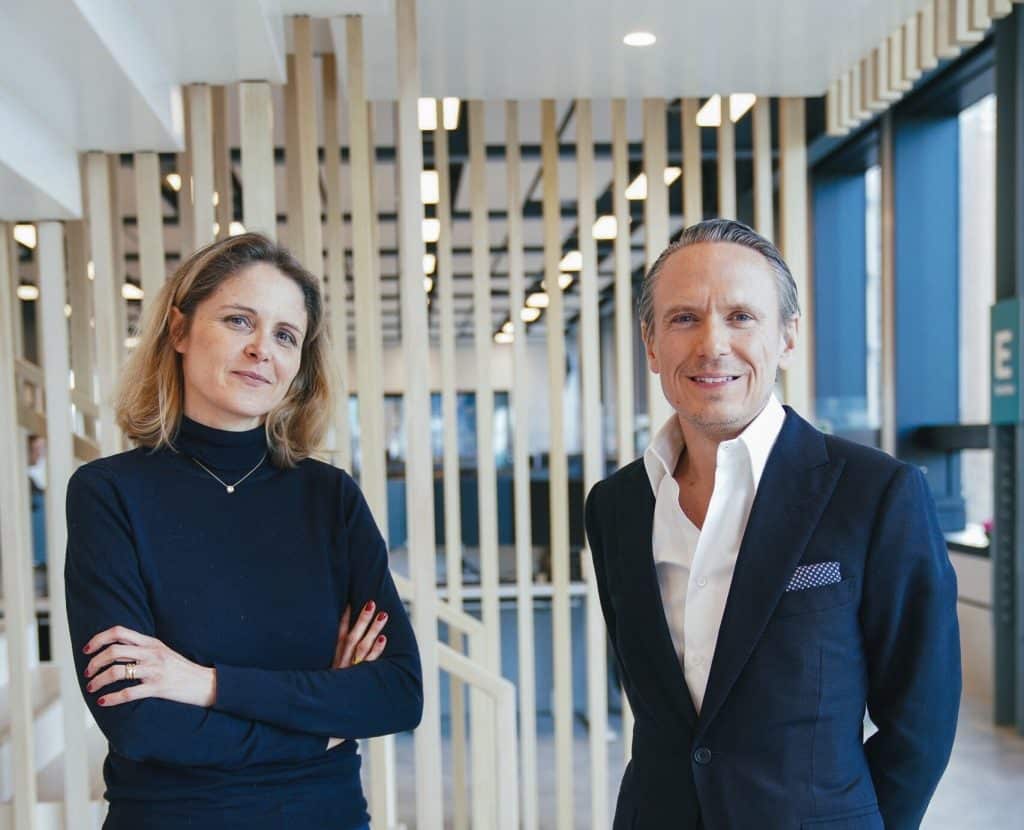 Molo's CEO and Co-founder, Francesca Carlesi, next to Rothesay's Managing Director, Tom Pearce.
Despite significant financial barriers, owning property is the still number one life goal for nearly half of millennials. Molo's new research report found that affordability, high deposits and difficulty in saving with outgoings, were this generation's main concerns when buying a home. 
Here you'll find all publicly available press assets.
Brand guidelines & logos
Molo logo assets and brand guidelines outlining their use.