Mortgage rates
from 4.65%
Skip the paperwork, and move faster with a digital mortgage


2-year fixed mortgages with a 75% LTV from 4.65% for individual or company buy-to-let applications

Get your Mortgage in Principle in less than two minutes, straight from your computer or phone

Remortgage offers in 24 hours
Skip the typical long waiting times and get a remortgage approval in just 24 hours
Deposit funds into your buy-to-let linked overpayment account and lower your monthly payments
Buying a property? Explore our flexible range of mortgage deals
A mortgage experience like no other
Why it's better to get a mortgage online
Skip the paperwork and apply online with a few simple questions, wherever you are.
Find out if your application's been approved, up to twice as fast as elsewhere.
Enjoy 24/7 online access and a dedicated underwriter to guide you from start to finish.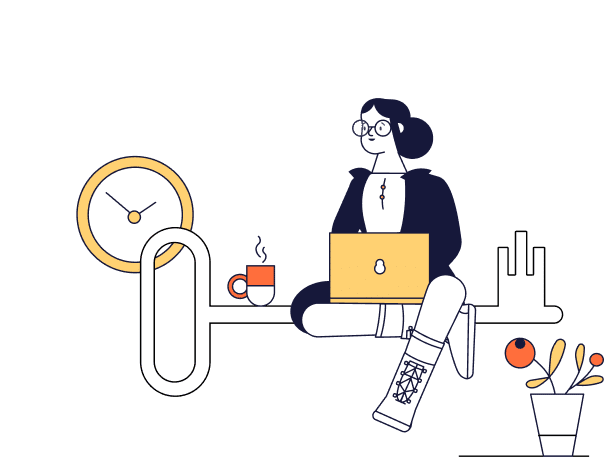 Molo through the eyes of its customers
The Molo experience, straight from our customers
" Have been dealing with Molo for a while now and they're a great lender with an easy to use system. Would definitely recommend giving them a go "
Jamie
United Kingdom
Customer reviews
Making it easier for you to remortgage
The UK's no.1 digital mortgage lender
Submitted on our
digital platform
Check in on your
application any time
We're held to the highest regulatory standards
See what you could
borrow, fast & for free
Get a Mortgage in Principle
Find out how much you might be able to borrow from us.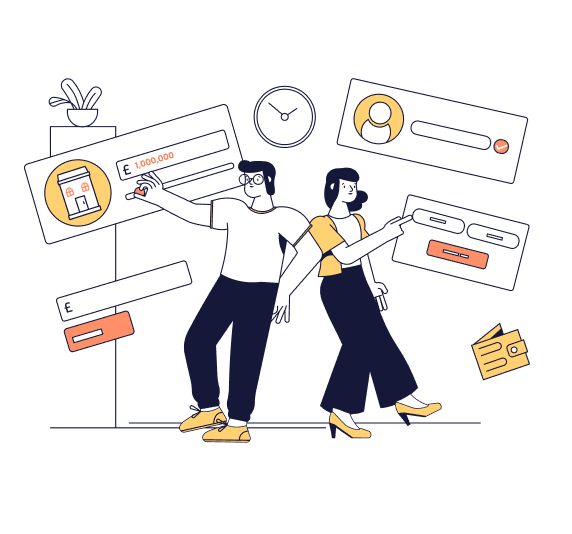 Getting your Mortgage in Principle is free and shows how much we are able to lend you.
It won't affect your credit score
We make a soft check with our credit agency partners, which means the results won't impact your credit score.
Get your Mortgage in Principle in less than two minutes, straight from your computer or phone.
Your home may be repossessed if you don't keep up repayments on your mortgage.