Read the latest articles about mortgages, the UK property market and what's happening at Molo
All
Buy to let
Buying a home
Landlord tips
Remortgage
News
All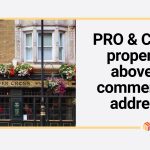 Buy-to-let
Historically, getting any type of mortgage for a property above a commercial address has
2 min read
Taking your first step on the housing ladder is exiting and hard – with lot of jargons and legal terms – our goal is to make your life easy, finding latest information you need to apply for your first buy-to-let mortgage.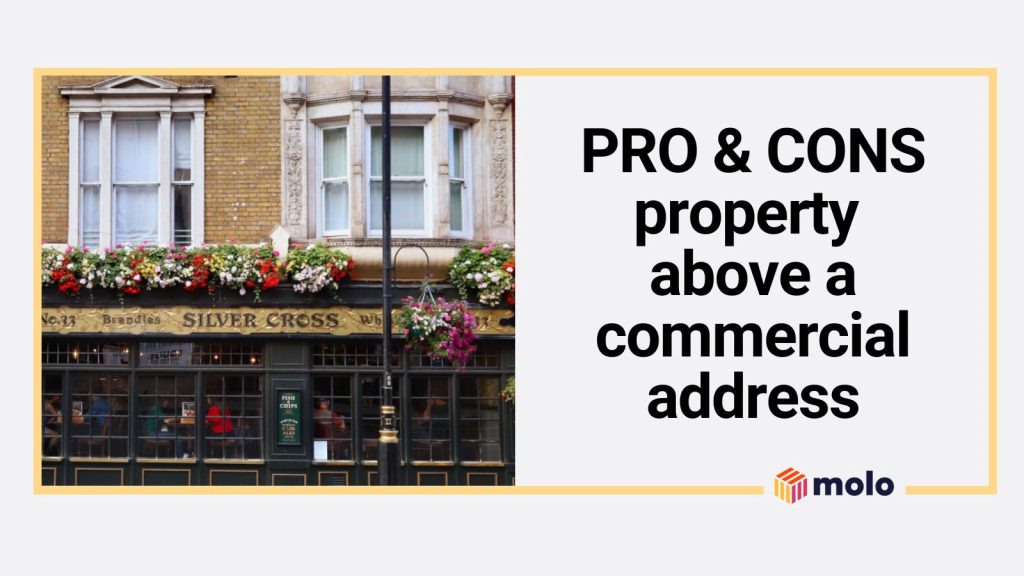 Buy-to-let
Historically, getting any type of mortgage for a property above a commercial address has proved tricky. But does that mean buying this type of property
2 min read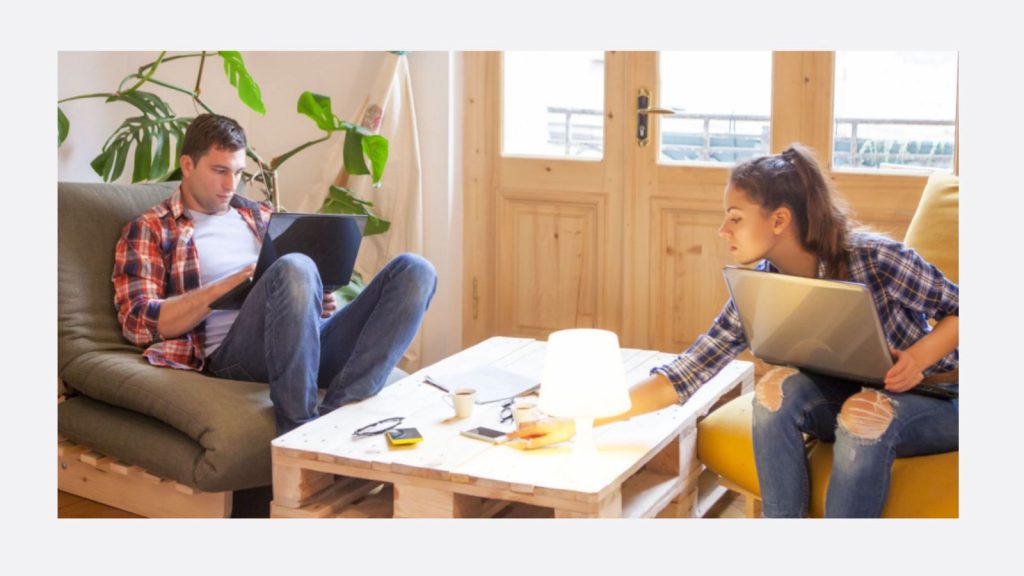 Buy-to-let
There is more than one way to invest in a buy-to-let property, with houses of multiple occupation (HMO) an alternative to a traditional single-let property.
2 min read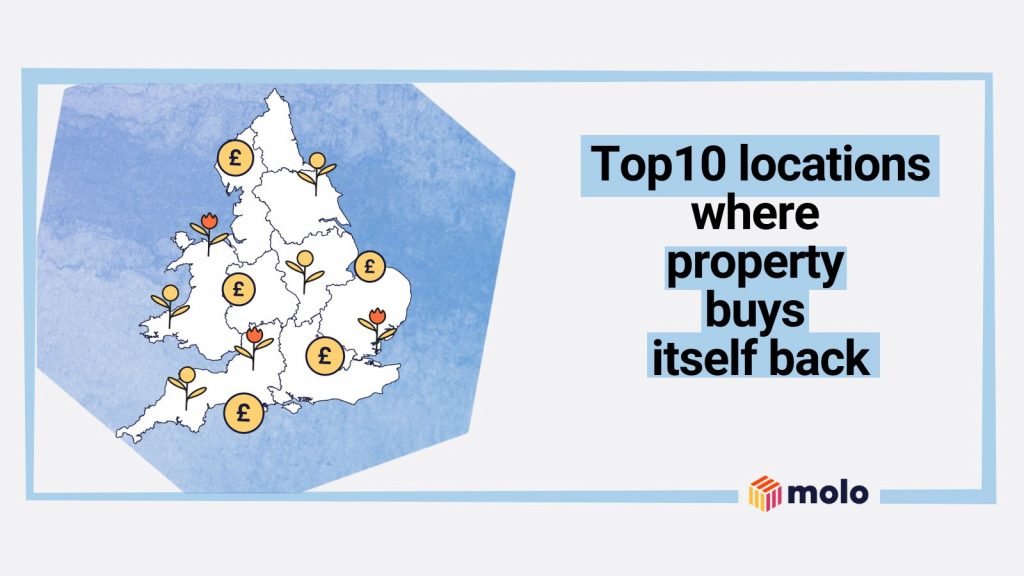 Buy-to-let
Rental yields calculated using Molo's data. The data used in Molo's rental yield calculator is based on Molo's own internal data and is for general
2 min read
Get mortgage news straight to your inbox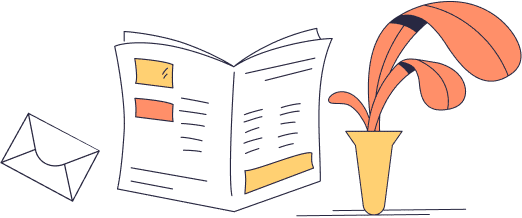 Buy to let
Buying a home
Landlord tips
Remortgage
News