The market for limited company buy to let remortgages is growing at pace. The number of landlords using limited companies to purchase buy-to-let properties has doubled since 2017. With this increase in limited companies, applying for mortgages is an increase in remortgages which comes further down the line. Here at Molo, we specialise in offering buy-to-let remortgages, and this guide has everything you should consider when remortgaging.
Limited company buy-to-let in numbers
In 2021, 47,400 new buy-to-let companies were set up compared to 24,190 in 2017, according to analysis of Companies House data by estate agent Hamptons International.
The trend coincides with the government's gradual withdrawal of mortgage interest tax relief for private landlords. Those looking to protect their profits from increased taxation set up a limited company for the first time, with the aim of trying to maximise their investment.
And as demand grows, the market for limited company buy to let remortgages is flourishing. If you have a BTL mortgage with a Limited company in 2018 on a five-year-fixed, now is the time to start considering a remortgage.
But what should you look out for, and what considerations need to be made when getting a remortgage for a BTL ltd mortgage?
Limited company remortgages
Limited company landlords who rushed to take five-year deals in 2018 will now be on the lookout for a new competitive rate. You can lock into a new rate up to six months before the current one expires or review variable deals in the aftermath of the recent rate hikes in April 2023 by the Bank of England, which have now reached a 15-year-high of 4.25%.
Even with these higher rates, buy-to-let limited company remortgages rates remain competitive. It might be somewhat of a shock in the current climate, especially as the rate is likely to be higher than your previous deal.
Still, this is a reality all landlords face. Now that rates are above their historically low levels, there is room for them to come down eventually. For this reason, many people remortgaging are opting for variable-rate mortgages in case rates go down. Before deciding on the best mortgage option, you should always seek professional advice from a financial planner.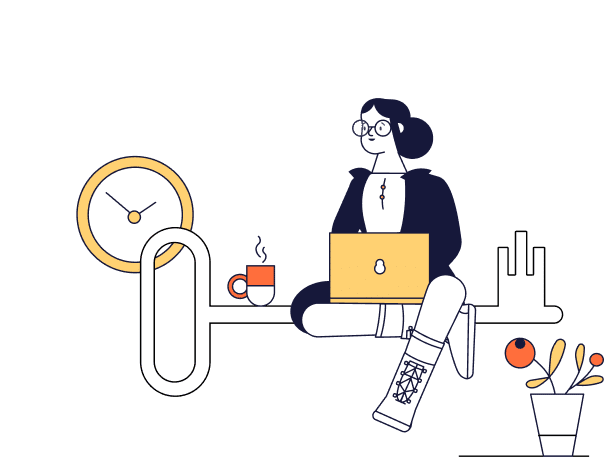 Molo offers a range of buy-to-let remortgage deals starting from 80% LTV
*Subject to receiving all the relevant information and qualifying for an automated property assessment
How to remortgage a buy-to-let limited company
The good news is that remortgaging your limited company buy-to-let mortgage is similar to a standard buy-to-let remortgage.
Choose which rate is the most suitable for you, then you can speak to the team at Molo up to six months ahead of your product expiry date to get the ball rolling.
Like most buy-to-let lenders, we need to make sure your special purpose vehicle (SPV) meets our criteria. You can see six SIC codes we accept here, and the company can have up to four directors and significant shareholders.
Income coverage ratios are 125% and if you choose to remortgage to a five-year fixed rate, the mortgage affordability is stress tested on the limited company pay rate.
Loan-to-value restrictions
The maximum loan to value (LTV) offered for limited company mortgages and remortgages is typically 80% LTV. At Molo we need 20% equity in the property or portfolio to offer a limited company mortgage or remortgage.
Limited company buy to let interest rates are typically offered in the following LTV bands: 65% LTV, 75% and 80% LTV buy-to-let mortgage.
The lower your LTV the cheaper the mortgage interest rate becomes. That's because you pose a lesser risk to the mortgage lender with the more equity you have.
If your property has risen in value since taking out your limited company mortgage, you might find you can now unlock cheaper rates.
For instance, let's say you bought a property for £250,000 five years ago with a mortgage of £200,000. In this case, your LTV would be 80%. If the value of your property has risen to £275,000 by the time you come to remortgage, your LTV will have dropped to less than 75%.
Limited company remortgage for capital raising
You may decide to take advantage of an increase in the value of your property by reducing your limited company mortgage rate. Alternatively, you can remortgage to raise capital instead.
If you have a £200,000 mortgage on a property worth £400,000, you have £200,000 in equity and your LTV is 50%.
When you remortgage your limited company deal, instead of switching your £200,000 debt to a competitive new rate you could decide to increase the size of your mortgage at the same time.
For Example; By increasing the size of your mortgage to £300,000, you're releasing £100,000 of the equity built up in the property. Your LTV increases from 50% to 75% which means you may be offered an interest rate from the 75% LTV range.
You could potentially use the £100,000 to invest in a new buy to let or use it to upgrade your existing properties, to improve their energy efficiency for example.
If your LTV has fallen to 65% or less you could possibly move to a lower LTV band and potentially unlock cheaper rates the next time you remortgage your limited company.
Getting a mortgage with a limited company
Not much changes compared to standard buy-to-let when it comes to the ins and outs of getting a mortgage or remortgage as a limited company. You still need to meet the lender's criteria and ensure you can manage the monthly repayments.
Learn more about limited company buy-to-let mortgages with Molo and see if we have a remortgage deal for your needs.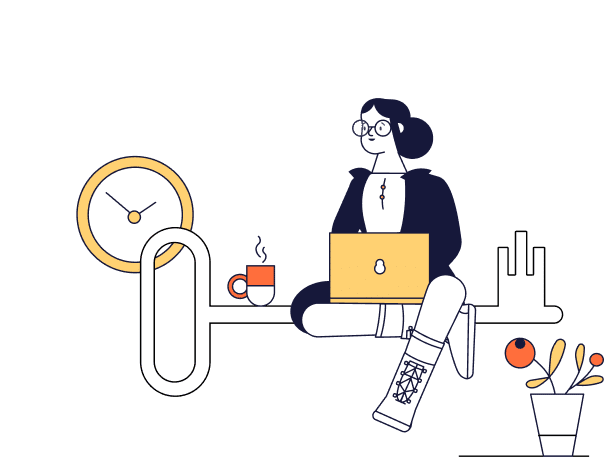 Molo offers a range of buy-to-let remortgage deals starting from 80% LTV
*Subject to receiving all the relevant information and qualifying for an automated property assessment