The buy-to-let remortgage market is influenced by many factors ranging from the macroeconomic climate to regulatory changes and evolving consumer behaviour. Making predictions is never easy, but looking at current trends can give you some idea about what to expect with remortgaging. With that in mind, this guide delves into the current state of the remortgage market, what's driving change and emerging trends that may very well shape the future.
What is the current state of the buy-to-let remortgage market?
There's only one place to start regarding the current state of play in the buy-to-let remortgage market, and that's with interest rates. They've risen fast, increasing 13 times since December 2021 to 4.5% (as of June 2023), although they're expected to rise further. 
These rate increases have been driven by the Bank of England's remit to control inflation, which has been significantly higher than its 2% target, peaking around 9% only recently.
Rate rises affect the buy-to-let remortgage market as they directly influence the cost of borrowing. Higher rates mean it's more expensive to borrow money and can affect the ability of landlords to service their mortgage repayments. 
Higher rates become a bigger concern when so many investors and homeowners are currently locked into cheaper deals at lower rates. It's not unrealistic to expect borrowers who are coming to the end of their current fixed periods to find themselves going from rates of around 2% to 6% increases.
For variable-rate mortgages, the cost of repayments has likely risen already, while fixed-rate mortgages will see changes once the initial period ends​. 
While these changes present challenges, they also highlight the need for adaptability in the buy-to-let remortgage market. For the time being, borrowers will need to factor in higher costs when getting a mortgage.
What are the key drivers of change in the buy-to-let remortgage market?
The state of the economy, including interest and inflation rates, significantly shapes the buy-to-let remortgage market. Some landlords may feel it's better to sell up rather than take on higher costs, while others will adopt and raise rents or find other ways to make their investment profitable.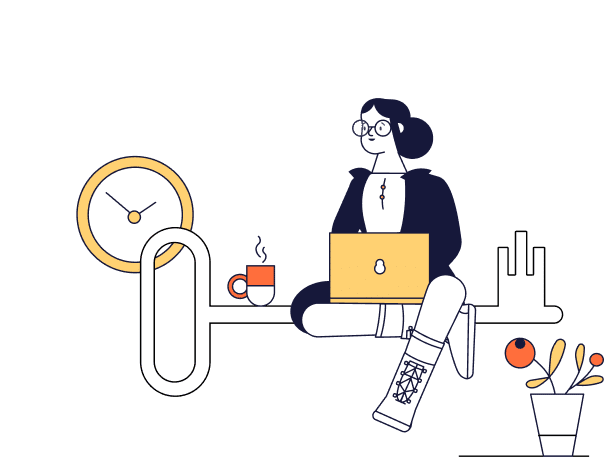 Subject to receiving all the relevant information and qualifying for an automated property assessment
Molo offers a range of buy-to-let remortgage deals starting from 80% LTV
Changes in government regulations can directly affect the buy-to-let market at any time. Tax changes, licensing requirements and tenant rights legislation can alter the attractiveness and profitability of buy-to-let investments, potentially influencing the remortgage landscape. Currently, the Renters Reform Bill is going through several rounds in Government, and it's a situation landlords are keeping a keen eye on.
Societal trends – including increasing remote work and an ageing population – can shift the demand for rental properties. These changes in housing needs, may in turn, impact the remortgaging decisions of landlords and property investors. Landlords may decide to double down and borrow more equity when they remortgage as a result of demographic trends. For example, they could potentially identify an area that's right for investment and decide now is the time to take advantage.
What are the current trends in the buy-to-let remortgage market?
Over the last few years, the number of landlords purchasing buy-to-let properties with a limited company has increased. We're now seeing many of those mortgages reach the end of the initial fixed period are coming  up for a  remortgage. The trend of limited company mortgages stems from potential tax advantages, as landlords may be able to offset mortgage interest against rental income, making limited company structures an attractive option for some.
Find out more about limited company mortgages
There has also been a rise in online remortgaging. Again, digital transformation is touching all corners of our lives, including the mortgage market. An increasing number of landlords are choosing to remortgage online, attracted by the speed, ease and convenience that digital platforms offer. For instance, a Molo mortgage application can provide faster decisions to help you get your mortgage sooner. 
Use our mortgage calculator to find out how much you can potentially borrow
In a rapidly evolving climate, staying informed is crucial for any landlord about to remortgage their buy-to-let. Keeping an eye on the current state of the market and understanding its key drivers will lead to more awareness of emerging trends and allow you to be better prepared for the future. While we can't predict what comes next – who knows? Rates might even go down – we can strive to understand it better and be well prepared to take advantage. 
Please note that the content provided in this article does not constitute advice. For guidance on the financial aspects of getting a mortgage, it is recommended that you seek the expertise of a financial advisor.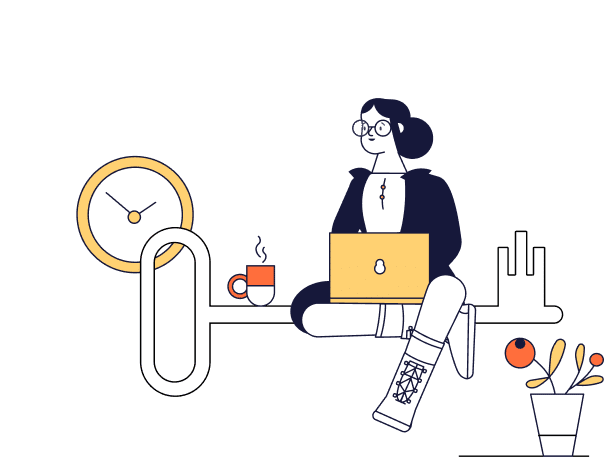 Subject to receiving all the relevant information and qualifying for an automated property assessment
Molo offers a range of buy-to-let remortgage deals starting from 80% LTV