Posted by Myyu Duong, July 15, 2021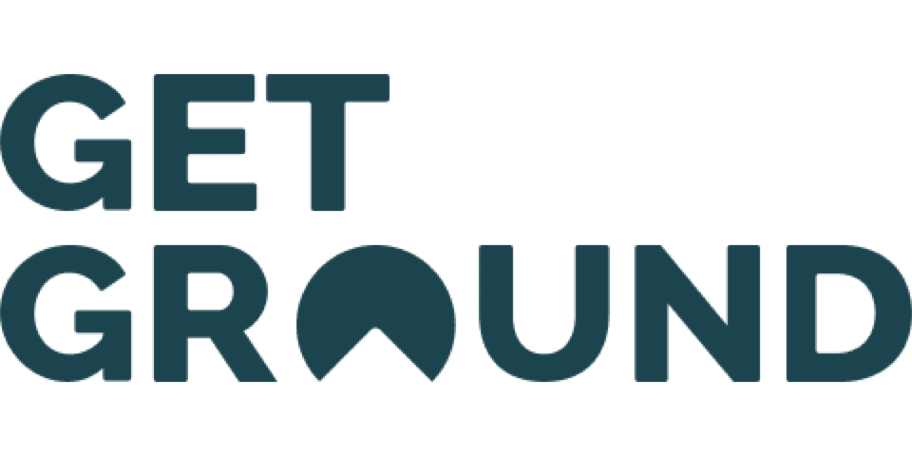 LONDON – 15th July, 2021 –
We're thrilled to announce an exclusive partnership with GetGround to execute all the essential administration underpinning Buy-To-Let (BTL) purchases in one fast and comprehensive service.
The partnership is the first of its kind in the online mortgage and property investment markets. GetGround customers seeking BTL mortgages get a smooth, fast transition from GetGround to Molo and the ability to make instant applications for finance.
Molo customers purchasing investment properties through limited companies can switch over seamlessly to GetGround to do so, before returning to Molo in one click to continue their online mortgage application.
Commenting on the partnership, Francesca Carlesi, Co-Founder & CEO at Molo, said: Through this partnership, customers can easily set up a limited company and realise their buy-to-let ambitions with a fast and easy-to-use service. Whether it's with GetGround or Molo, they'll receive the same unique experience and the same combination of benefits. 
Moubin Faizullah Khan, Co-Founder & CEO at GetGround, added: "This partnership creates one comprehensive service that never before existed. It's an innovation that significantly reduces the cost, time and admin-induced headaches these requirements all too often create for our customers when handled in isolation." 
Francesca Carlesi, Co-Founder & CEO at Molo, continued: "We want to provide a mortgage in different touch points when it matters most for customers, hence providing an 'embedded mortgage experience' as we believe customers should have a "single touch" experience and this will be the future"
Existing and new Molo customers will be able to make use of this exciting new service from today. For further details on this partnership please visit https://www.molofinance.com or contact the press contacts below.
—
About Molo Finance
Molo launched in the UK at the end of 2018 as the first fully digital, direct to consumer, mortgage lender in the UK, leveraging a proprietary tech platform to deliver simpler and faster online, paperless, buy-to-let mortgages. Molo's vision is making home ownership easier for everyone and this includes plans to offer residential mortgages in the future in addition to buy-to-let. Get a real time decision on your mortgage at https://www.molofinance.com 
About GetGround
GetGround makes it easier, faster and more cost-effective for landlords and property investors based anywhere in the world to manage their residential property investments in England and Wales. The company's innovative platform allows customers to establish registered UK limited companies entirely online within 30 minutes, through which they can purchase buy-to-let properties and enjoy the benefits of investing through company structures. For more information, go to their website http://www.getground.co.uk 
Press Contacts
Myyu Duong, Molo
press@molofinance.com
Sam Uden, Hotwire
07443 956 730 // sam.uden@hotwireglobal.com
Carmen Dixon, GetGround
07717 278 846 // carmen@mountviewcomms.com
Recent articles
Molo partners with Colcap Financial
Friday, 29th July 2022: We are thrilled to announce our strategic partnership with ColCap Financial ("ColCap"), a leading Australian mortgage lender that is partnering with Molo to expand into the UK. The partnership includes a broader strategic alliance between the two lenders that will allow ColCap to expand into the UK market as the first …
Posted by Myyu Duong
July 29, 2022
How long does the interest rate stay the same?
When you get a mortgage, you'll be charged a rate of interest on the loan. This can be fixed for a period of time or change over time, depending on the type of mortgage you choose. Each lender will offer their own rates on their deals, but all rates are influenced by the Bank of …
Posted by Oliver West
April 21, 2022
Limited company buy to let
Purchasing property using limited company buy to let Rents are growing at their fastest pace in 13 years and tenant demand is high.  According to Zoopla's latest rental market report, rents rose by 0.3% between October to December 2021. Meanwhile demand from renters rocketed by 76% in the New Year compared to the same period …
Posted by Simon Banks
April 13, 2022