Posted by Basak Erten, March 1, 2021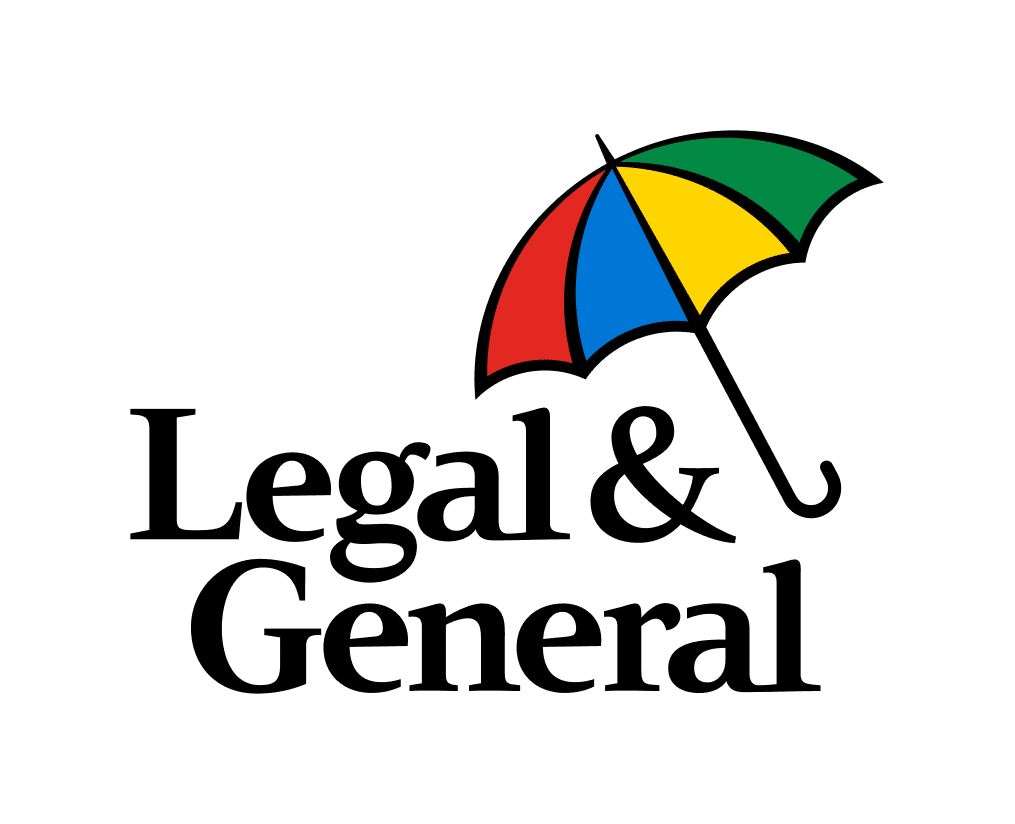 Molo Finance partners with Legal & General Mortgage Club, bringing its unique digitally-led proposition to the distributor's members.
Molo Finance is a fully-digital lender, underwriting all mortgages online and using technology to make quick and real-time lending decisions. The lender's criteria will also now be included in Legal & General Mortgage Club's SmartrCriteria tool, allowing advisers to quickly check whether their clients' meet Molo's lending requirements.
"We are thrilled to be joining the Legal & General Mortgage Club. This announcement serves as yet another endorsement of Molo's potential to revolutionise the mortgage industry from the inside, by leveraging the use of our proprietary technology. This, in turn gives our customers certainty about their mortgages in minutes rather than weeks. We can't wait to work with the Mortgage Club and provide its members with access to our unique, all digital mortgage proposition."
– Francesca Carlesi, CEO and Co-Founder of Molo
[END OF PRESS RELEASE]
Recent articles
Molo turns 3
Go Molo, it's your birthday How time flies! After launching on 23rd October 2018, it's time to celebrate Molo's third birthday. And what a three years it's been on the journey to change the mortgage market and make them accessible to everyone as the UK's very first digital lender.   We're not usually ones to reminisce. …
Posted by Simon Banks
October 22, 2021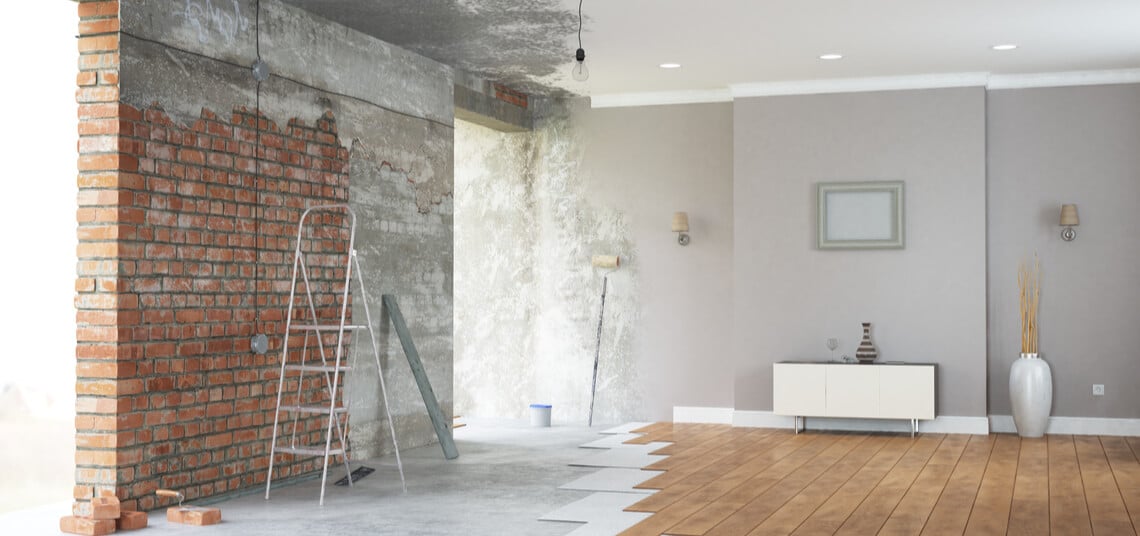 How to increase the value of your property
How to increase the value of your property In an ideal world, your home will increase in value over time. House prices in the UK tend to fare well, but that doesn't mean you should take it as a given that your house will naturally  increase in value. If you want to take actions into …
Posted by Simon Banks
October 21, 2021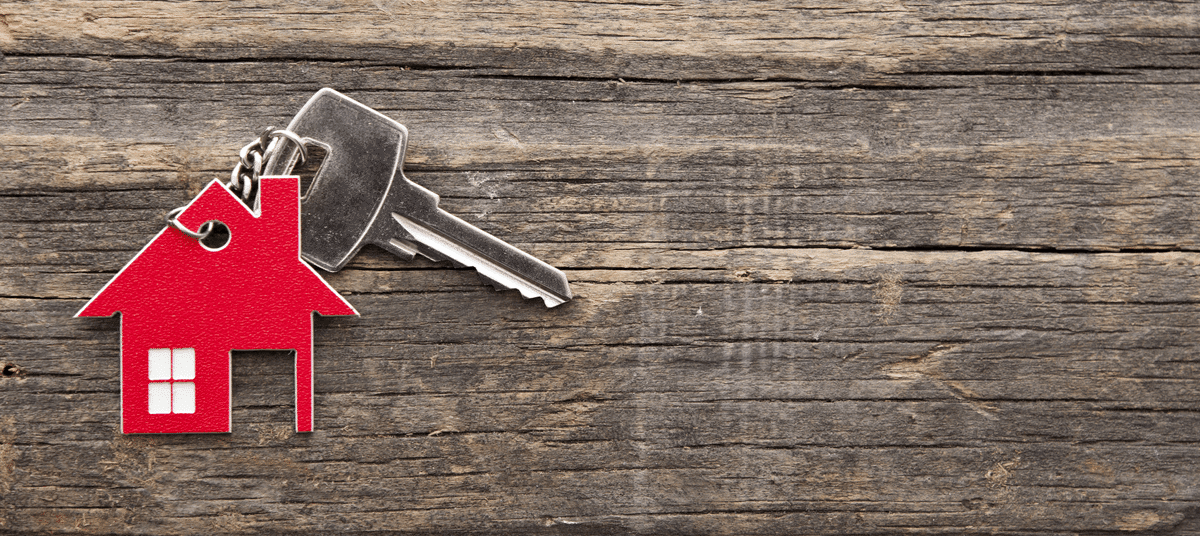 5 first time landlord mistakes
5 first time landlord mistakes Renting out a property might sound simple enough, but there are some common pitfalls to be aware of when becoming a new landlord. Underestimating costs Let's face it, you probably became a landlord to make some money. And there's no shame in that! But it can be easy to get …
Posted by Oliver West
October 18, 2021