Posted by Basak Erten, March 1, 2021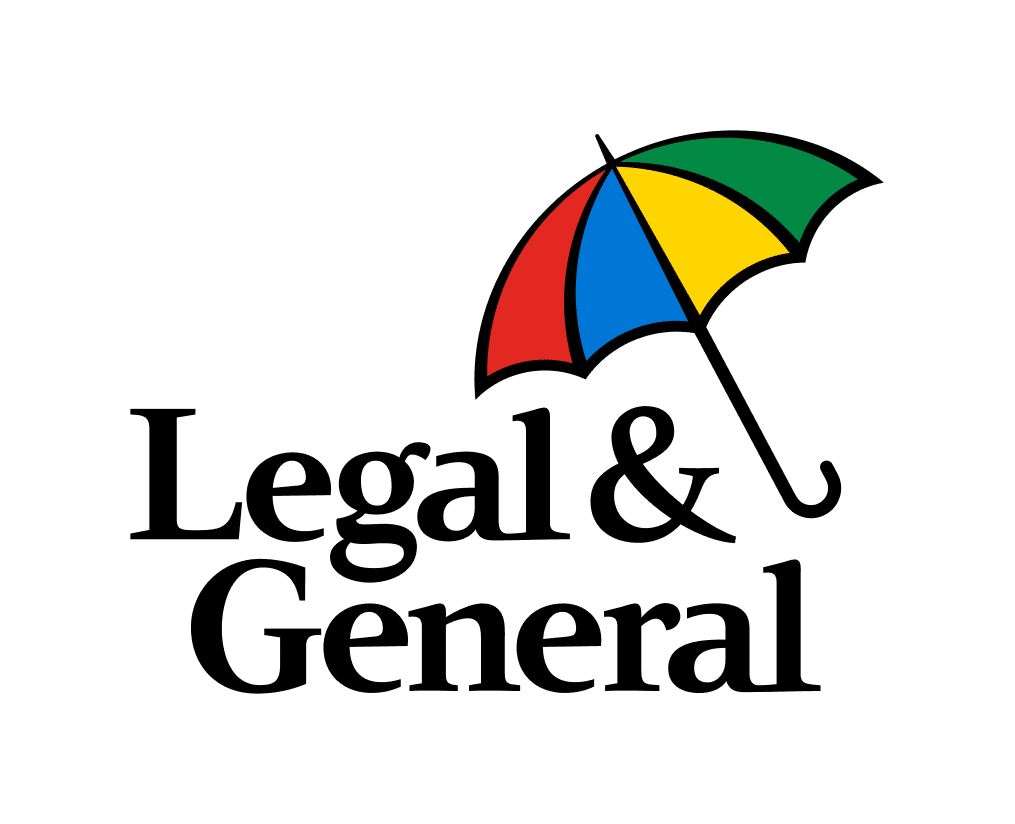 Molo Finance partners with Legal & General Mortgage Club, bringing its unique digitally-led proposition to the distributor's members.
Molo Finance is a fully-digital lender, underwriting all mortgages online and using technology to make quick and real-time lending decisions. The lender's criteria will also now be included in Legal & General Mortgage Club's SmartrCriteria tool, allowing advisers to quickly check whether their clients' meet Molo's lending requirements.
"We are thrilled to be joining the Legal & General Mortgage Club. This announcement serves as yet another endorsement of Molo's potential to revolutionise the mortgage industry from the inside, by leveraging the use of our proprietary technology. This, in turn gives our customers certainty about their mortgages in minutes rather than weeks. We can't wait to work with the Mortgage Club and provide its members with access to our unique, all digital mortgage proposition."
– Francesca Carlesi, CEO and Co-Founder of Molo
[END OF PRESS RELEASE]
Recent articles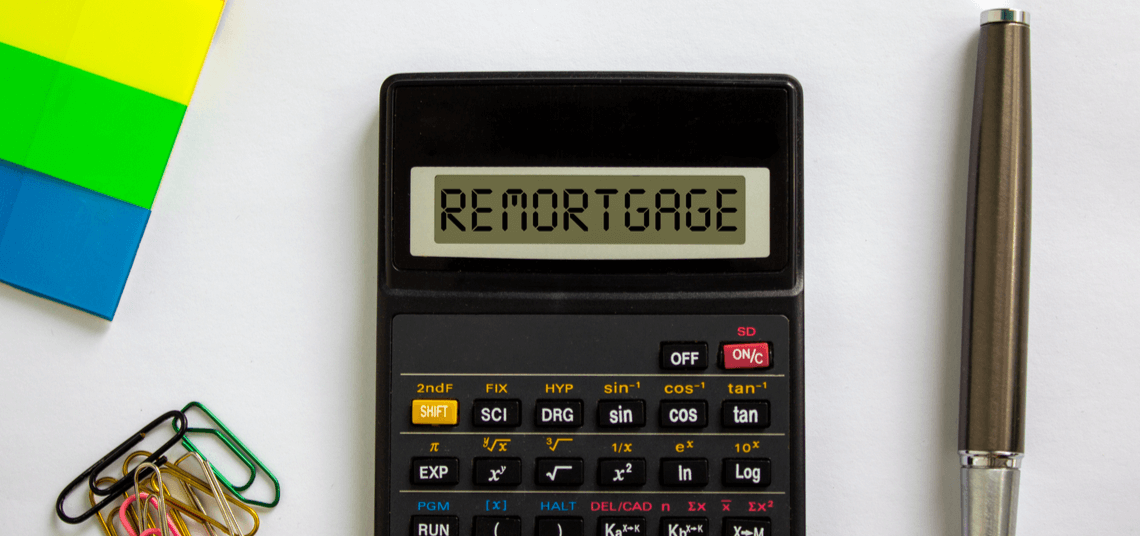 When can you remortgage?
Many people get a mortgage in the UK. Between 2018 and 2019, 469,000 homeowners remortgaged their houses, whether it was to buy a second home, access capital after the value of the house increased or simply switch to a better deal.  In the buy-to-let world, remortgaging is also popular, especially if landlords want to borrow …
Posted by Simon Banks
July 22, 2021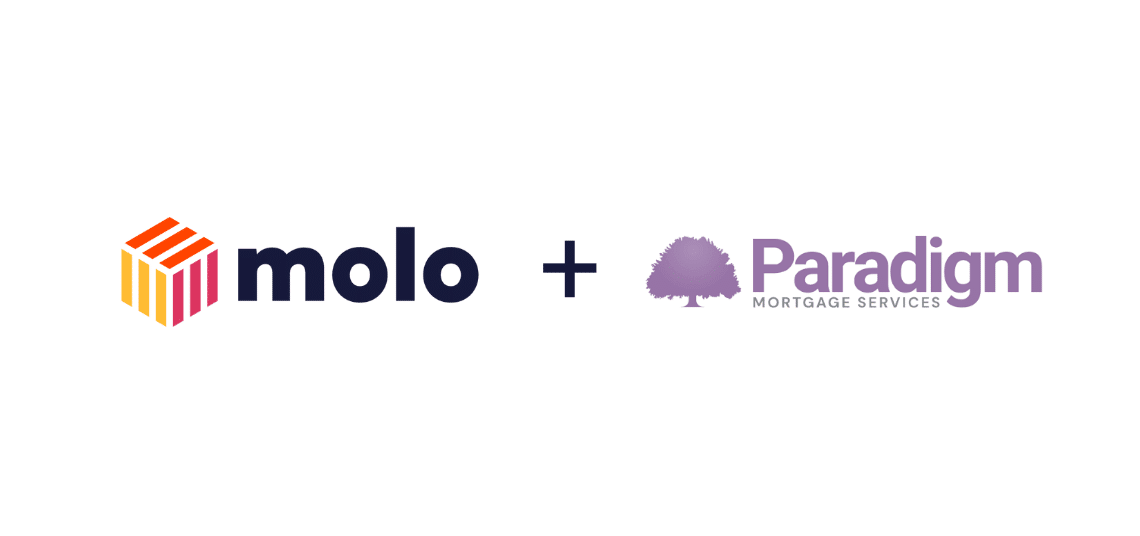 Molo partners with Paradigm Mortgage Services
We are thrilled to announce a brand new partnership with Paradigm Mortgage Services, one of the UK's leading mortgage distributors, providing intermediaries with access to lenders covering the whole market. This partnership expands our network of brokers and allows Paradigm member firms access to Molo Finance's digital mortgage services, allowing quicker access to borrowing.  Paradigm …
Posted by Myyu Duong
July 22, 2021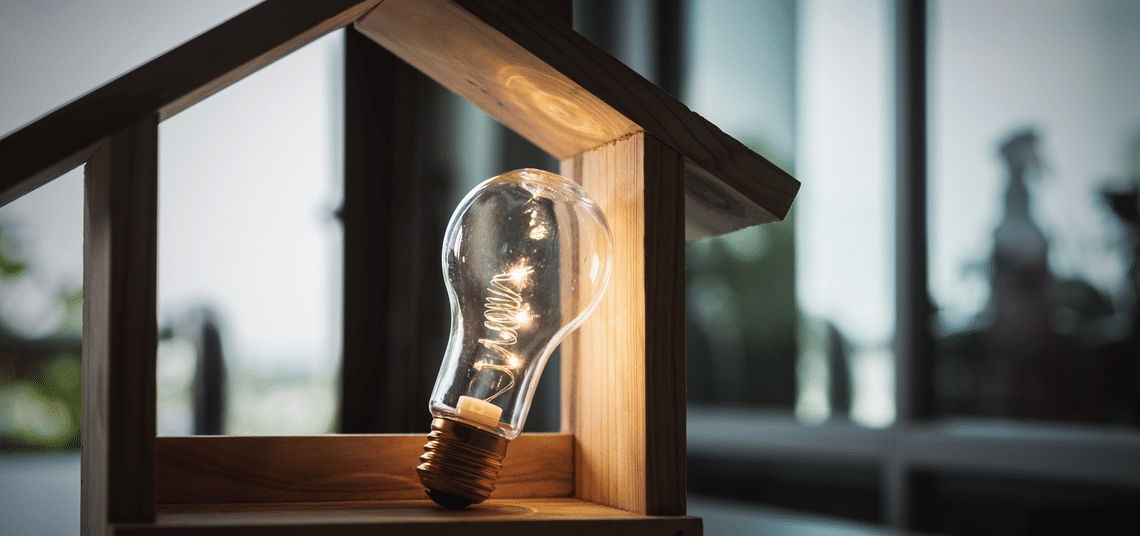 The stages of buying a house
The house buying process can take a lot of time and energy, but it's not complicated when you know how! In this guide, we'll take you through the stages of buying a house step by step. 1. Get your finances in order Before you can start looking for a house to buy, you need to …
Posted by Oliver West
July 20, 2021